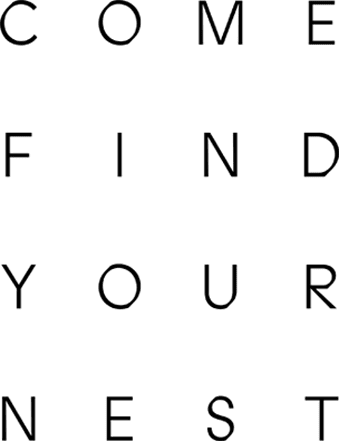 Tavolata Supper Club is "The Nest's Table": You will dine in an intimate communal table to enjoy a seasonal menu by great local Chefs, with the opportunity to meet new people and make interesting connections.
Diners absorb the magical atmosphere of the local territory and culture in unique locations across Italy such as, for example, art galleries, a vineyard in the Tuscan countryside, wheat fields and private homes.
NestArt presents a selection of Contemporary Italian Artists in dialogue with the core concept of Nest Italy: the domestic nest, an intimate and familiar place.
Discover our Viewing Rooms. Purchase their artworks or choose the experience during your stay or in a private event.