Come find your Nest in Italy
We have carefully hand-picked a selection of
Hotels and Villas for your ideal vacation in Italy.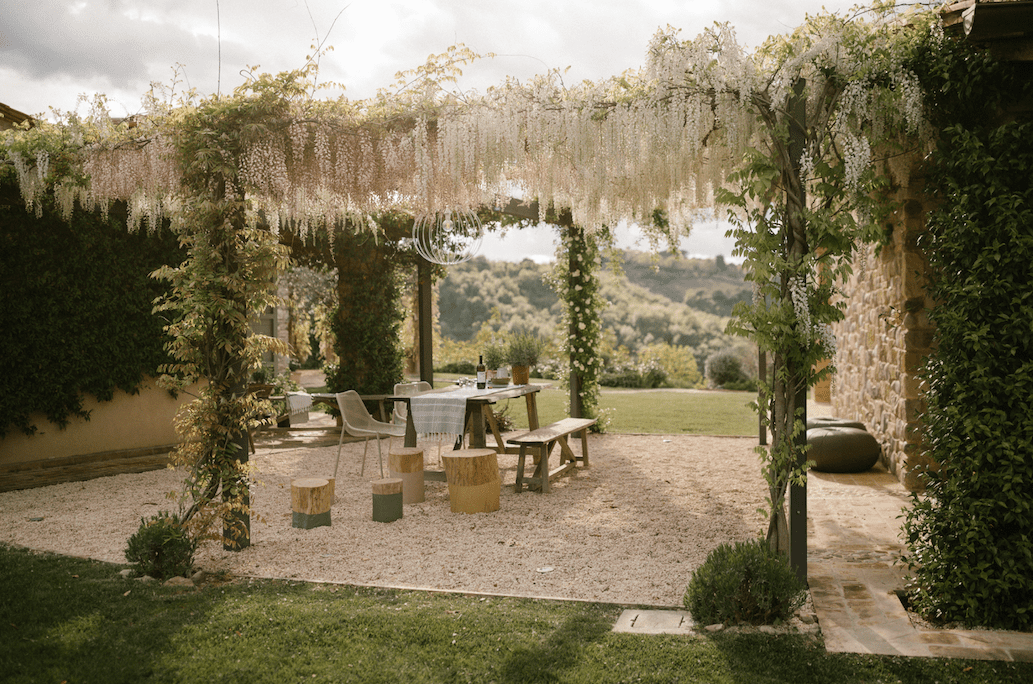 We must make sure your post-lockdown trips will be unforgettable. We are by your side to design trips and experiences for your best vacation in Italy. 
We provide you a selection of unique and incredible Hotels and Villas. For us, selection and quality research are fundamental.
Why Booking Your Holiday With Us?
Take advantage of a free travel concierge service if you book through us plus special discounts that we can offer you.
If you find the code "NESTITALY" on the page of a hotel or villa on our website, it means that you can use it at check out if you book directly with the property, but please let us know so we can assist you with our concierge service and other useful information!
Add Your Hotel or Villa to our Portfolio
We valorise your reality, join our collection of Nests.
Discover our Marketing packages.