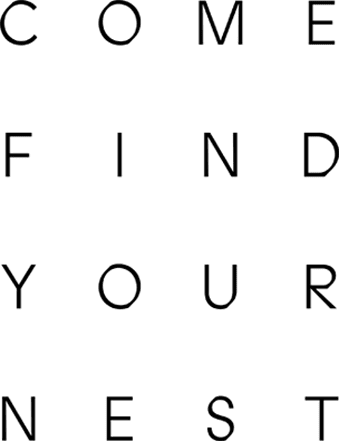 Tavolata Supper Club is "The Nest's Table": You will dine around an intimate communal table to enjoy a seasonal menu by great local Chefs, with the opportunity to meet new people and make interesting connections.
Diners absorb the magical atmosphere of the local territory and culture in unique locations across Italy such as, for example, art galleries, a vineyard in the Tuscan countryside, wheat fields and private homes.
Experience Italian artworks in your Retreat or Tavolata. We will bring creations of Italian artists in your rental Retreat or in a Tavolata event. This is the perfect opportunity for you to live a full experience of this beautiful country and its culture. Hospitality and art are nowadays increasingly connected to each other.
We can also organise private visits to art galleries and museums and we are happy promote Artist Residencies all over Italy.