Experience in a "Acetaia" in Modena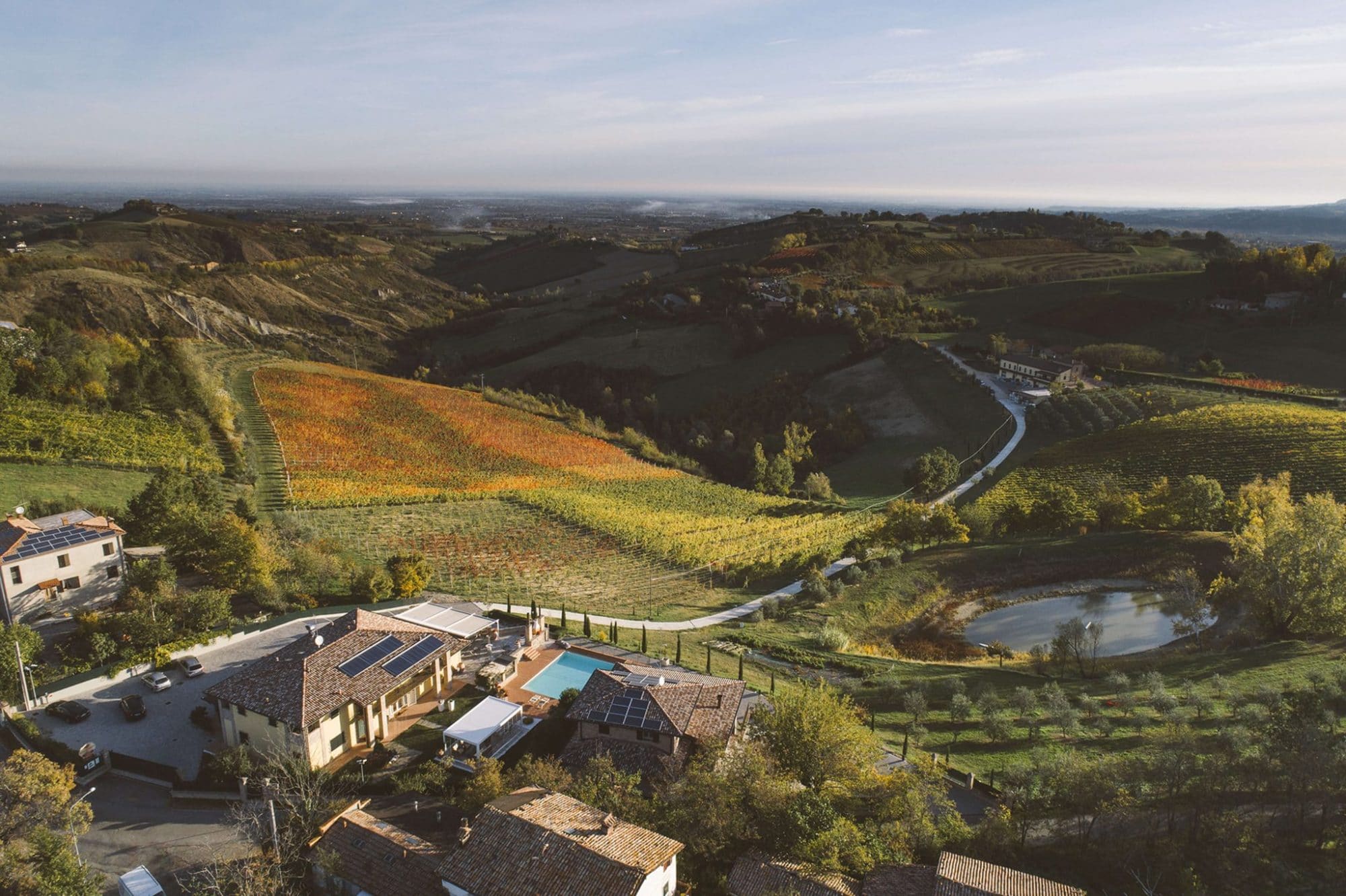 The "acetaia" we collaborate with is set among the attractive Villabianca hills in Modena. An area free from industrial pollution, surrounded by green vineyards and olive groves. Here the sequence of weather events repeats, unchanged, the ancient process which for centuries has served as an essential support in the natural production and maturing of an extraordinary balsamic vinegar now sold worldwide.
You can choose between two experiences:
1) CLASSIC VISIT: tour of the vinegar factory with explanation of the entire production cycle of Balsamic Vinegar of Modena, from the vineyards to the finished product. Tasting of 5 different types of Balsamic.
€ 25.00 per person
2) FOOD EXPERIENCE VISIT + LUNCH: tour of the vinegar factory as above.
Following, lunch / dinner in a farmhouse with tasting menu. The menu includes: appetizer, first course, second course, dessert, Lambrusco Grasparossa km0 wine, water and coffee.
€ 70.00 per person