Lambrusco Wines, Balsamic Vinegar & Parmesan Cheese Tastings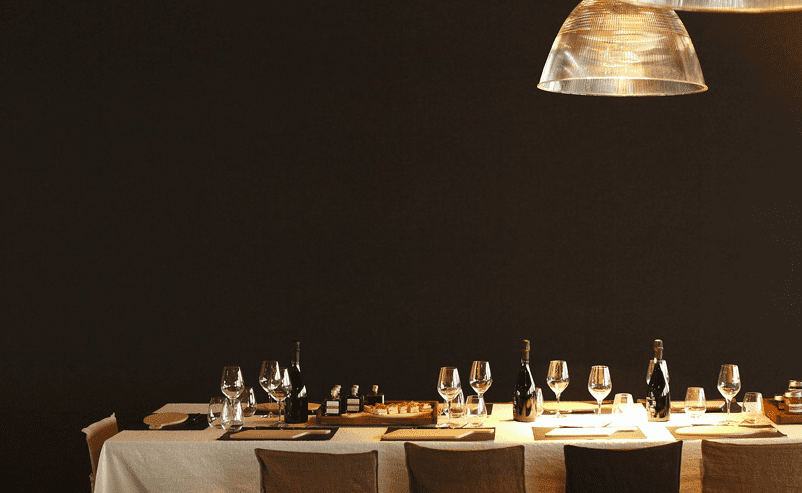 The cellar and the vinegar cellar are the symbolic places of the local tradition, where the secrets of our products are kept: respect for natural rhythms, excellence of raw materials and processing methods that arise from ancient traditions.
To allow you to live this unique experience and to be able to taste wines and vinegars directly where they are produced, the Estate we have chosen will open their cellar and their vinegar factory for visits, seven days a week, upon reservation, available in English or Italian.
The Winery
The biological wines of this Estate are the result of a continuous evolution and experimentation. Tradition and modern technologies come together in a production where quality, not quantity, always comes first.
Every year their product follows the rhythm of the land and of the seasons. And from year to year, as nature changes through its thousand shades, so the wine is always different and never the same.
The Vinegar Cellar
Traditional Balsamic Vinegar of Modena is an renowed, exclusive and unique condiment, which stands out for its dark and shiny color, for its density, and its richness of aromas and flavors.
Its legacy is a tradition handed down over the centuries, whose procedure involves the slow maturation of the cooked grape must inside barrels of different woods and of increasingly smaller dimensions. Only in this way the final product acquires that balance of unique tastes, capable of enhancing the flavors of the dishes to which it is combined.
The Lambrusco wines and Vinegar tastings will be accompanied with Parmesan Cheese and Grissini (bread sticks)
Cost: € 50.00 per person
Location: Modena Hills
– – –