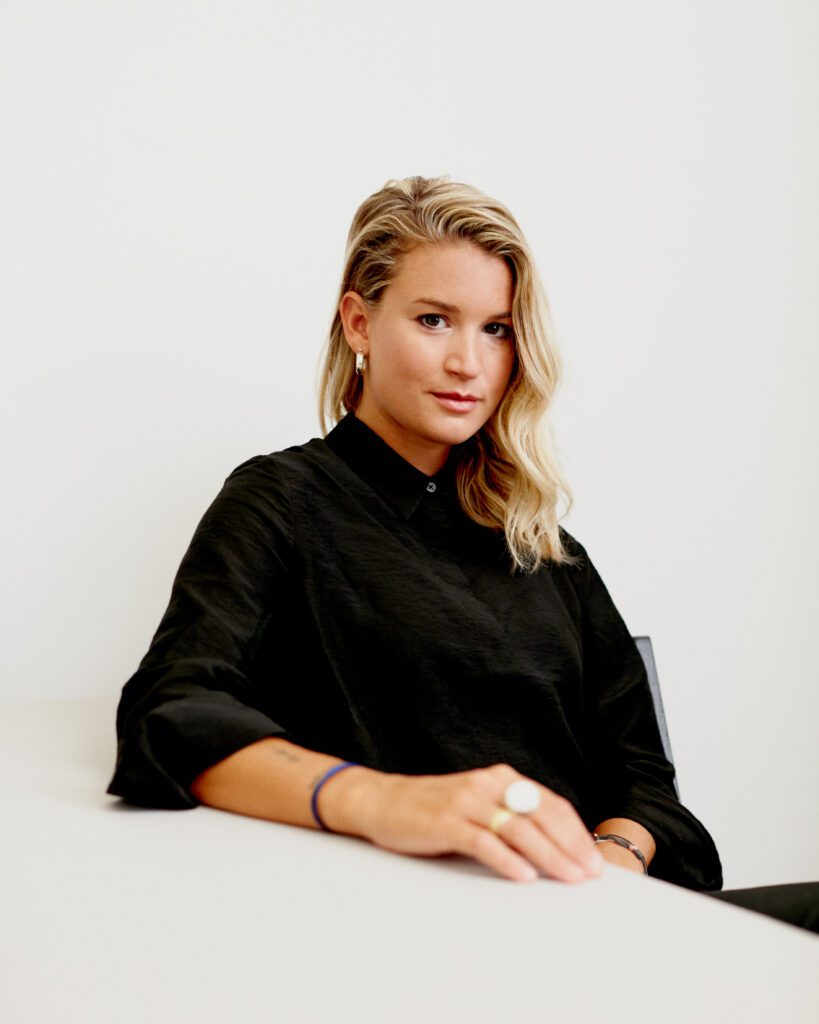 We are happy and honored to congratulate Nest's founder Maria Elena Fabbrini for this important milestone, her mention among the 100 successful Italian women by Forbes Italia.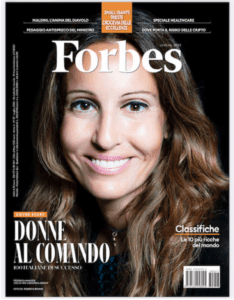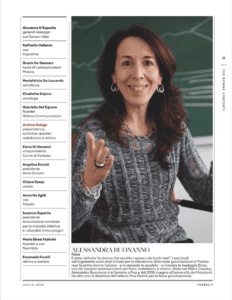 "Philanthropies, researchers, creatives and managers at the helm of international realities.
For the fifth consecutive year, Forbes Italia has selected 100 female professionals who in 2022, with their commitment and leadership skills, have added value to sectors such as art, lifestyle, finance, science and sport, contributing to the growth of the country."
Maria Elena Fabbrini lived abroad for almost ten years, initially in New York, where she was planning to pursue a career in the world of art. Here, however, she discovered a deep love for hospitality, eventually graduating in Business Administration in Hotel & Restaurant Management at Les Roches. After experiences with major companies such as Four Seasons, Mandarin Oriental and Rocco Forte, working with Cipriani for years, starting with Harry's Bar in Venice, has taken her around the world. Miami, New York, Los Angeles, Dubai and finally London, where in 2019 she became Deputy Director for Sketch in Mayfair.
Then, just before Covid, she had the courage to leave a full time, safe job and embraced the aspiration to focus on herself. Combining the skills gained in the career path with her love for her country, she created Nest. An intimate dimension to travel, the desire to discover sincere and refined realities applied not only to hospitality, but also to art, food and design.
This audacity, the vision, the spirit to test herself for the promotion of her country is what aroused the interest of Forbes, to the point of appearing in the ranking of the 100 successful Italian women.
Congratulations to our founder for this recognition that came to celebrate years of work and tireless commitment. May this be the first of many other future awards.
For info about Nest Italy, please write an email:
Hospitality 
Come Find Your Nest in Italy with us