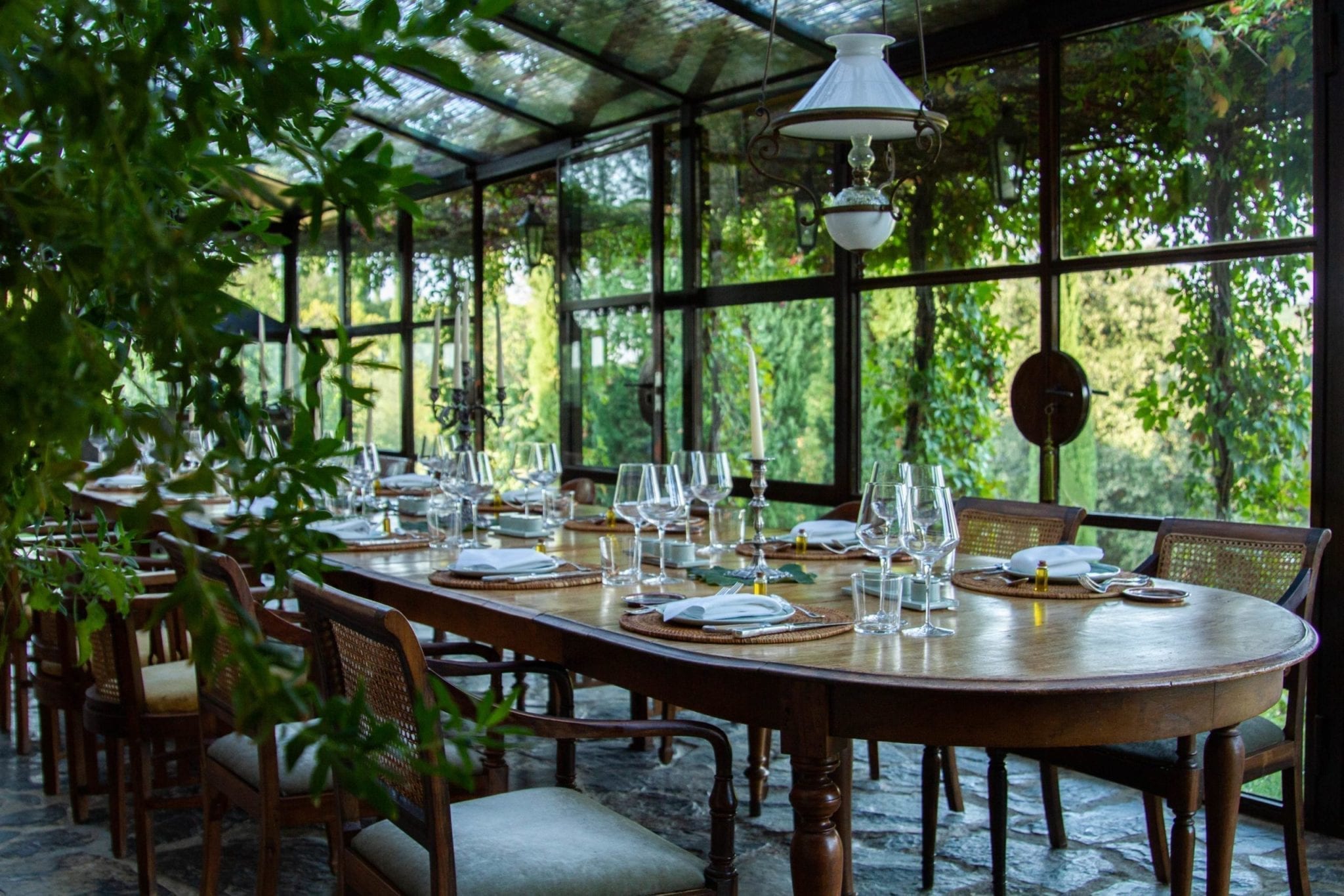 Soon this pandemic will be finally over. And because of this situation this year surely most of you had to post pone their weddings and celebrations around the world.
Italy is waiting for you and Nest, is looking forward to showing you the best of it!
We have carefully selected a list of properties, event locations and products that can help you to find your ideal Nest in Italy. We collaborate with local artists, brands, property owners and merchants to provide you the finest Italian experience.
Get married in Italy or plan an intimate event with your family and friends.. Rent out a property for your wedding, create an incredible gathering of your dearest ones around a beautiful table in unique locations..
You can count on Nest for your ideal Retreat, location and for the organisation of the event!
We are ready…
To get inspired, visit our instagrams accounts. Click on:
Come Find Your Nest in Italy
November 18th, 2020  –  13:00 pm