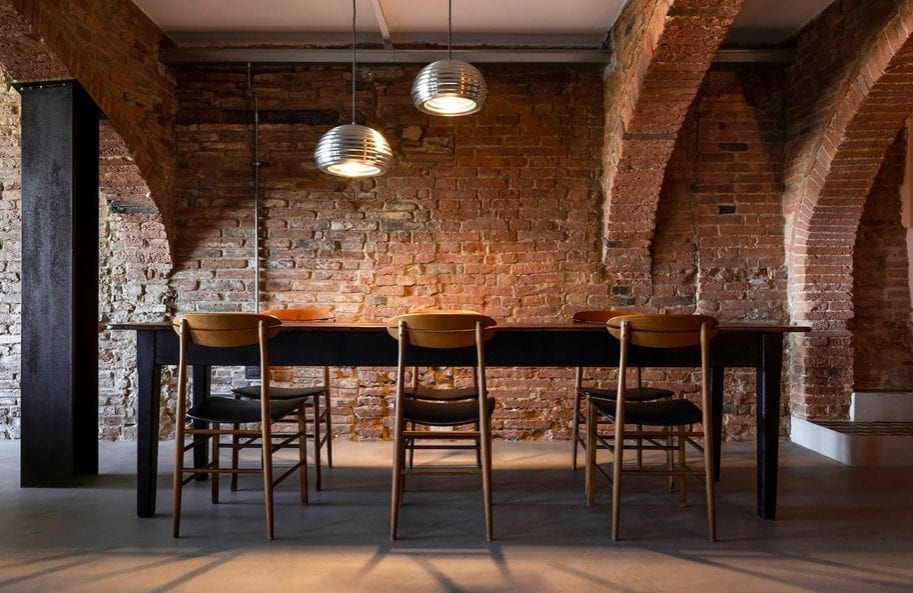 What is a Supper Club?
Very common in the United States and UK, a Supper Club is a social table also called underground restaurant, home restaurant, pop-up restaurant and hidden kitchen. They are essentially part-time restaurants, that are often held in people's home or other, sometimes temporary, venues that are not normally used as a restaurant.Supper clubs are a truly unique and intimate experience, they are great for meeting new people.
Tavolata Supper Club by NEST
Tavolata is the doorway to the culture and roots of this beautiful country.
Is about 'Eating Italian food in the Italian way'.
You will dine around an intimate communal table to enjoy a seasonal menu by great local Chefs with
the opportunity to meet new people and make interesting connections.
Diners absorb the magical atmosphere of the local territory in unique locations such as private houses or for example in a vineyard in the Tuscan countryside or next to a lighthouse in Sicily.
Tavolata is the freedom to experience and enjoy intimate moments with your loved ones and new ones.
To see our past and future events: Tavolata
October 3rd, 2020 – 18:00 pm