Paradiso Pure.Living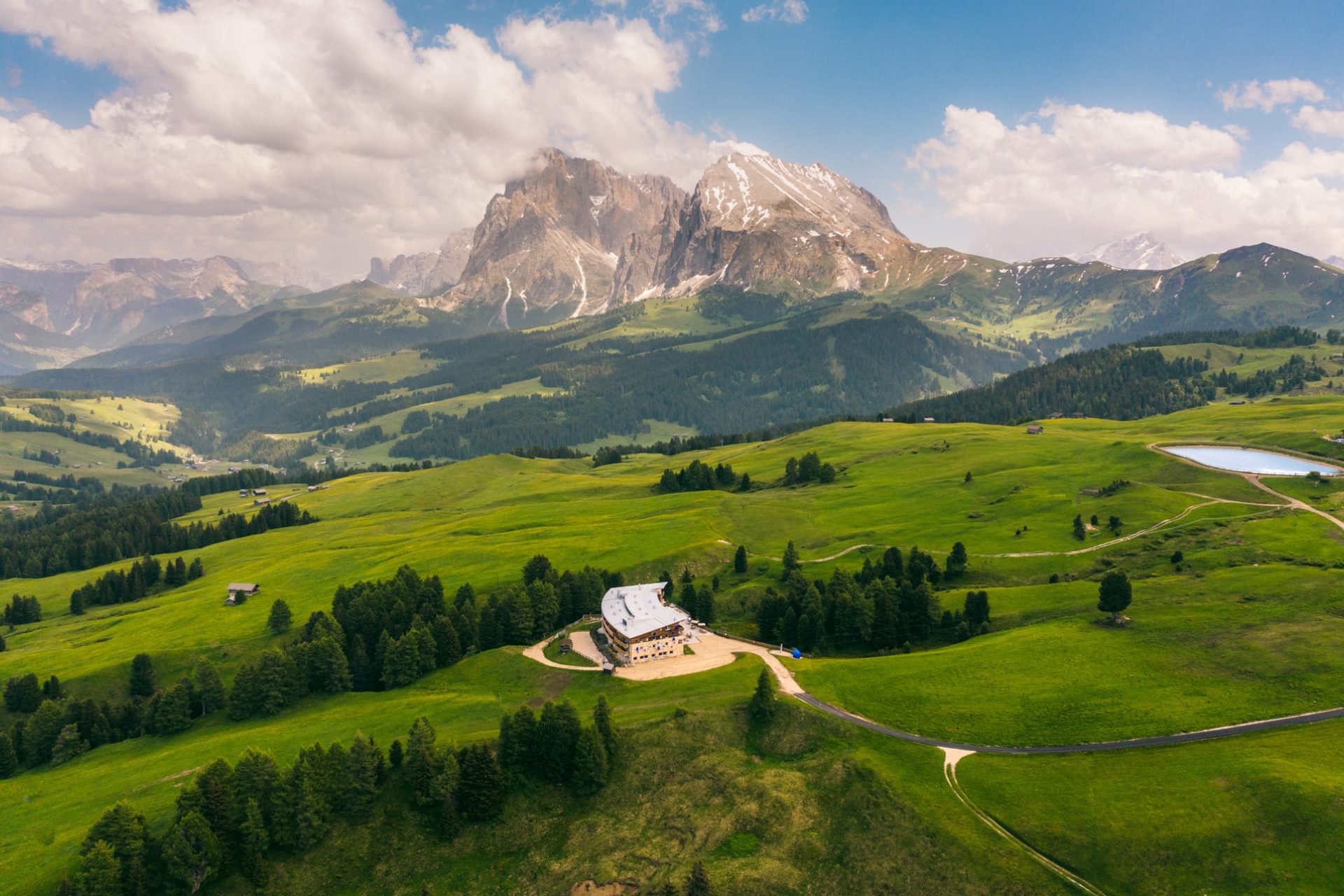 Discover a unique project, nestled above the clouds, in the heart of the Italian Dolomites at an altitude of over 2000 meters in a UNESCO World Natural Heritage Site: Paradiso Pure.Living. Experience unforgettable mountain sunrises and the Alpenglow at sunset, rainbows above blooming meadows, herds of freely grazing horses with the backdrop of some of the world's most famous mountain peaks, or infinite snow-covered slopes – here, everyone will find their very own fairytale!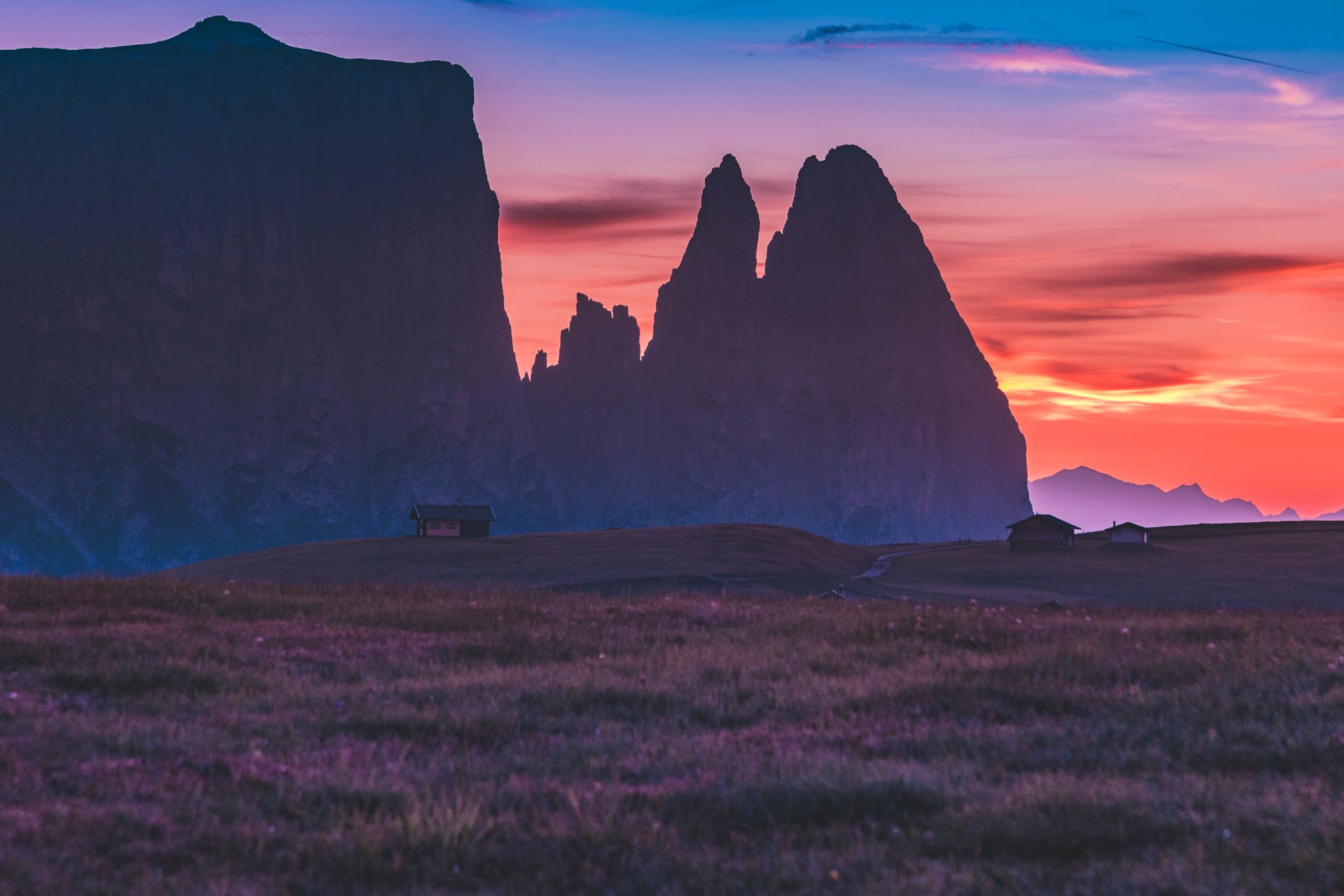 Winter or summer – choose your adventure!
The incredibly unique location of Paradiso Pure.Living in the heart of Europe´s largest high Alpine pasture makes this the perfect getaway for nature lovers.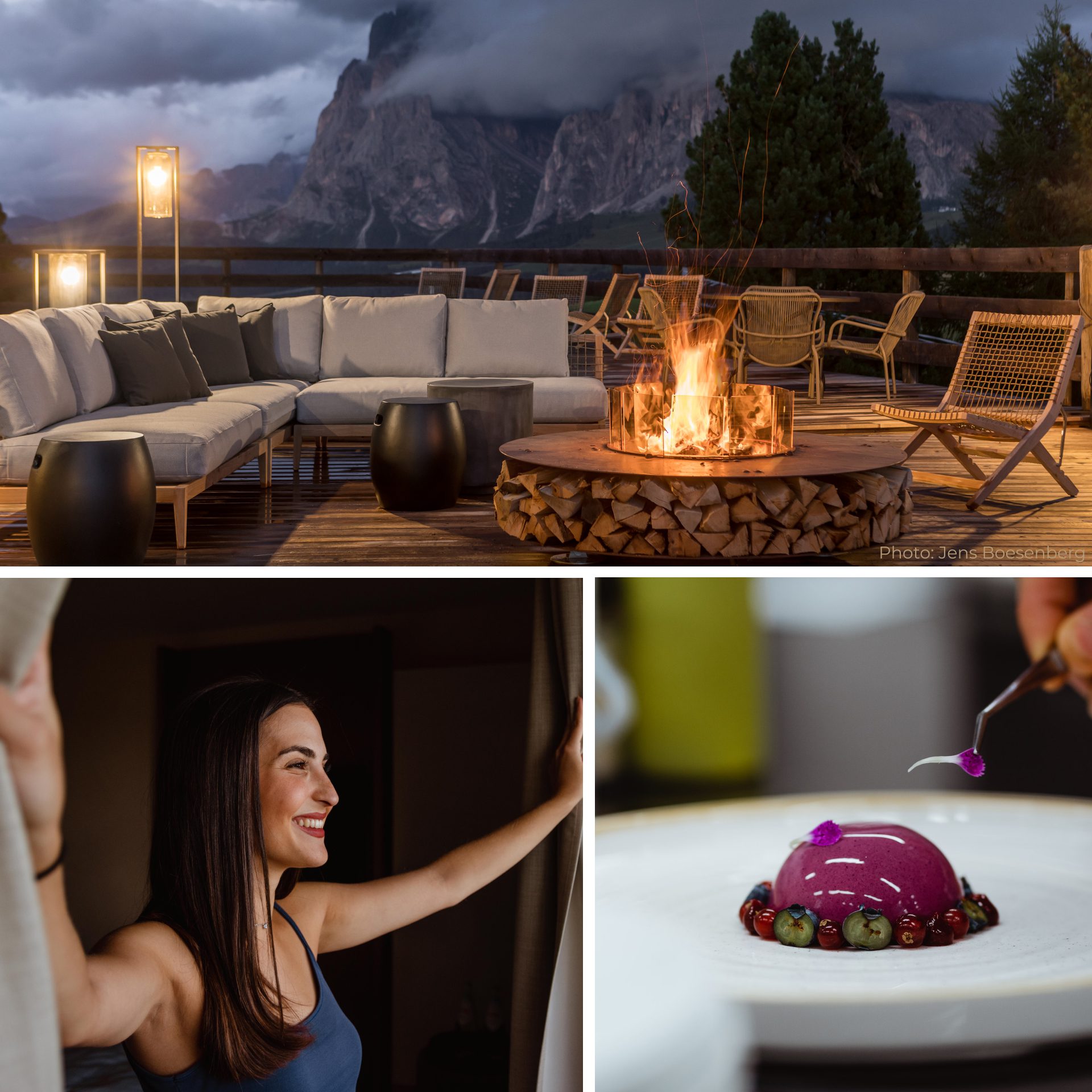 In Summer, the Dolomites are a true hiker´s paradise, with spectacular hiking routes and running trails that all boast the most stunning mountain views. Extreme enthusiasts can enjoy rock climbing, mountain biking, or paragliding. Luxury lovers will discover beautiful golf courses and horse-back riding. And, as cherry on top, the hotel offers complimentary sunrise yoga lessons with breathtaking views for peace seekers.
  
A Winter fairytale. Paradiso Pure.Living is situated directly on the slopes, and a dream come true for ski aficionados. Access over 1200 km of beautifully prepared slopes right from your doorstep and turn Dolomiti Superski (the largest ski resort in the World) into your own personal playground! Skiing, snowboarding, cross-country, alpine skiing, freeriding, après-ski, snowshoeing, sledding…you will never forget your winter adventure in the Dolomites!

You make the difference!
The location of Paradiso Pure.Living is not only a very unique gift, but it also comes with a common responsibility to preserve this UNESCO natural treasure. The retreat offers mindful vacations where your choices truly matter and have a visible impact. Organic vegetarian-vegan cuisine, a holistic eco approach, and sustainable solutions are a top priority. Make your green footprint during your vacation and make sustainable holidays a common practice!

Immerse yourself in the Paradiso Pure.Living experience and enjoy a sustainable and unforgettable holiday surrounded by breathtaking mountains, a vegetarian-vegan culinary journey that focuses exclusively on organic & local produce, and an ever-changing art gallery that stimulates the mind, body & soul.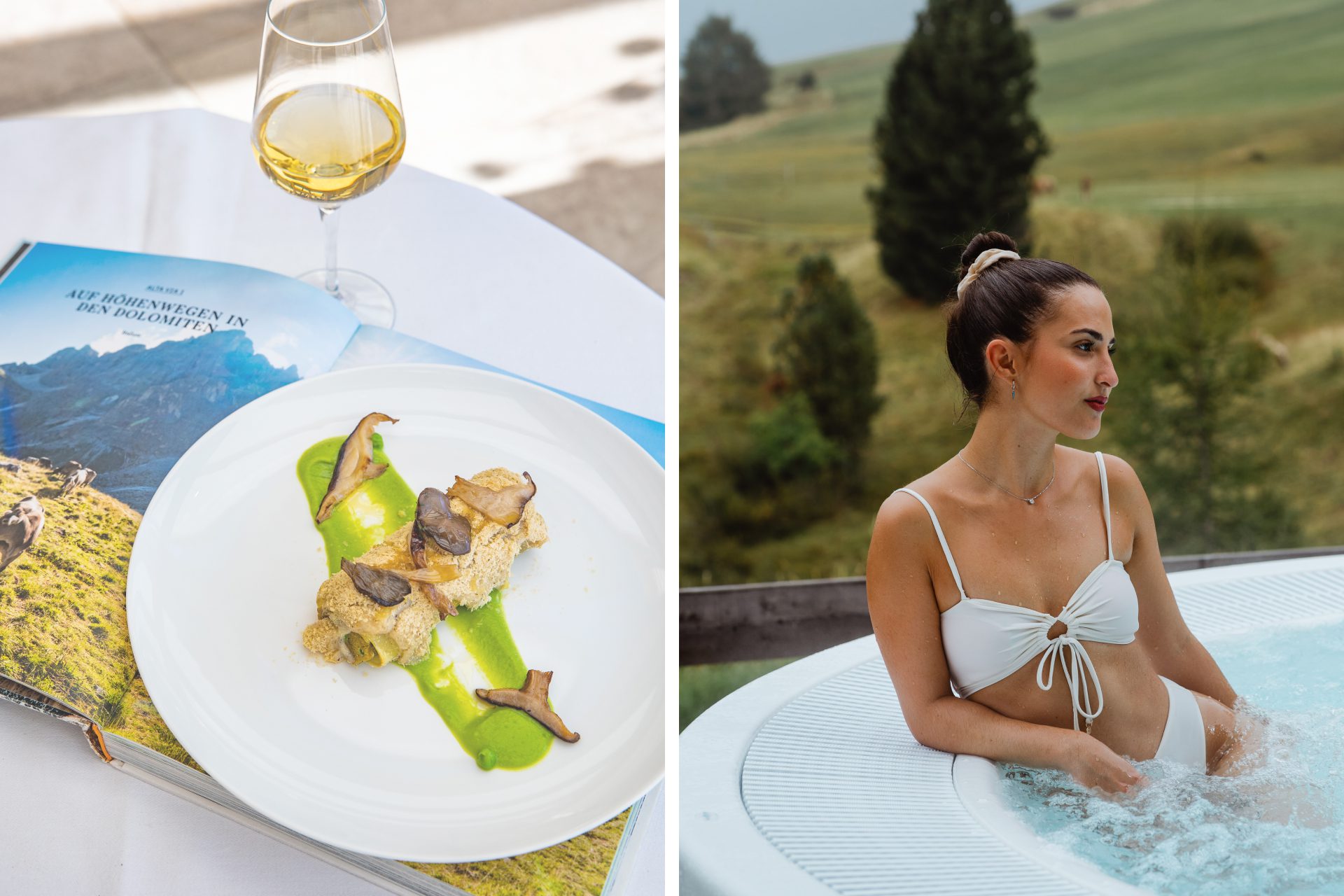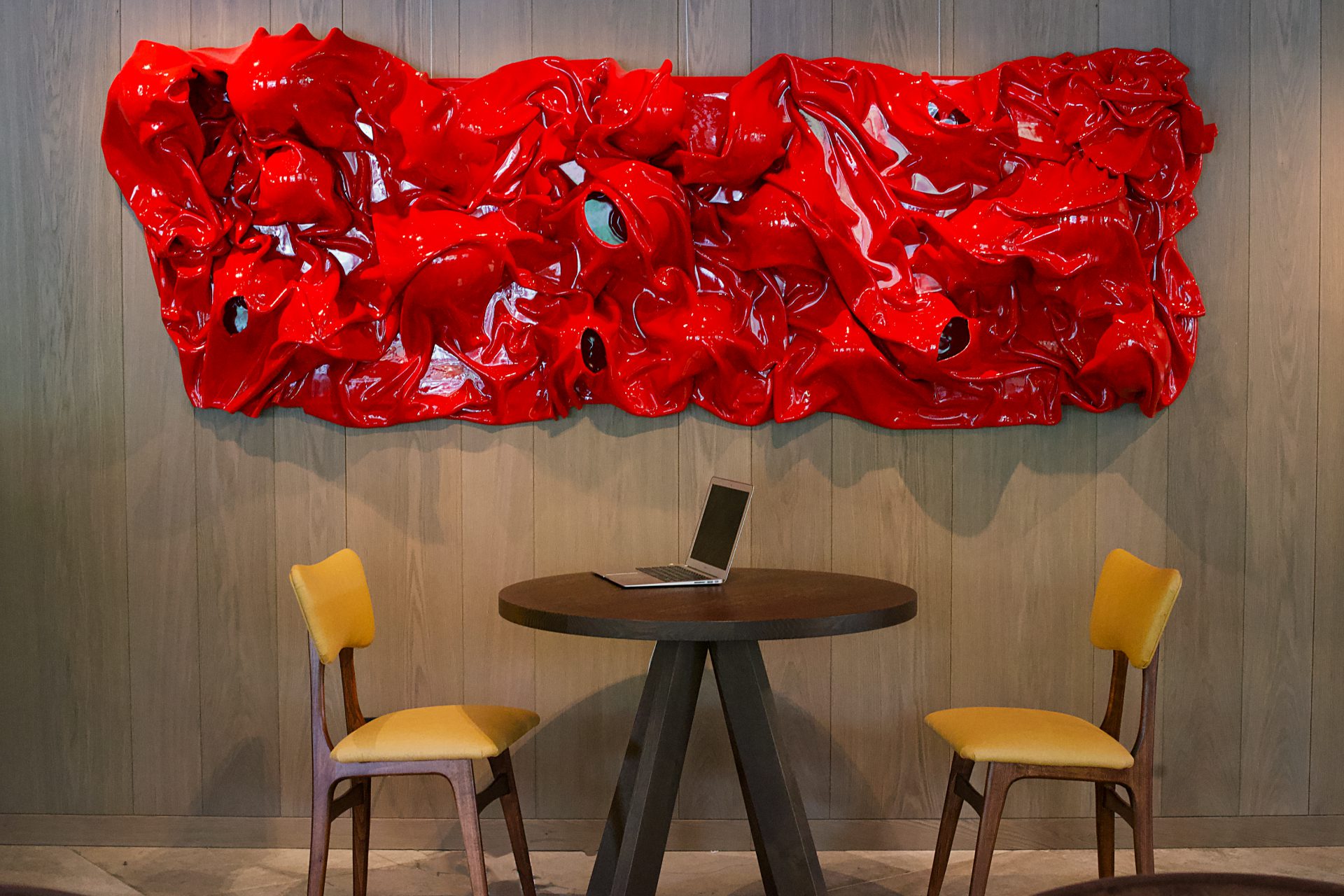 Find your NEST in the heart of the Dolomites and let the mountains take your breath away!