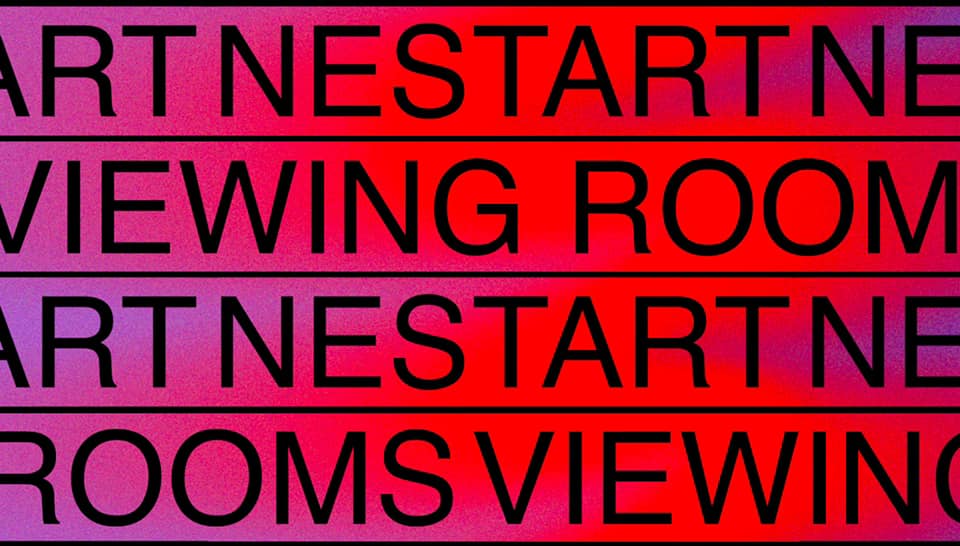 NEST Italy presents its VIEWING ROOMS
of Italian Contemporary Artists
NestArt, with the artistic direction of our Founder&Director, Maria Elena Fabbrini, and the curatorship of Stefano Volpato, presents a selection of contemporary Italian artists in dialogue with the core concept of Nest Italy: the domestic nest, an intimate and familiar place.
In the works of the selected artists, whose multiform researches pertain to the most experimental areas of the contemporary, it is possible to trace a subtle fil rouge, a dialogue on themes dear to the experience of the domestic, which can be understood as a dimension to return to, or sensation rare and precious of a family intimacy, up to the surprise, to the ironic disorientation of a house that can be a mysterious, unexpected, surprising ourselves.
What does it mean to feel at home? 
Gonzato's research develops in a mash-up of elements, methods, possibilities in a broad horizon that ranges between art, architecture, design and fashion. His attitude is anti-academic and nomadic: the artist contaminates and re-signifies scraps and fragments of a globalized, commodified and mestizo contemporaneity, seeking fluidity between concepts, materials, stately and low registers, poetic and prosaic.
In Ludovico Bomben's works, the compositional elegance of clear and measured gestures combines ancient, often religious and spiritual suggestions, with a distinctly contemporary sensitivity for design and materials. Everything appears clear, rational and sharp in the harmonic proportions, in the dialogue of light and shadow, in reference to tradition: yet something intervenes to undermine the perception, shifting its sensitive and symbolic center of gravity.
The desire to imagine, build and tell worlds that go beyond what appears every day in front of our eyes, is the red thread that runs through the eclectic experimentation of Marta Pierobon. Everything, sensation or simply formal suggestion from the territory closest to us, the domestic, the intimate, the everyday, can be invested, distorted and reinvented by the generating force of the artist, fueled by a playful and dreamlike attitude.
Duccio Maria Gambi blends and integrates the figures of the artist, the designer and the craftsman. In his practice he explores the potential of both artificial materials such as metals, concrete and polyurethane foam, and natural ones, such as marble, stone, onyx. The object is the center of his research: in the artist's words it is intended as a descriptive exercise, the theme of which can indifferently be matter itself or space.
To View More Artists: https://nest-art.it/artists
How does NestArt work?
1) You can purchase artworks in our Viewing Rooms at https://nest-art.it
2) We bring artworks of Italian artists in your Retreat or private event.
CHOOSE YOUR NEST RETREAT
FOR THE EXPERIENCE
To learn more:
Come Find Your Nest in Italy with Us. 
7th of December, 2021  –  11:30 am