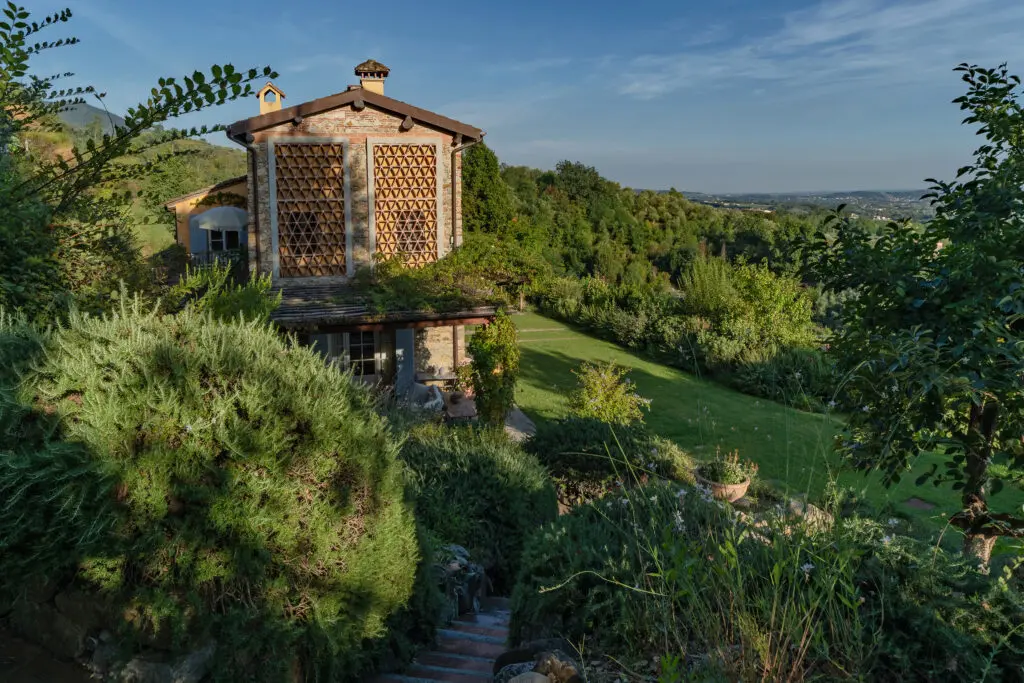 A place that exudes a unique positive energy, located in the hills of Lucca serves as the perfect scenario for a stay full of authentic experiences!
Casale Pinoni is an old Tuscan farmhouse renovated, while maintaining and preserving the original architecture. It has 3 floors, 6 bedrooms, 7 bathrooms, 3 living areas, a garden with several relaxation areas, a greenhouse and a swimming pool of 100 m².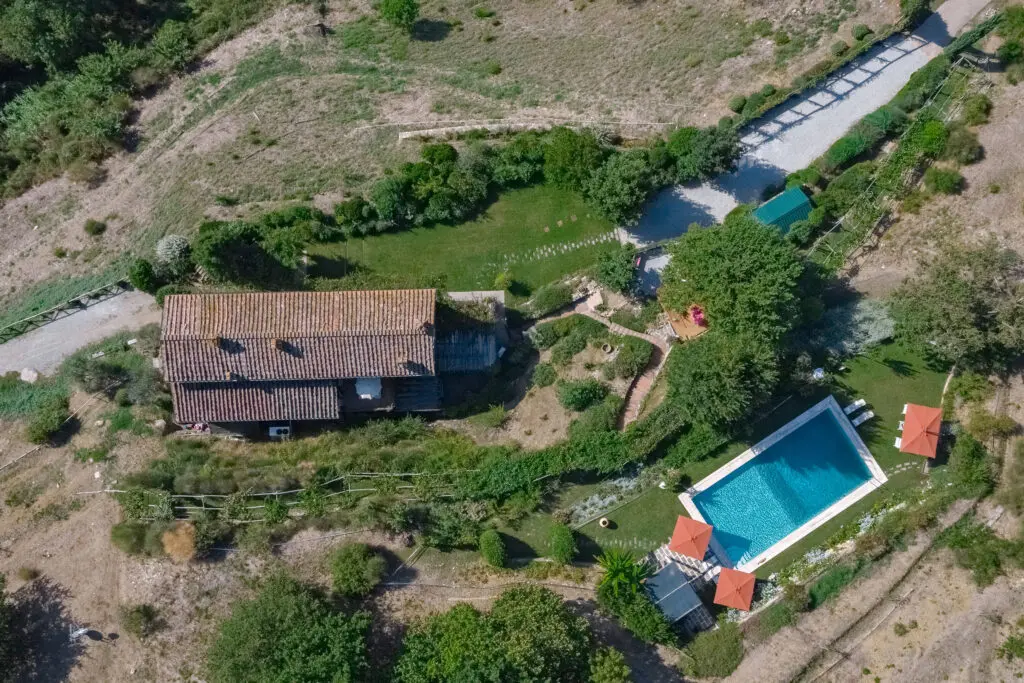 The Casale's philosophy is the art of the here and now. It offers itself as an idyllic background for direct contact with nature to rediscover those emotions and senses that in everyday life perhaps do not enjoy absolute priority.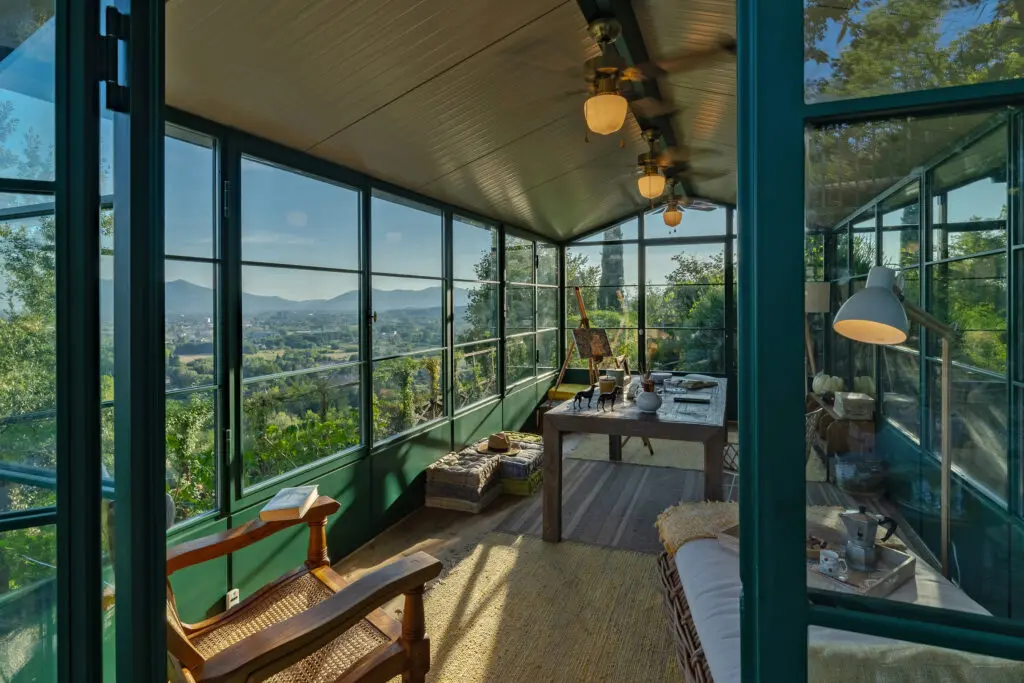 This ideal location allows you to explore in just 10 km away the historic center of Lucca, the Apennines, beautiful beaches just 20 km away, the mountains of Garfagnana together with woods, chestnut trees and ancient villages. A strategic place to explore the adjacent cities: less than an hour from Florence, 30 minutes from Pisa and less than an hour from Livorno.

  

Definitely the ideal place for a stay with family or friends in a context full of harmony.
The Casale is also the ideal background for private events such as weddings or important anniversaries, and for public events and workshops. This magical place is the perfect solution to promote art and culture with its art exhibitions and events dedicated to artists.

  
 
What Nest says
We definetely recommend this unique place where the traditional Italian and Tuscan styles merge with other cultures and where a luxury vacation may happen along with a strong respect for Nature.
A place for relaxing while being inspired by the breathtaking view over the valley and the mountains and quoting Maria Oliva the owner:
"There are some houses that are not born to belong to only someone. Places that realizes theirself only if they're shared and experienced by different people, each of which is able to make their mark. 
Casale Pinoni is one of these ones. A place builded to be always in evolution, whose soul is the soul of all of us. 
Casale helps me to feel. 
And for this reason it has been opened to everybody who wants to leave a trace of their passing."
– – –
Come Find Your Nest in Tuscany
For info and reservations please send us an email:
Click on: