A Celebration of Italian Excellence
Artemest and NEST Italy have come together in a collaboration to celebrate the beauty of Italy in all its glory, united by a shared passion for Italian craftsmanship and the unparalleled quality of "made in Italy" pieces.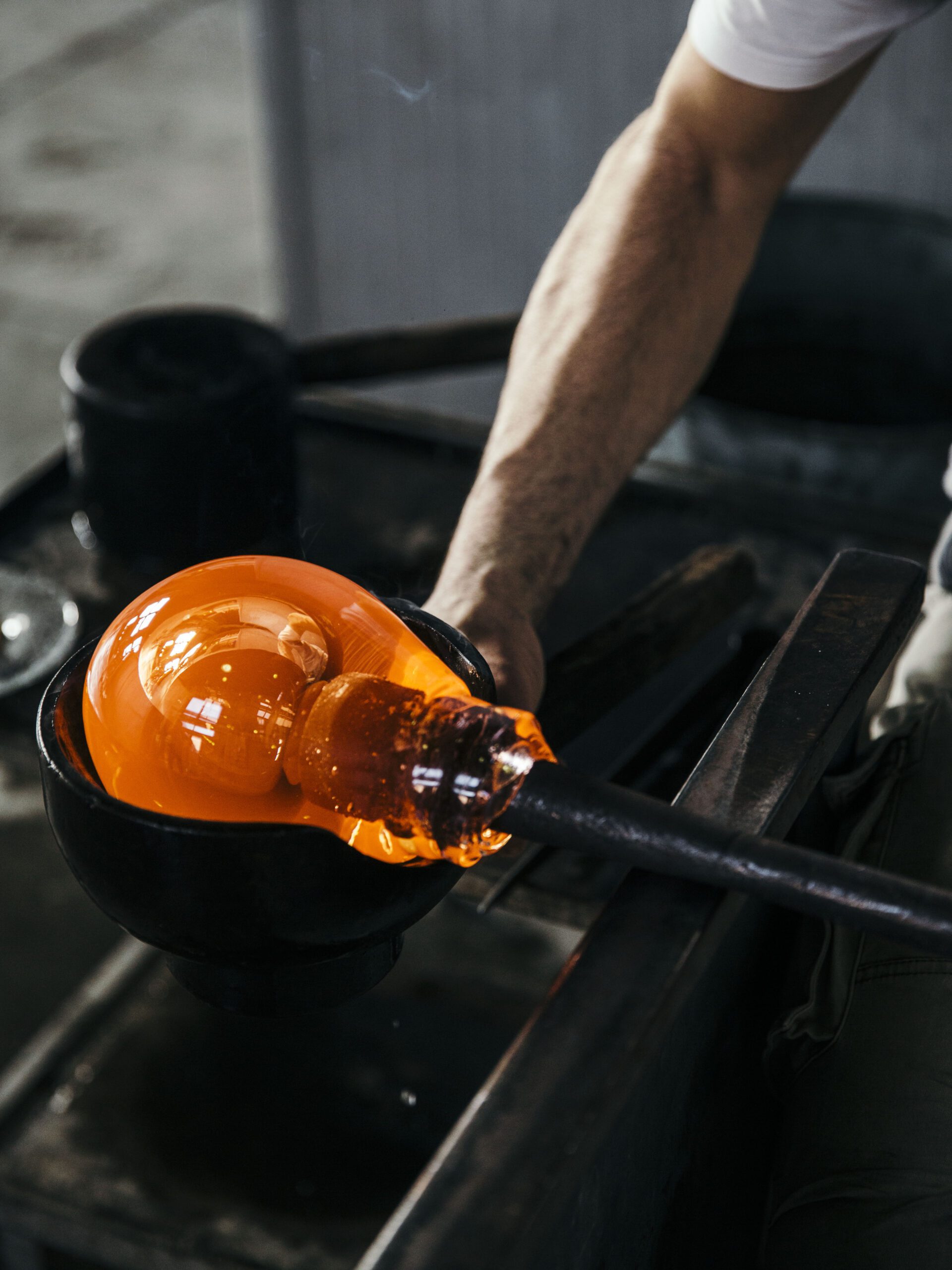 NEST will curate a series of table settings with Artemest décor pieces crafted by the finest Italian artisans. This incredible opportunity will allow guests to immerse themselves into the true essence of Italy through an elegance and exquisite table setting, experiencing firsthand the art and tradition that define Italian craftsmanship in unique locations.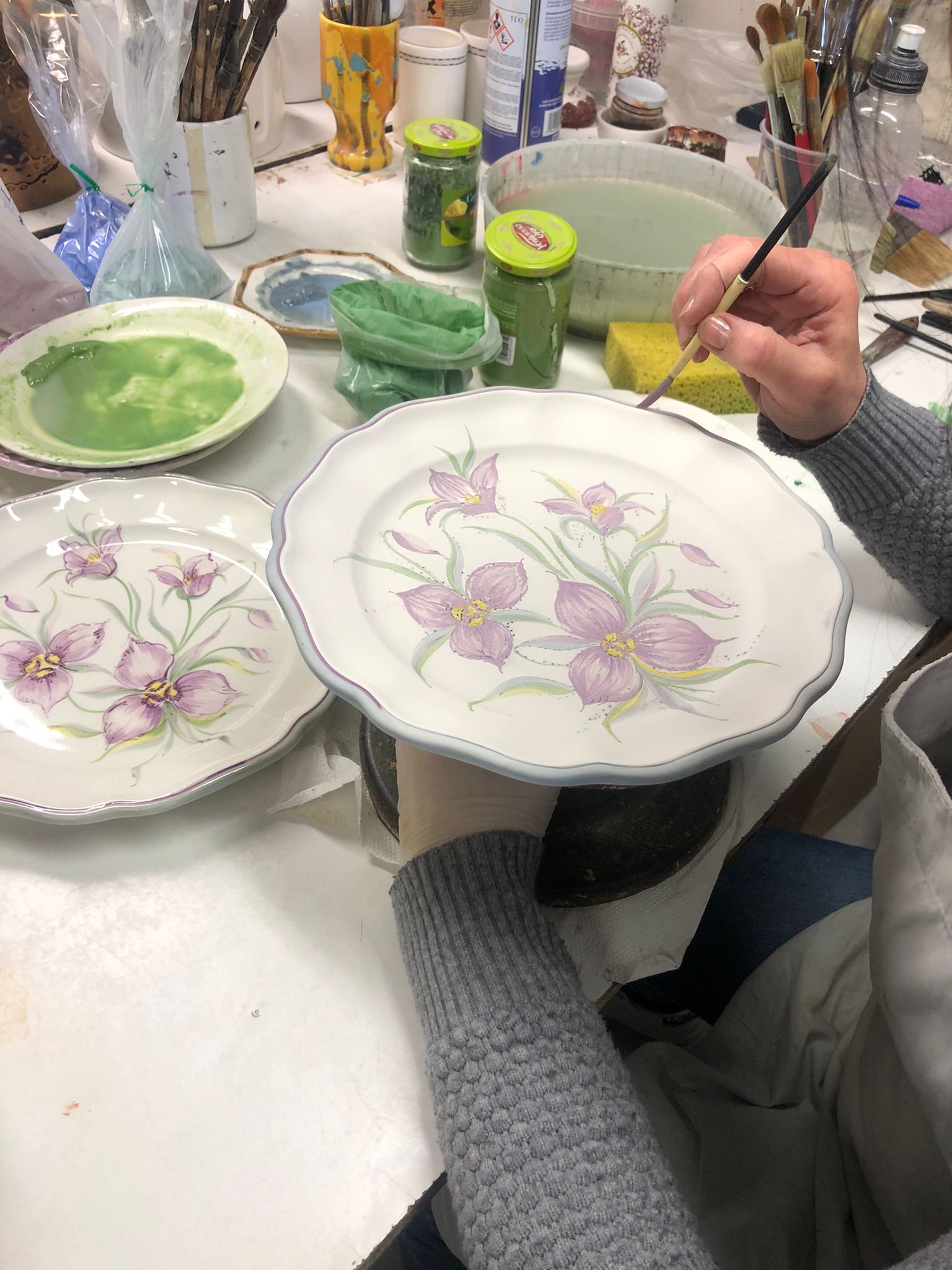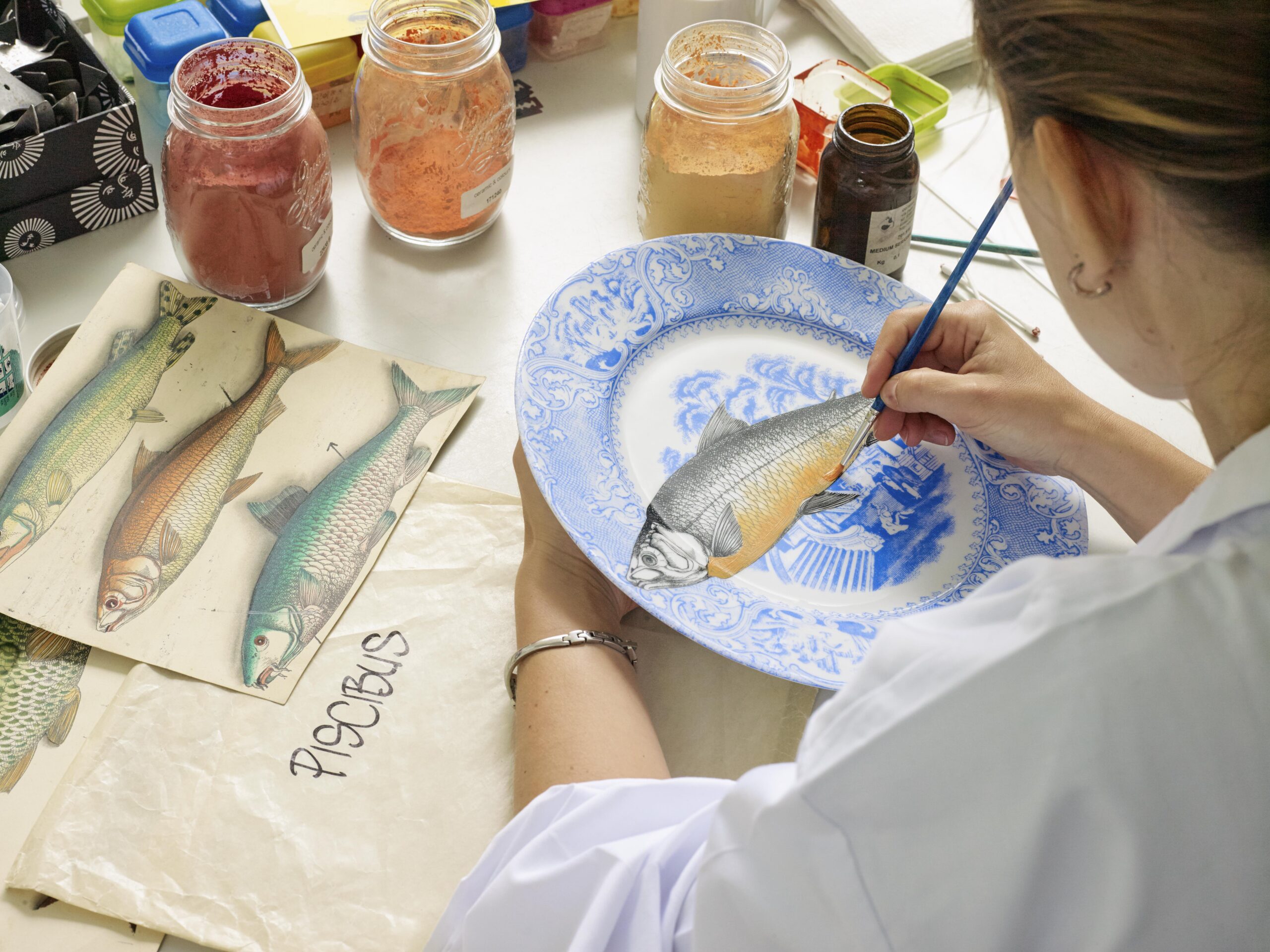 Artemest is the ultimate online source for Italian home décor, offering a unique selection of handmade products by the most talented Italian artisans. Founded in 2015 from the shared vision of CEO Marco Credendino and Creative Director Ippolita Rostagno, Artemest mission is to share the beauty and the uniqueness of Italian craftsmanship. Established to celebrate Italian craftsmanship, Artemest offers the unique opportunity to shop contemporary design in the categories of furniture, lighting, décor, tabletop, art and lifestyle. The selection of over 60,000 products is handmade by over 1,500 of the most representative Italian artisans.  Today, Artemest is headquartered in Milan, Italy and a has a gallery, Artemest Galleria, in West Chelsea, New York, a space where contemporary Italian crafts become collectibles.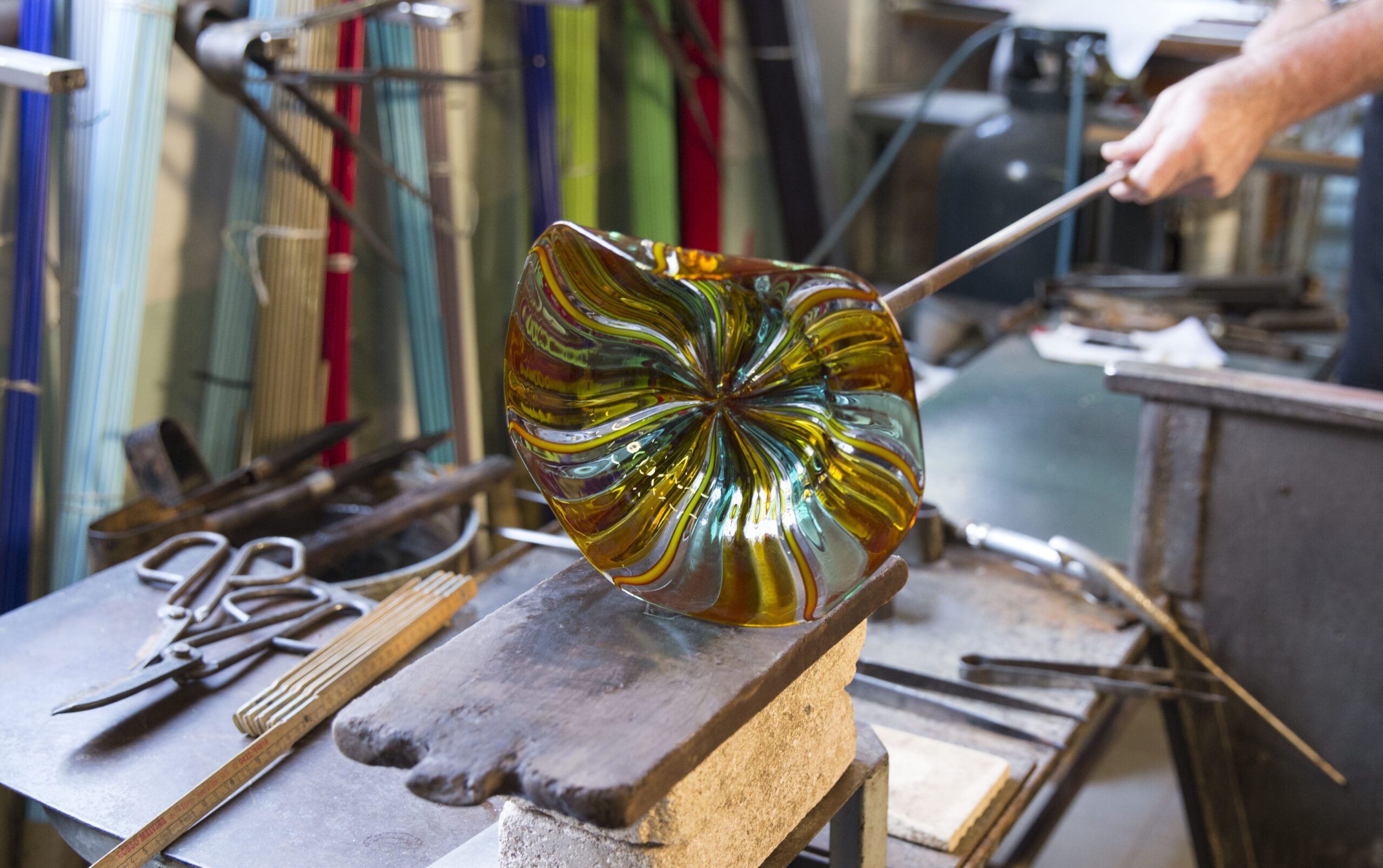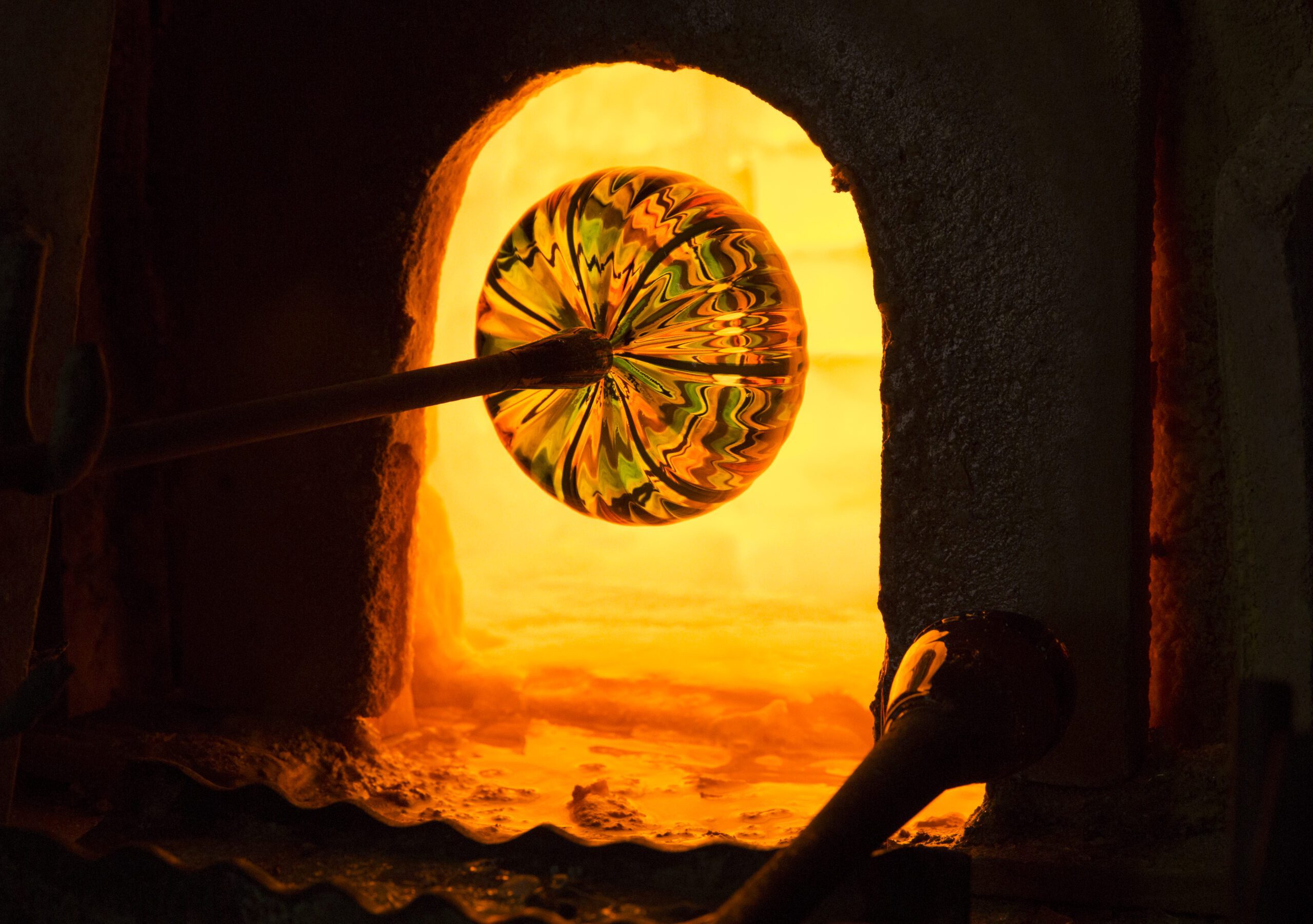 In conclusion to this collaboration, NEST and Artemest will host an exclusive dinner during the Milan Design Week 2024. This invitation only Tavolata will represent the culmination of a partnership in a celebration of Italian art, culture, and cuisine in all its splendor.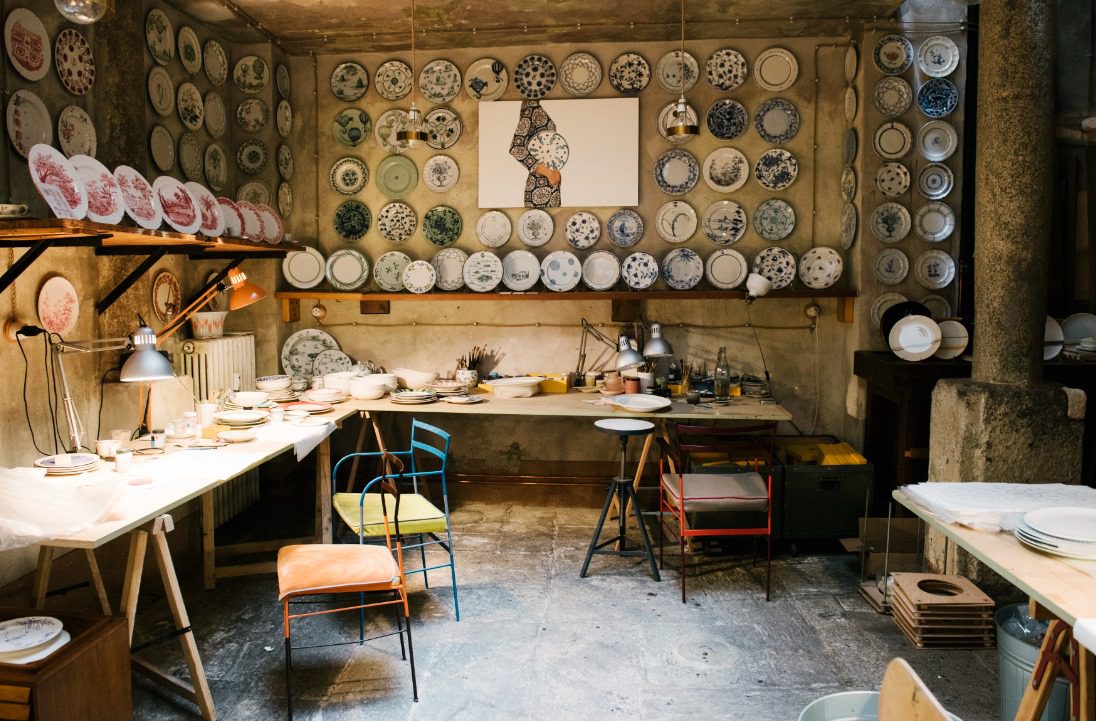 Photo 1 – Salviati
Photo 2 – Ceramiche Casola
Photo 3 – Fornasetti
Photos 4 and 5 – La Fornasotta
Photo 6 – Paravicini Laboratory