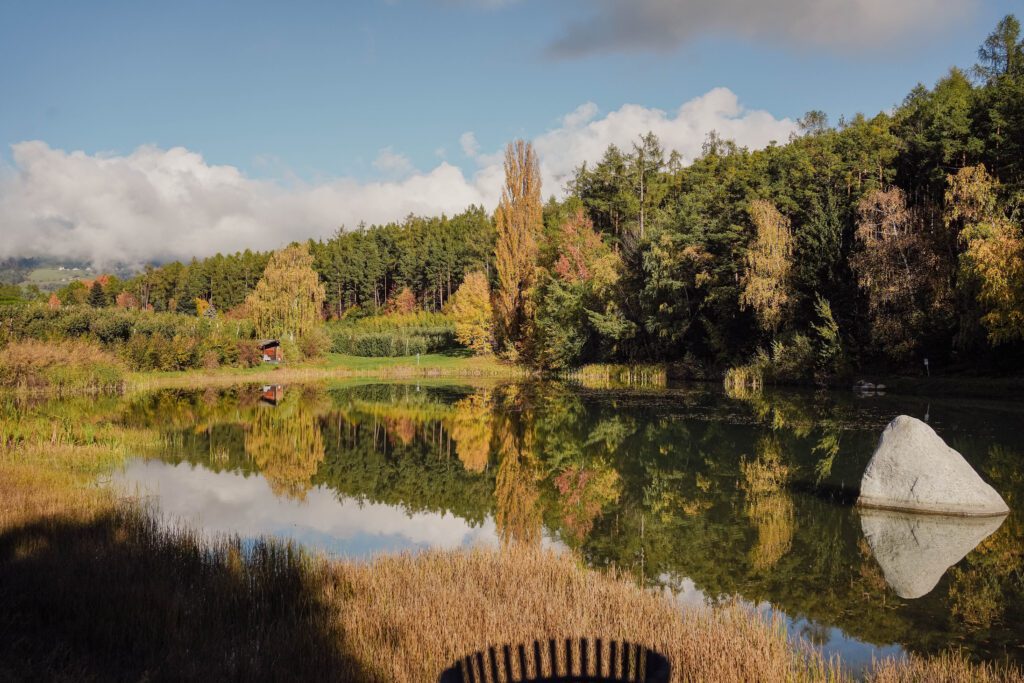 "A village made up of environments and rooms overlooking a lake surrounded by Scots pines and apple trees. Nature and design in perfect balance. Further on, the Tyrolean mountains form the backdrop. Breathe again and begin to store the energy of a light and at the same time deep calm in your lungs: welcome, what you are looking for is here"
And that is precisely the meaning of an experience at Seehof Nature Retreat.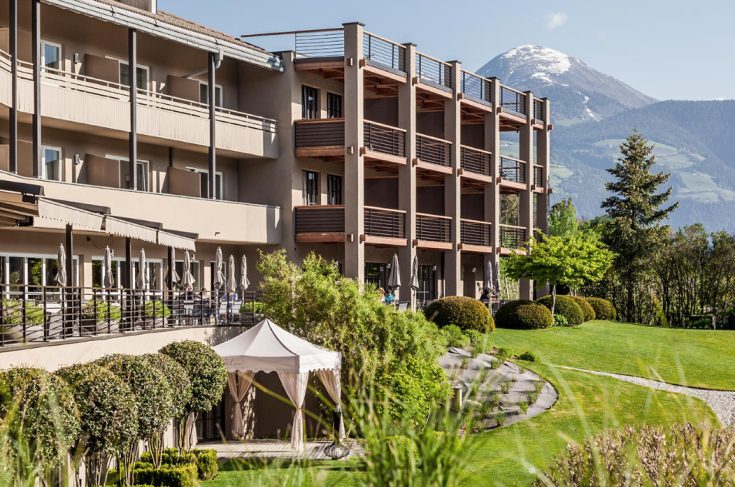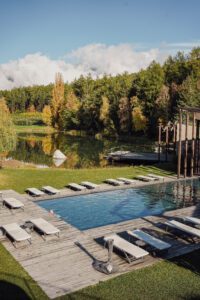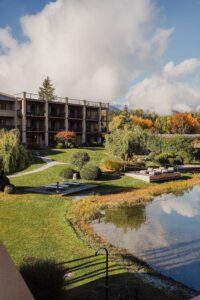 Seehof is a 4-star hotel located in Sciaves, near Bressanone.
The hotel is characterized by the presence of a beautiful natural lake in front of the structure and by 50 rooms & suites divided in 8 room categories, swimming pool, SPA and sauna, restaurant, bar, bookshop/lounge and a "village of flavors". This is in-fact a space that offers the possibility of using centrifuged juices, bread and cured meats independently and for a daily use.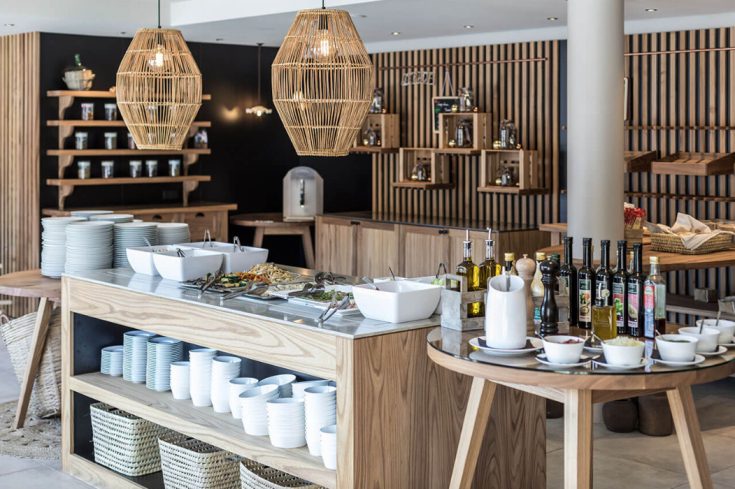 The Nest Italy experience could not have started in the best way, that is with a welcome of delicious homemade desserts. Our room with a lake view looked like a real chalet surrounded by nature.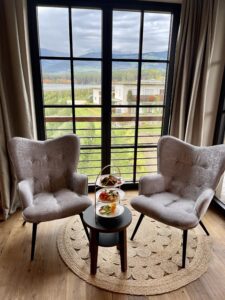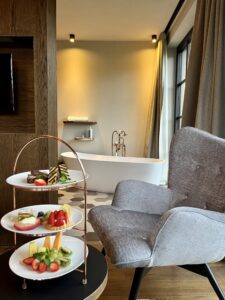 The rooms are in fact characterized by wood, stone and copper. Particularly recommended, also because we had the pleasure of testing it personally, is the Romantic Suite.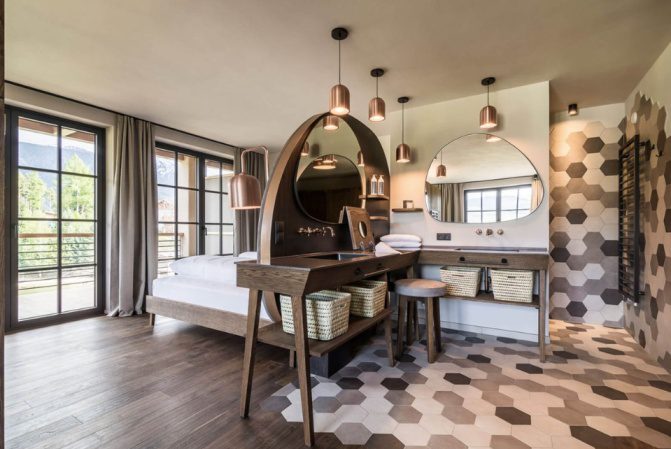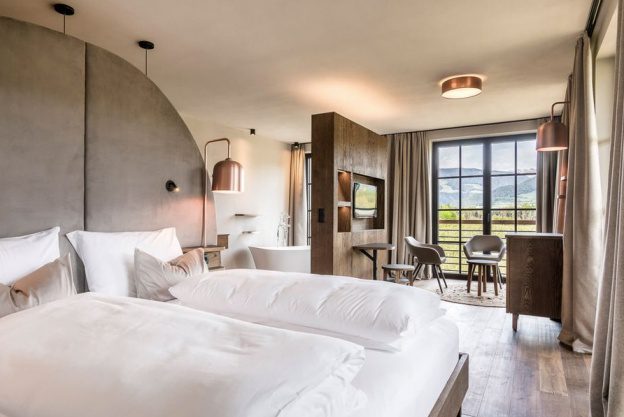 Nestled between rooms and the natural lake, an oasis where time and the outside world can be forgotten. From the Finnish sauna you can enter the private natural lake, the Roman steam bath, Bio sauna and the spacious relaxation room all offer unrivaled views. Swimming in the heated indoor and outdoor pool, an invigorating elixir.
We were able to observe how people relaxed in this oasis of peace, many even managing to practice yoga thanks to the silence that characterized the rooms, all with a beautiful view of the lake and the surrounding nature. Trentino Alto Adige in all its wonder.
.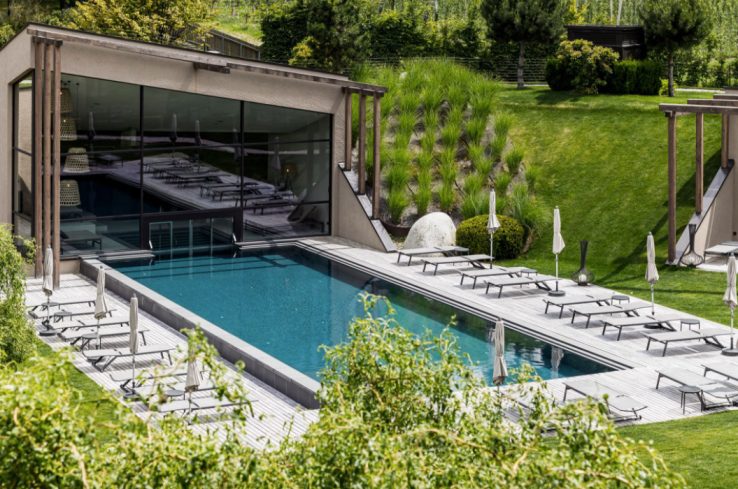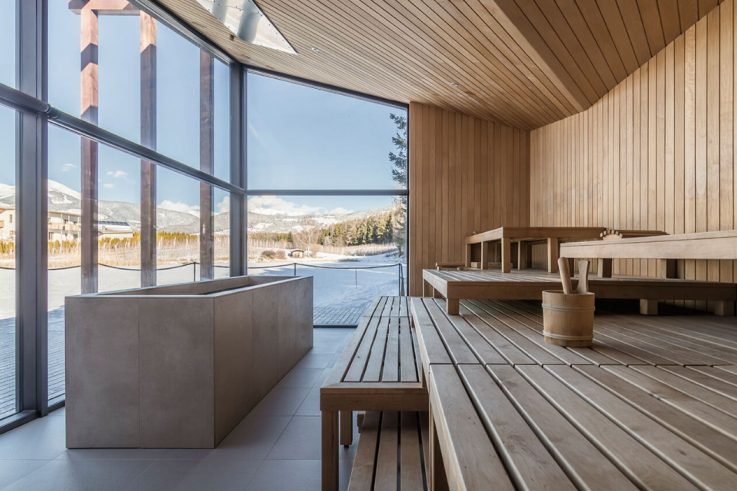 After a relaxing afternoon in the SPA, try an aperitif in the hotel lounge followed by a delicate and local dinner in its restaurant. set between apple orchards, grapevines and chestnut trees, an authentic culinary delicacy that is a perfect balance is struck between the hearty flavors of the region and the simplicity and lightness of Mediterranean cuisine.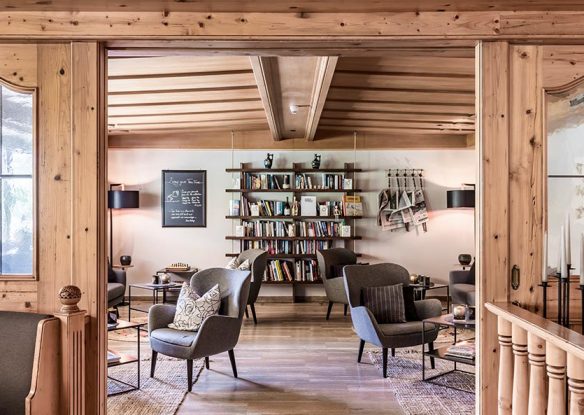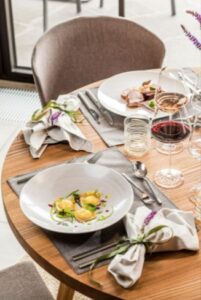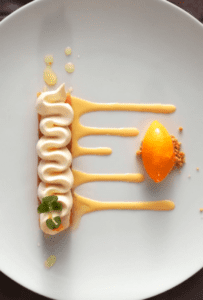 And here you are finally in your nest. A cozy room ready to lull you into a pleasant sleep. To then wake up in the morning and enjoy a delicious breakfast in the breakfast room or in your room, with a view.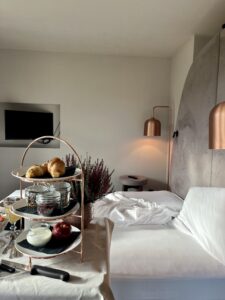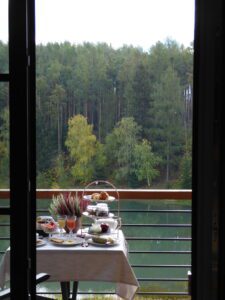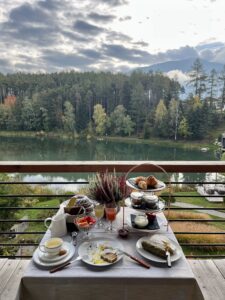 Come Find Your Nest in Trentino Alto Adige
For info and reservations at Seehof click here or send us an email: