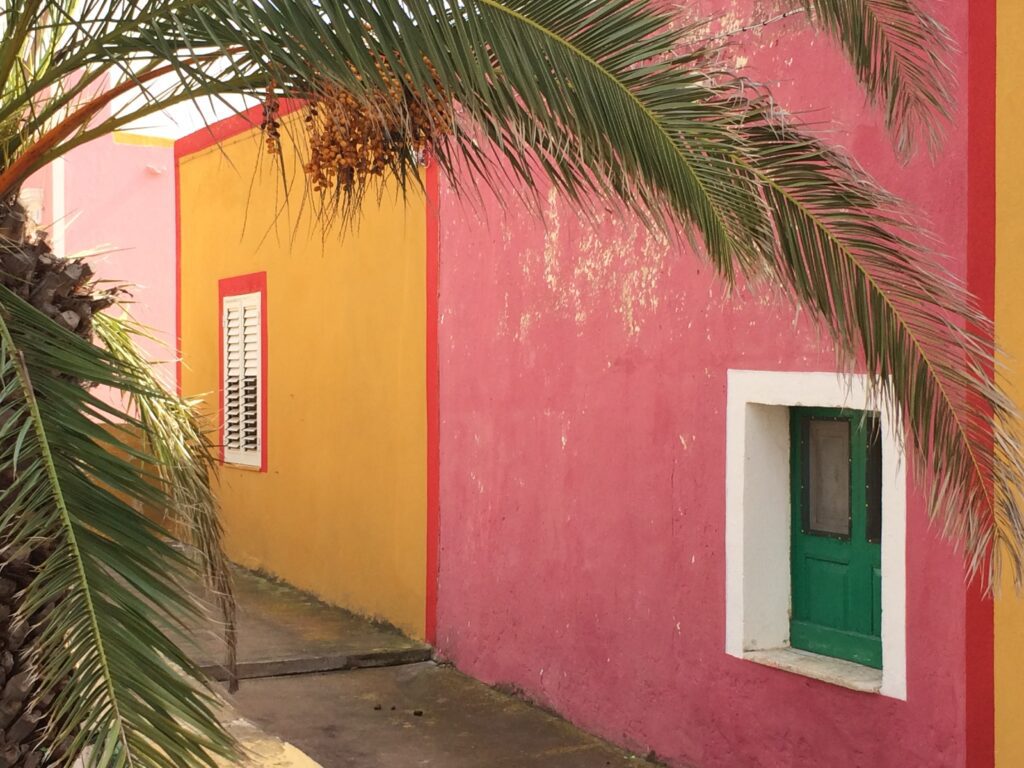 We are all aware that Sicily is an island with a soul and a very strong personality. Personality and energy that emerge above all in the volcanic islands.
This time we will not tell you about the beautiful islands of Pantelleria, Aeolian and so on. You know that we like to find less known but no less important places and experiences. Every beauty deserves to be valued.
We are sure that this island is known by few, but it has nothing to envy to the others.
It is called Linosa Island.
Our friend and photographer Enrico Costantini, had the opportunity to spend several days in this truly beautiful land, and took some beautiful photos.

Small and remote, the island of Linosa is a corner of paradise in the Mediterranean.
Thanks to the establishment of nature reserves that cover much of its territory and the surrounding waters, an uncontaminated island with a wild appearance has still remained. The crystal clear sea breaks against steep dark-colored cliffs, which create a striking contrast with the color of the water.
The only real beach on the island is visited every year not only by tourists but also by the loggerhead turtles, who come here to lay their eggs. The island's volcanoes have not been active for more than 2500 years but their conical shape and their extinct craters are clearly evident. Expanses of prickly pears cover entire valleys, which can be admired from the top of gentle hills. With its paths surrounded by greenery and its very particular backdrops, this small island in the Pelagie archipelago will delight trekking and diving enthusiasts but is perfect for anyone who needs a week of pure relaxation. In just 5 square kilometers you will find everything you need to be happy, and not just in summer: Linosa enjoys a mild climate that makes it ideal for a holiday all year round.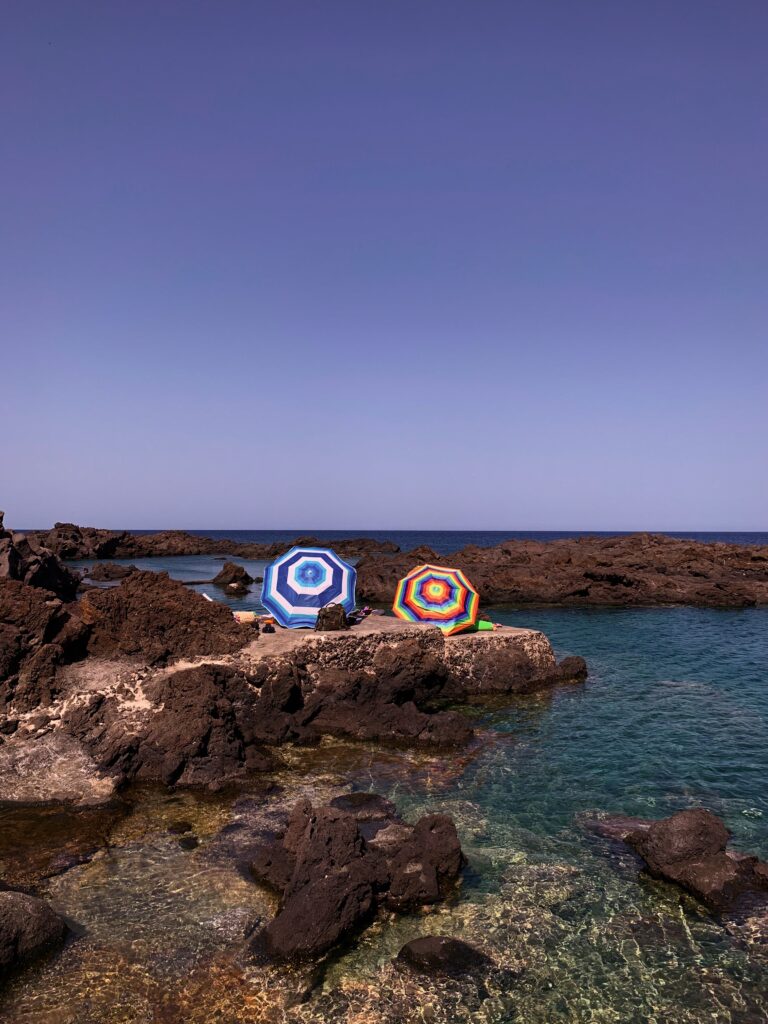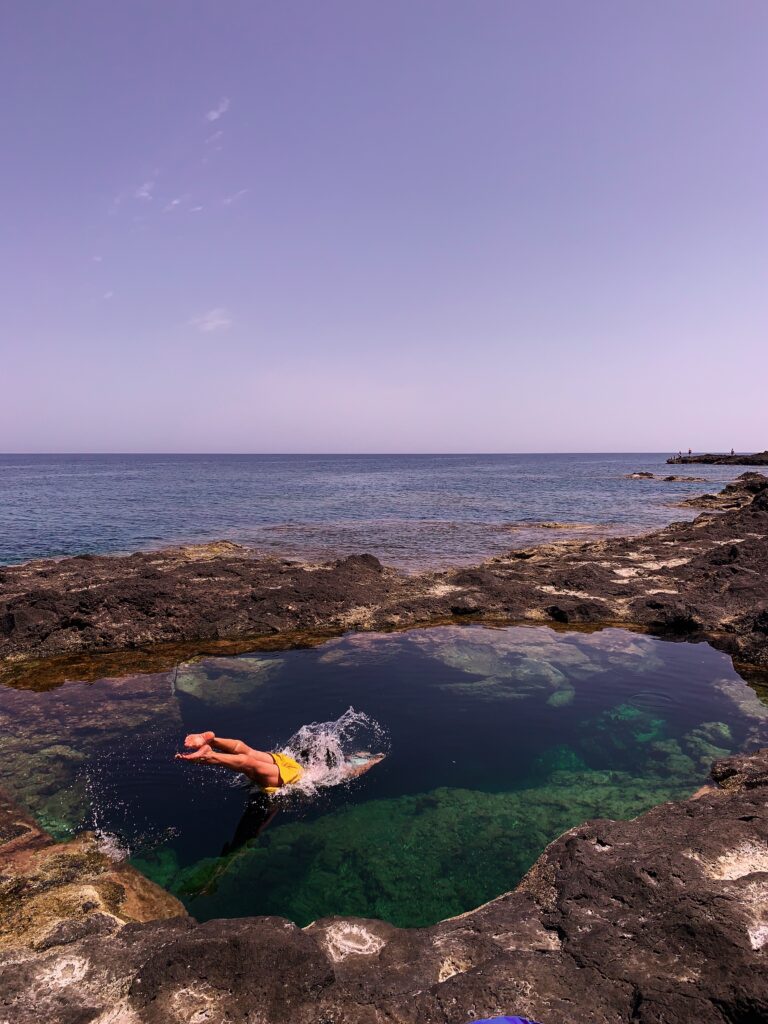 What we recommend you to see:
The colored houses in the center
Cala Pozzolana di Ponente
Natural pools
Do a Boat trip from the port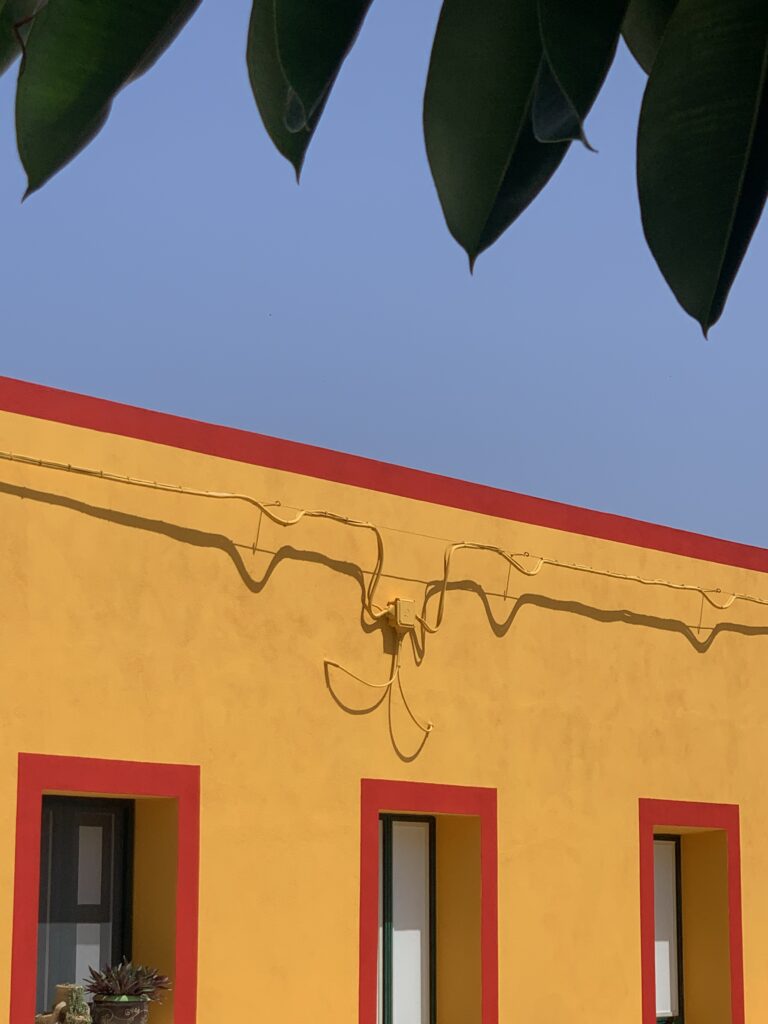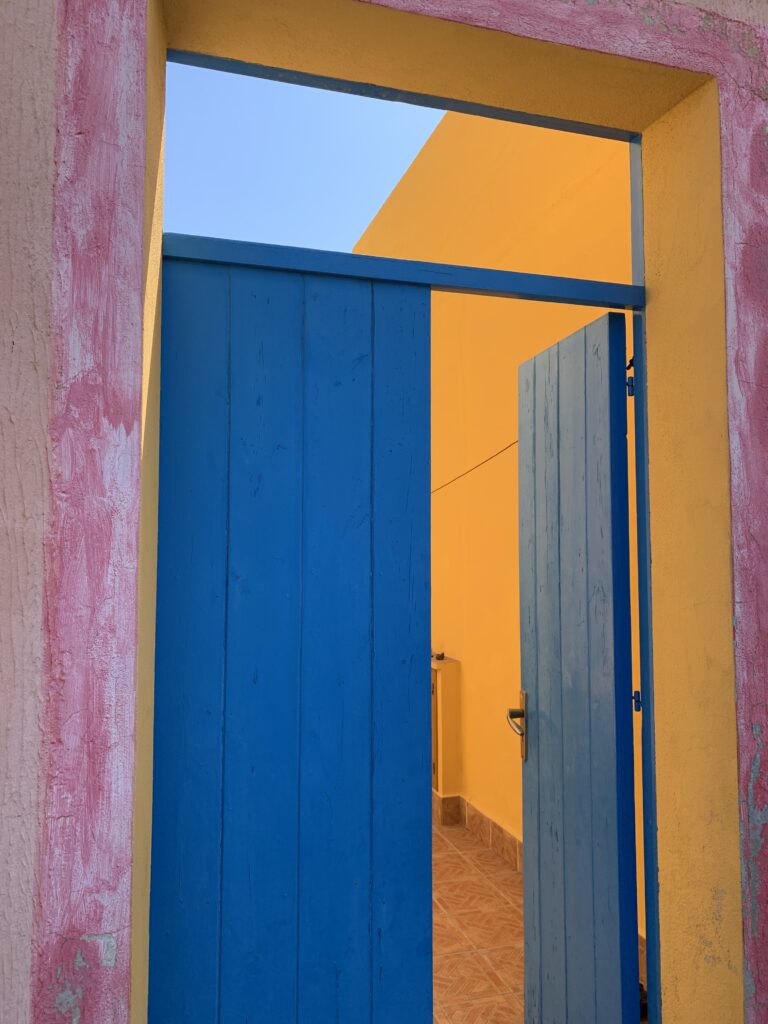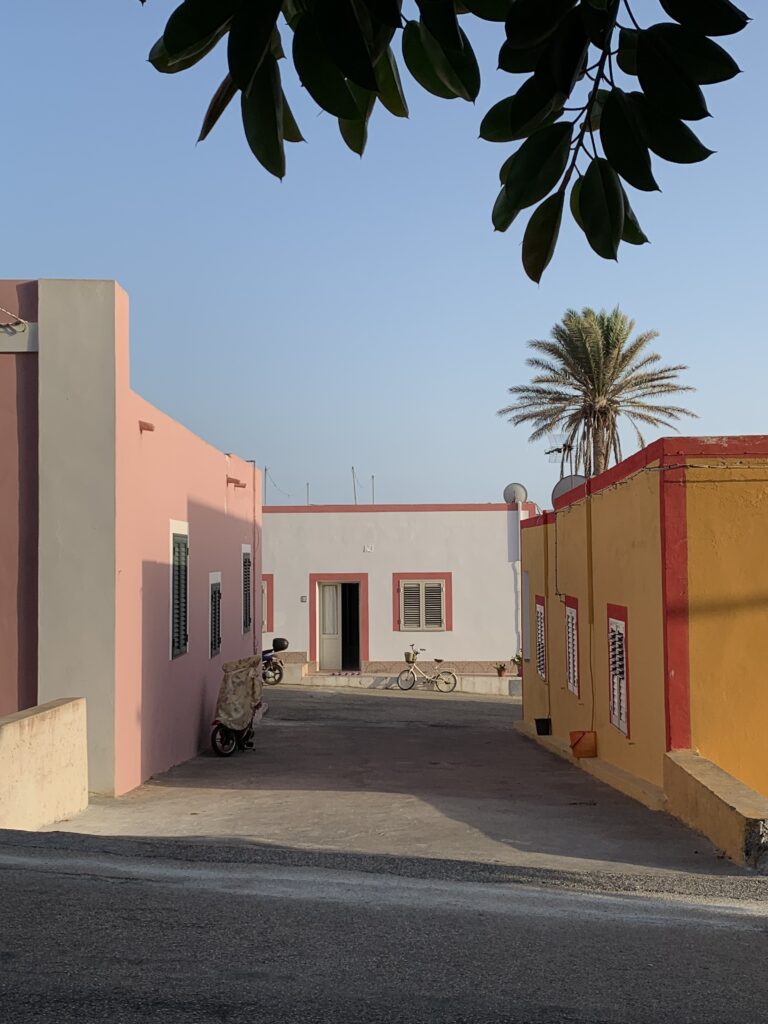 Ph Enrico Costantini
Where to eat
Errera, Da Anna, The Black Planet
– – –
Click on:
Come Find Your Nest in Italy