Exclusivity in nature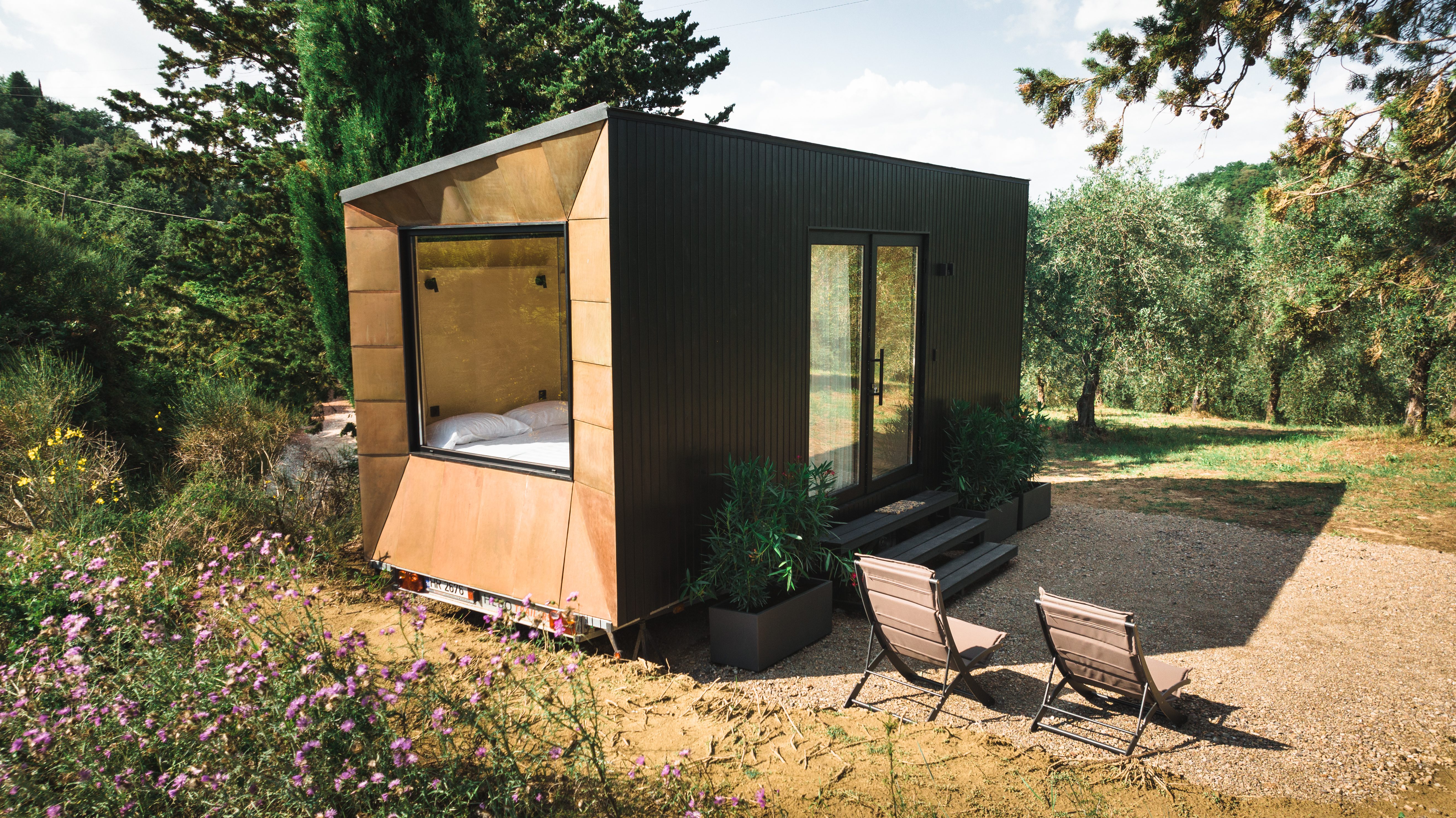 We invite you to experience a different way of traveling: a unique contact with nature that becomes a source of well-being. It allows you to disconnect from everyday life, to rediscover the value of time and simple things, to stop and observe the beauty that surrounds you and to free your mind and rediscover your individual dimension.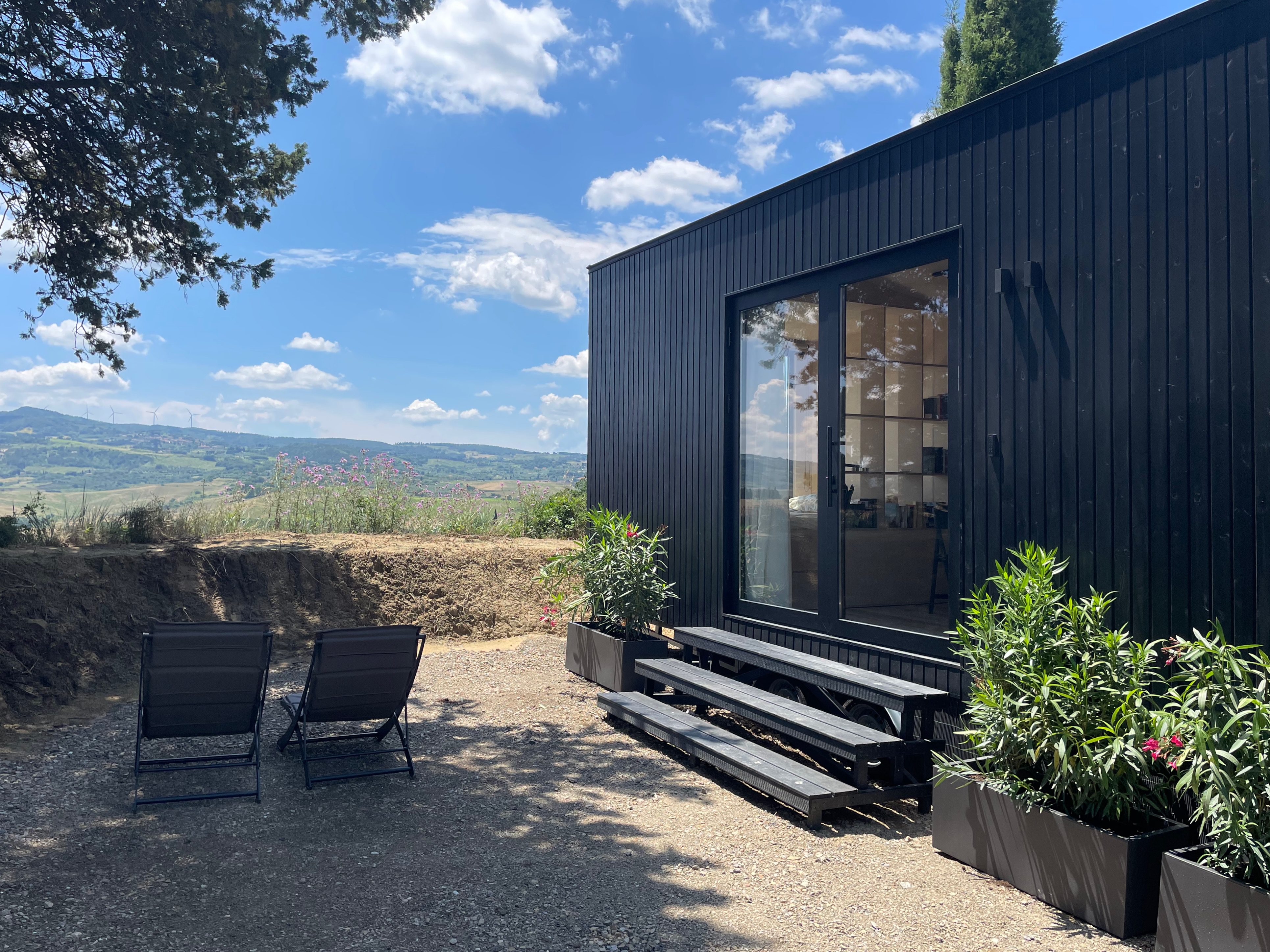 Each Cube is placed in suggestive settings and reserved just for you, so that you can enjoy a unique and exclusive experience with absolute freedom and privacy. The destinations may change over time to introduce you to new locations and unconventional landscapes.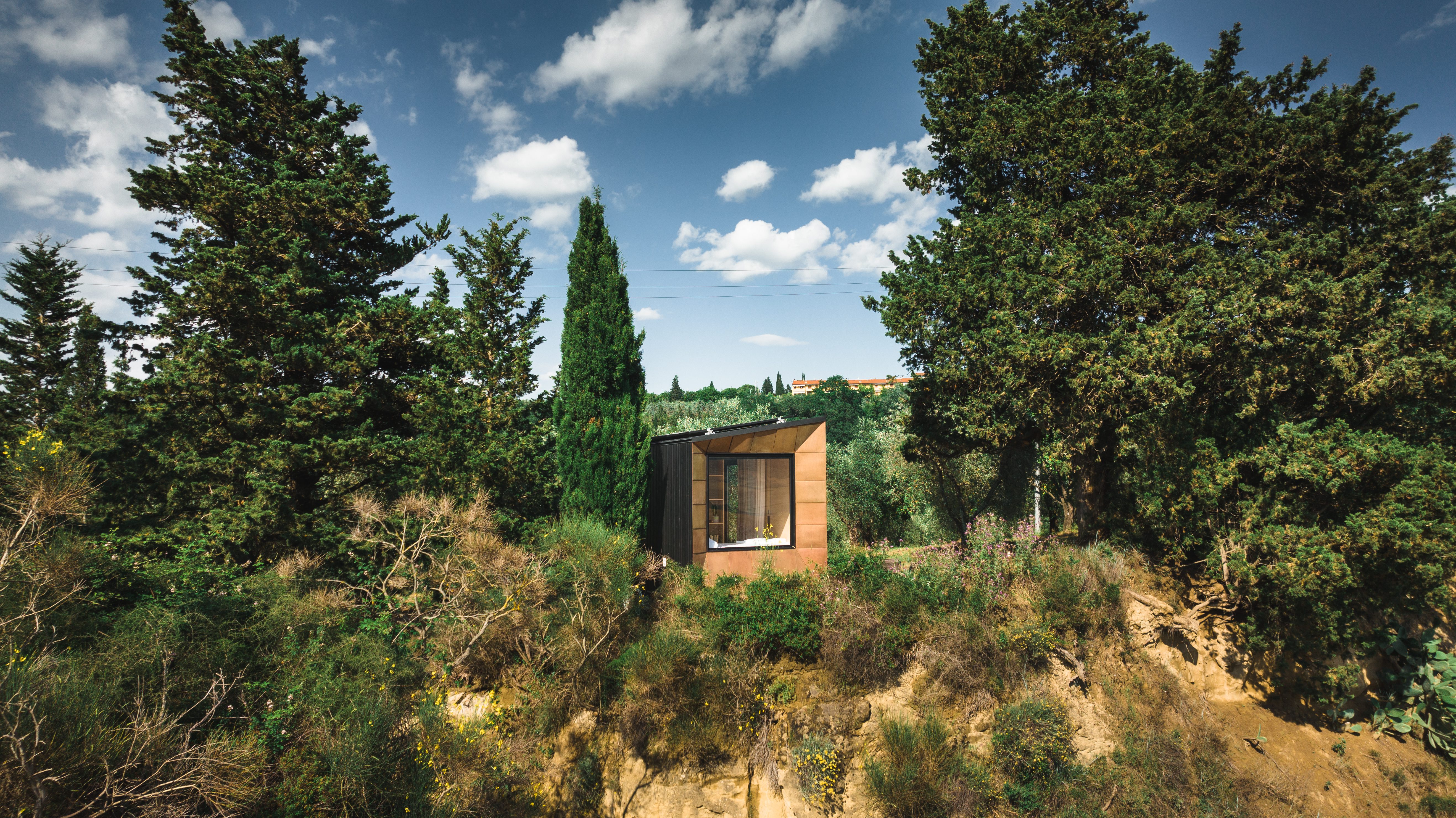 Choose Younicube for a sustainable and environmentally friendly travel. The facility is innovatively designed to have the least possible impact on the local area. To make your stay as eco-friendly as possible, they have chosen not to use disposable products but to use instead biodegradable soaps and detergents and recycled or bamboo paper. Each Cube runs mainly on solar power, wastes no water to operate the toilet, and leaves no trace of its passage at all.

Enjoy your stay at Younicube with its design and comfort, as well as quality and attention to detail. Clean styles, natural materials and light, fluid, and well-organized spaces to eliminate the superfluous and feel the harmony of elements. In your Cube you can finally clear your mind, relax and feel at home.

Enjoy Badia Morrona: Younicube's first destination that will leave you breathless. All destinations have one thing in common: they are surrounded by nature and beauty. Choose Younicube for suggestive landscapes with enveloping colours, silence and starry skies! Each place will make you feel unforgettable sensations.

Come find your Nest in Tuscany