The excellence of coffee made in Italy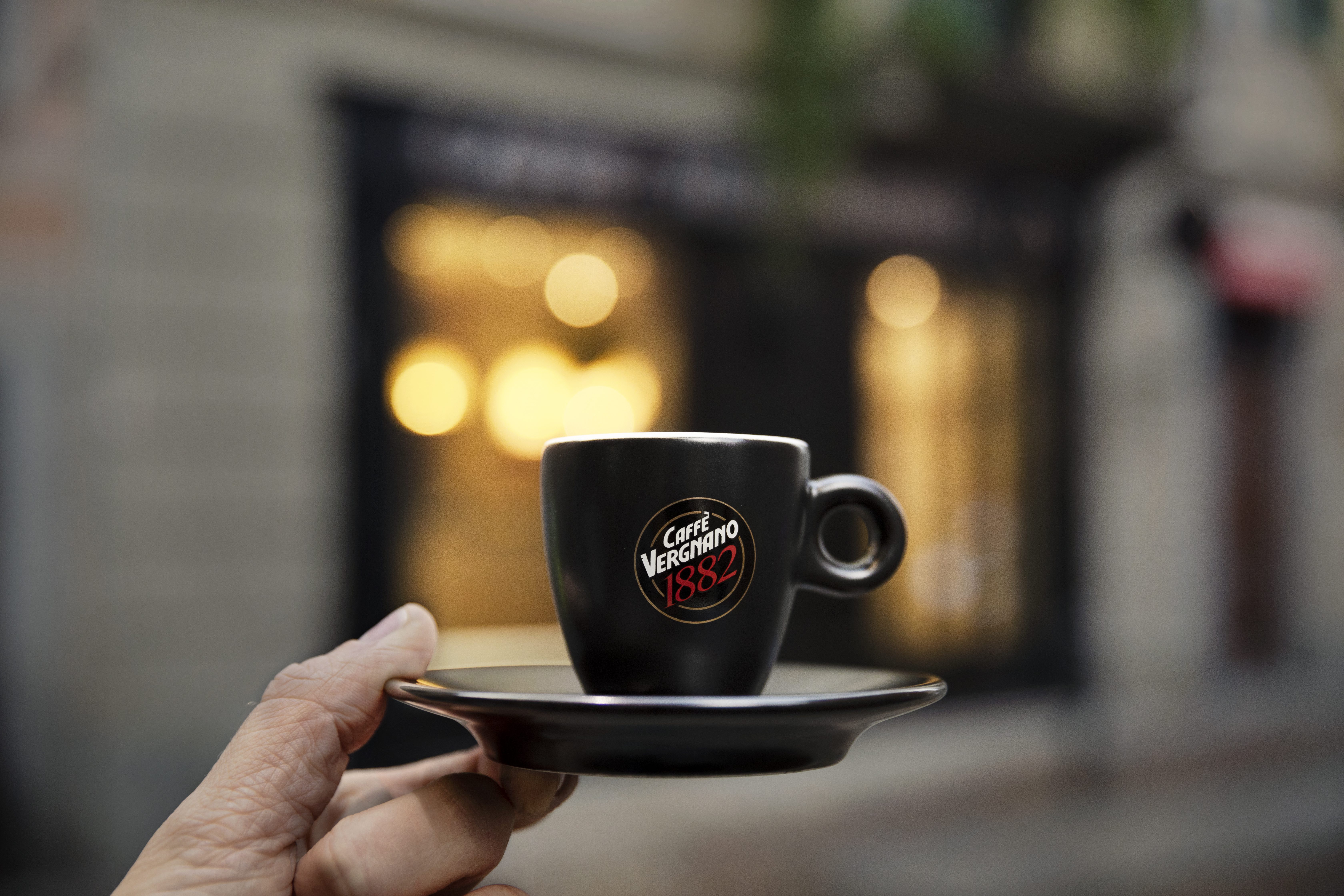 Coffee is definitely one of the italian food excellence both in the country and abroad. That is why we chose Caffè Vergnano for our unique events, to represent the italian style in its essence.
With their 140 years of experience and tradition, Caffè Vergnano brings to the italian table the best quality and variety of products that one could imagine.
Founded in 1882, Caffè Vergnano is Italy's oldest coffee roasting company and for over four generations, they have stayed true to tradition, exporting the ethos of authentic Italian espresso around the world.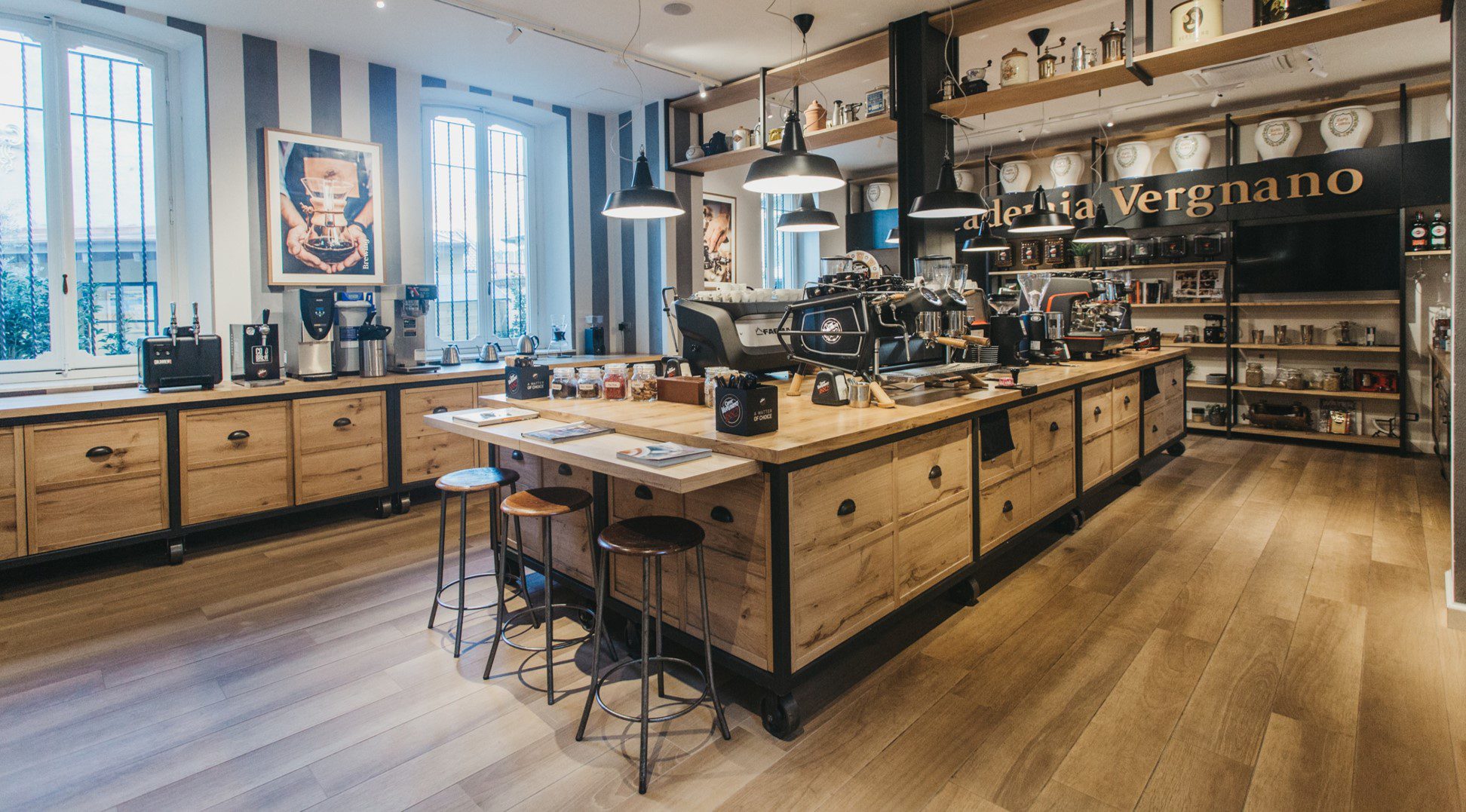 Caffè Vergnano has chosen to embrace the future, to overcome borders, without ever losing the value of its origins. For this reason, in the historic Family Home, in Chieri, where Domenico Vergnano founded the first small roasting company at the end of the nineteenth century, the company has chosen to create the Academy, a training center for bartenders and a place that hosts customers and events, in a familiar and welcoming environment.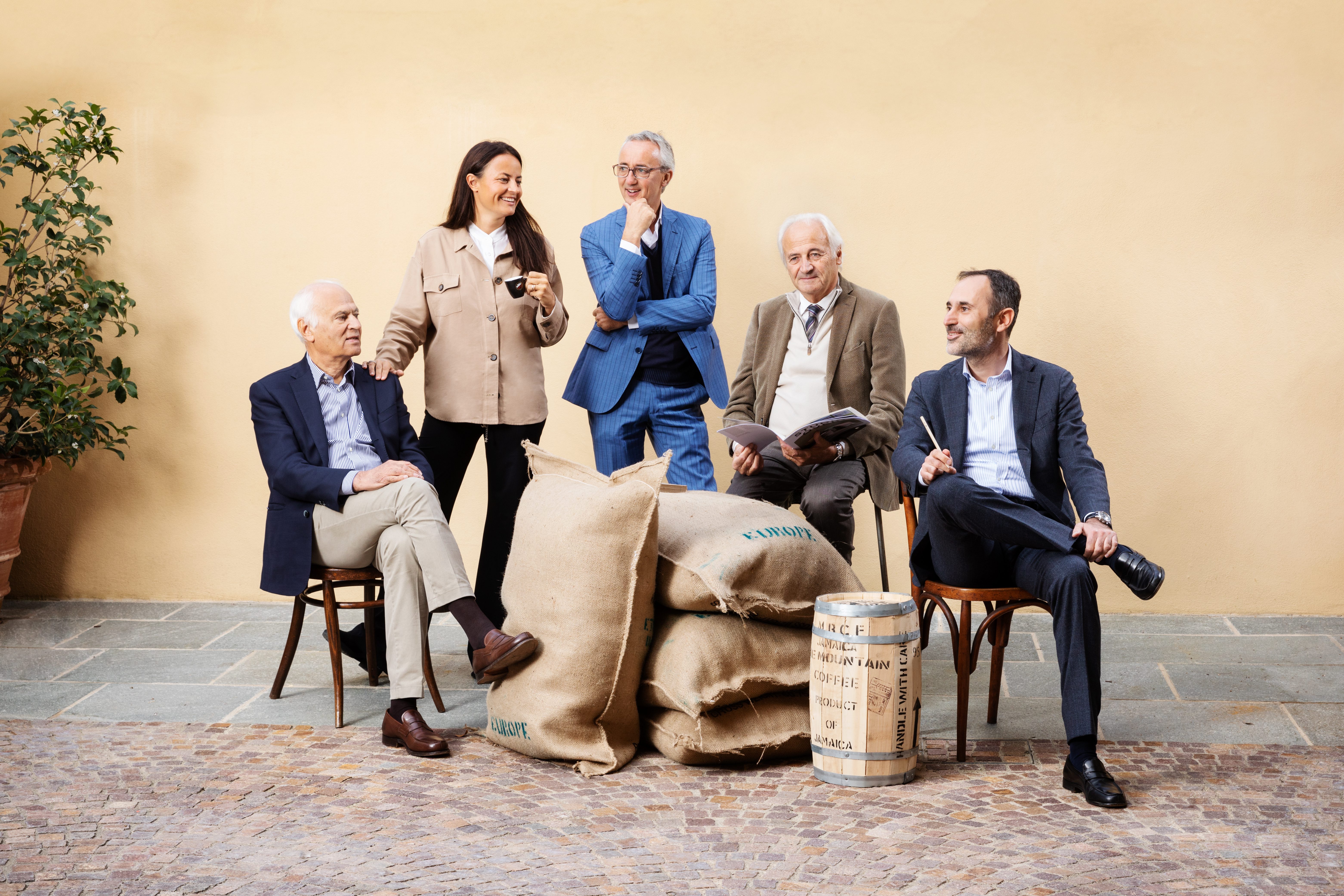 The aim is to proceed towards an environmental sustainability, in fact, Caffè Vergnano works every day to improve production cycles and packaging, to reduce the impact and involve customers and consumers in this beautiful effort.
The theme of sustainability is also at the center of the "Women in Coffee" project, born in 2018 from an idea of Carolina Vergnano, to support small businesses of women coffee farmers and today has become the reflection of empowerment, inclusion and respect for women. A sustainable dream that in 2023 was embraced by Federica Pellegrini, one of the greatest swimmers in world history, who became the face of the project.

Caffè Vergnano is a story made of choices and attention to detail where present, past and future intertwine to create something unique.