Delicious and organic infusions to promote nature's healing power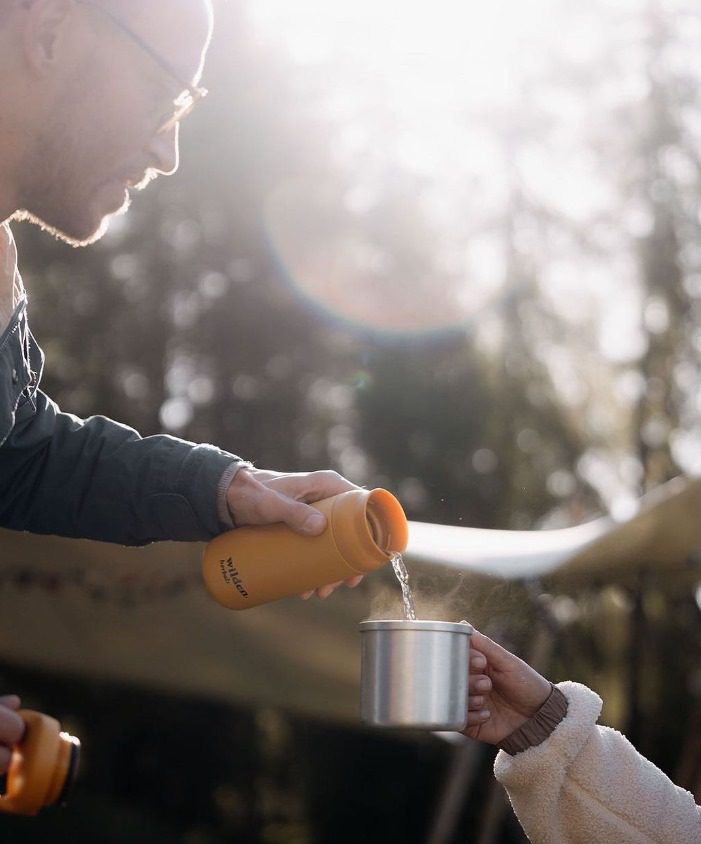 This unique daily ritual is born from the power of medicinal plants. Herbal teas and drinks with a contemporary taste for an authentic sensory experience, for precious moments of well-being, health and pleasure. That is why we chose Wilden Herbals, for its authenticity and its philosophy in wanting to be slow in a world that travels fast: Wilden aims to become the ability to take the right time to savor the natural ingredients of life.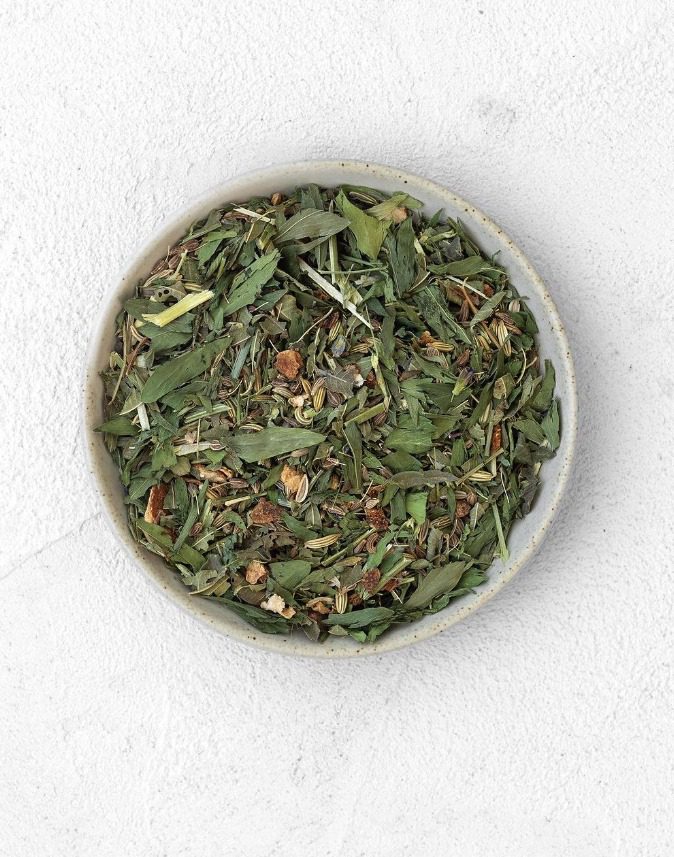 Wilden promotes plant education, which involves soil fertility and the choice of exceptional raw materials, rediscovering ancient remedies and adapting them to modern needs. The determining factor of Wilden are the people who compose it. From the producer to the small craftsman, each personality involved is an added value in terms of skills, commitment and contribution!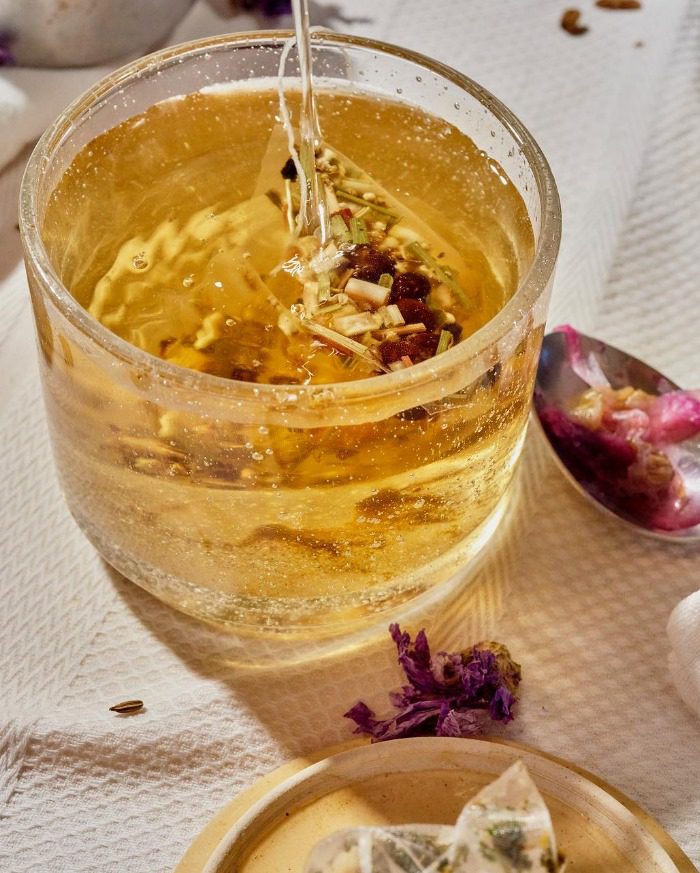 Wilden chooses biodegradable materials and compostable filters. Every herb is certified organic, in each sachet you will find them all whole. This is because to make a difference you have to start from quality. Learn to taste its uniqueness in an infused mix or as a single ingredient in the kitchen. Each plant deserves to be sublimated and fully known.

Born in 2018 from an idea by Nicola Robecchi and Delfino Sisto Legnani, Wilden is an invitation to slowness, a holistic approach to the contemporary, starting from an ancient ingredient with properties to be discovered: herbs.
Choose your line of Wilden herbal teas to find the right balance, follow your rhythms and give you daily support on every occasion, from morning until evening. These lines are designed to instill well-being with infusions with balanced flavors and synergistic effects.
Wilden continuously works to develop new direct relationships with farmers and establish long-term synergies to offer those who choose Wilden teas the finest medicinal plants, cut for infusion, while respecting biodiversity, soil fertility, and agricultural labor.
Do not forget to enjoy them also during our special events.