As we promote the Italian excellence all around the world, we chose Olive Oil Allegretti as our partner thanks to its unique ability to create the perfect mix between tradition and innovation.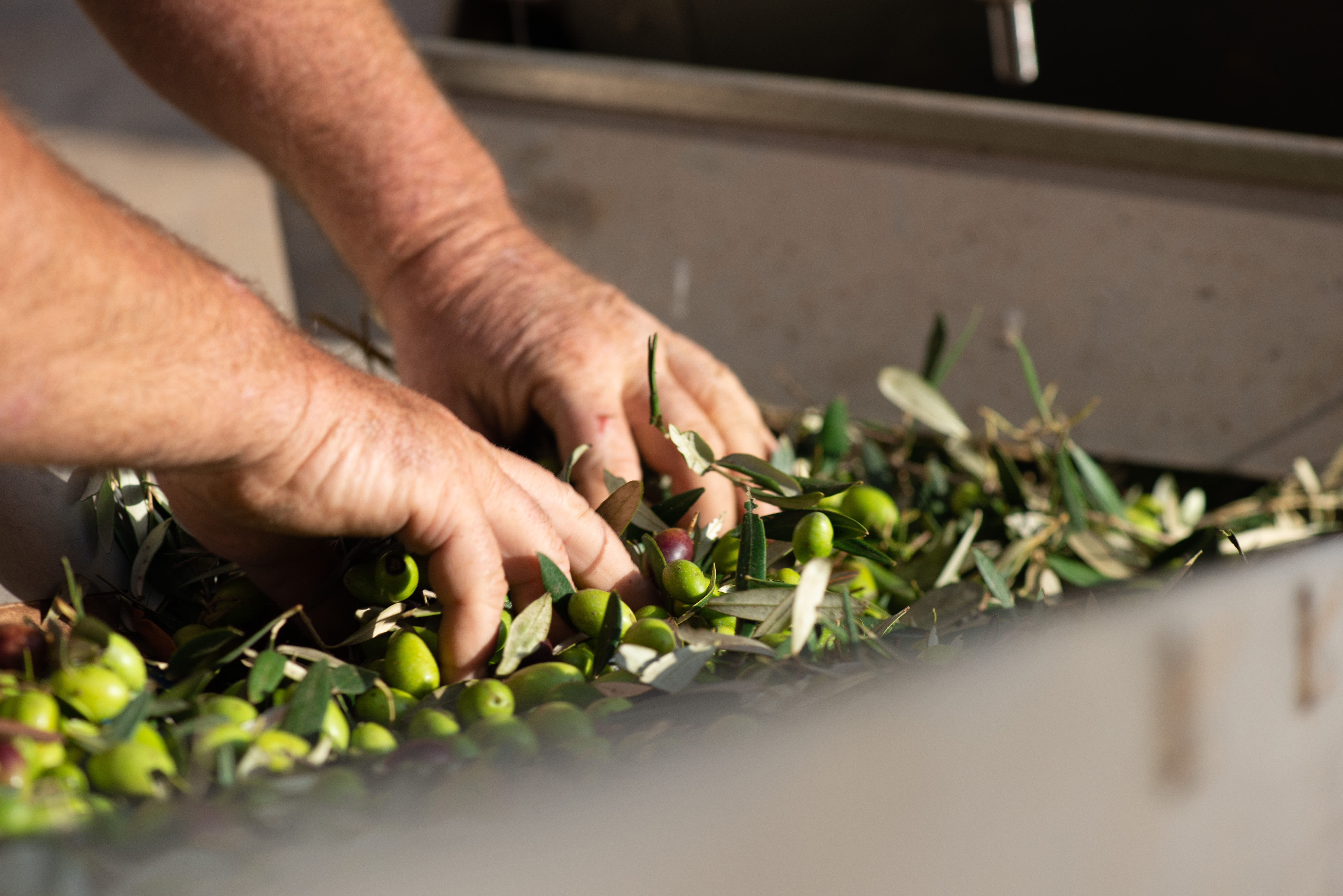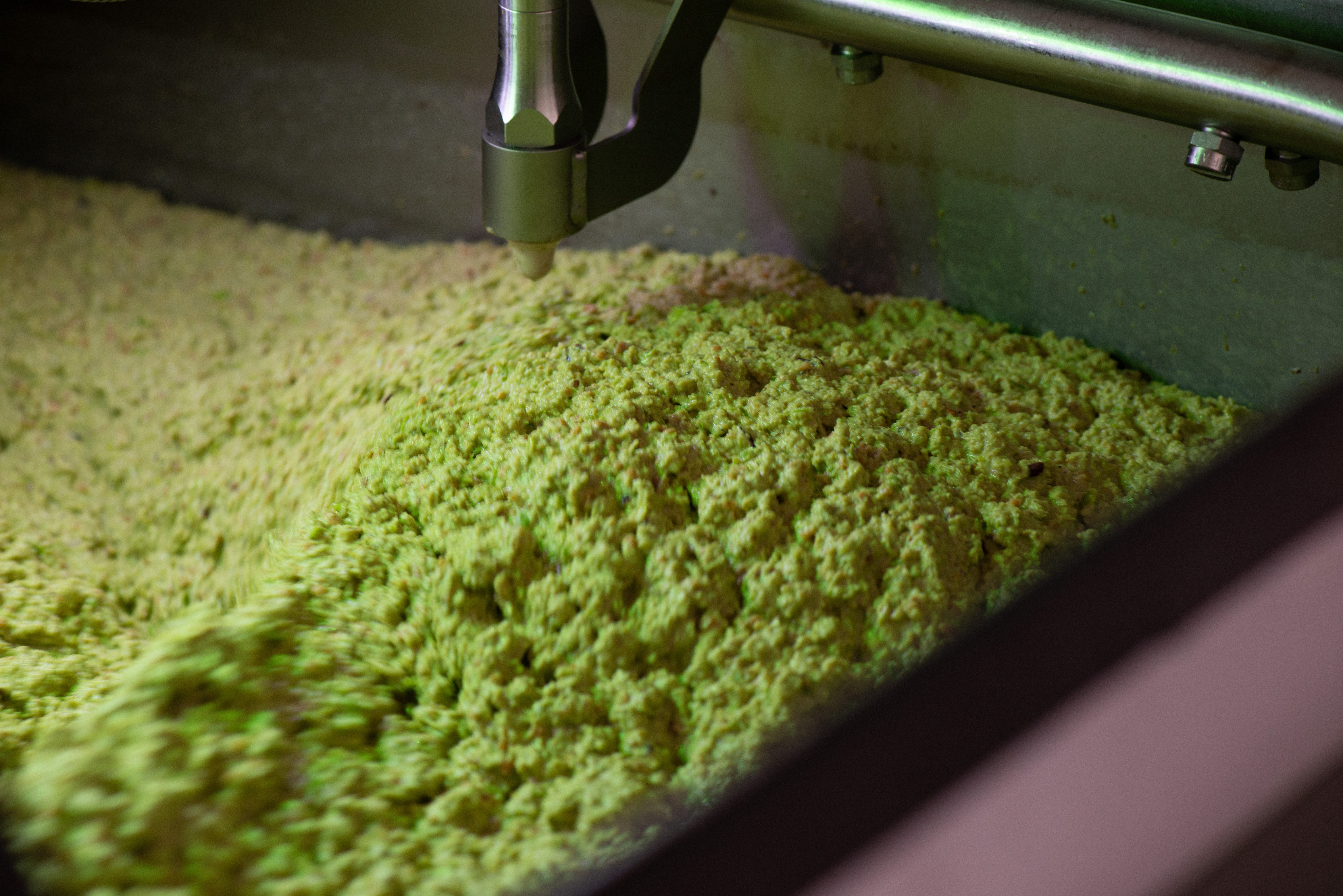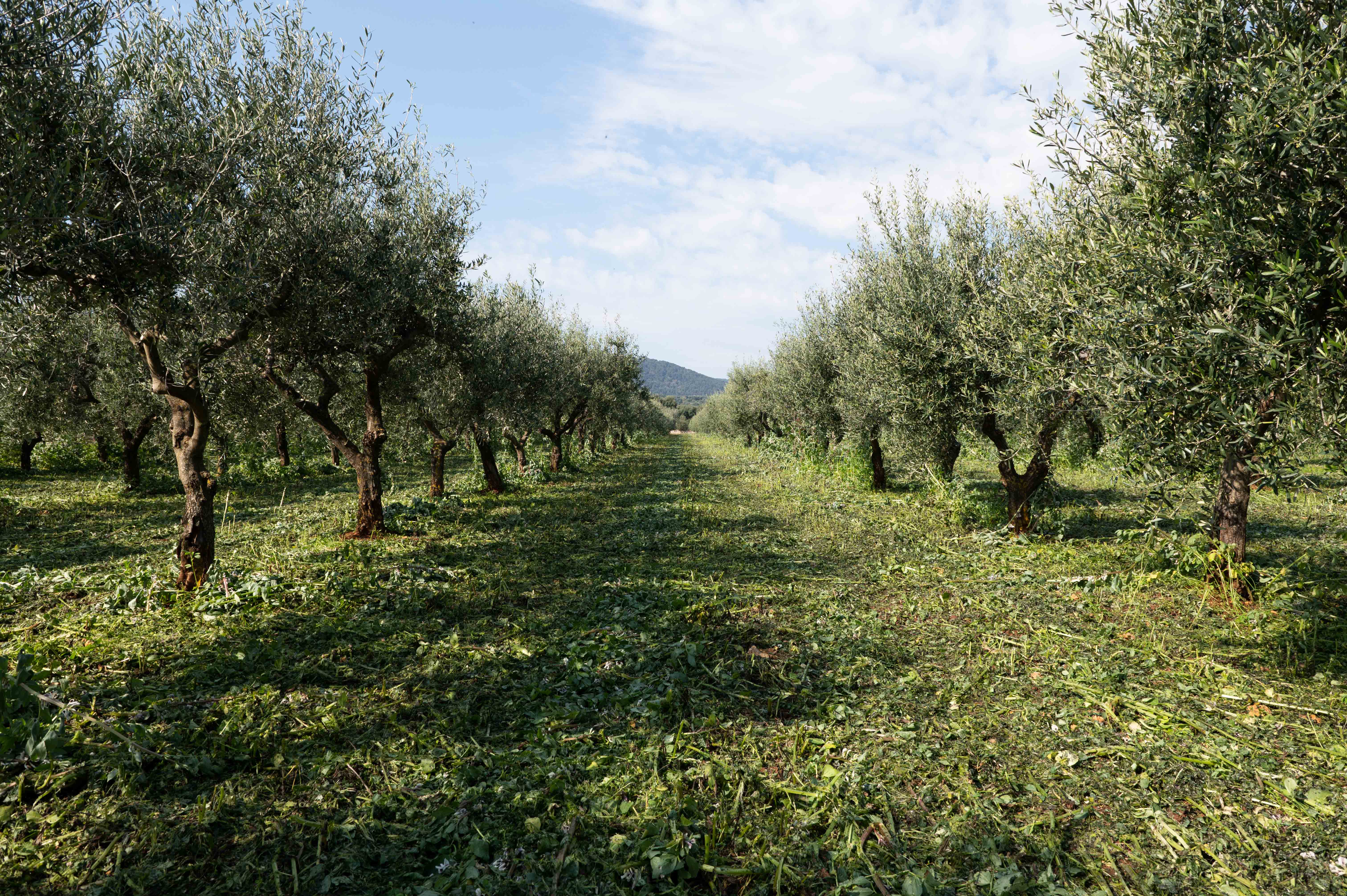 Thanks to the 12,000 olive trees bloom, between monumental and young, cultivated in the heart of the Itria Valley, we have the chance to taste the authenticity of the region Puglia. In this land made of history and ancient traditions, there are more than 50 different varieties of olives, some of which are native. Allegretti's cultivars range from Coratina, Picholine, Cima di Melfi, Ogliarola, Leccino, Frantoio and Nocellara etnea, for a collection of monocultivar and blend oils. Only this exceptional land give to the world a superior quality olive oil. Allegretti extra virgin olive oil is balanced and delicate on fish dishes, strong on meat and present in the best restaurants in the world.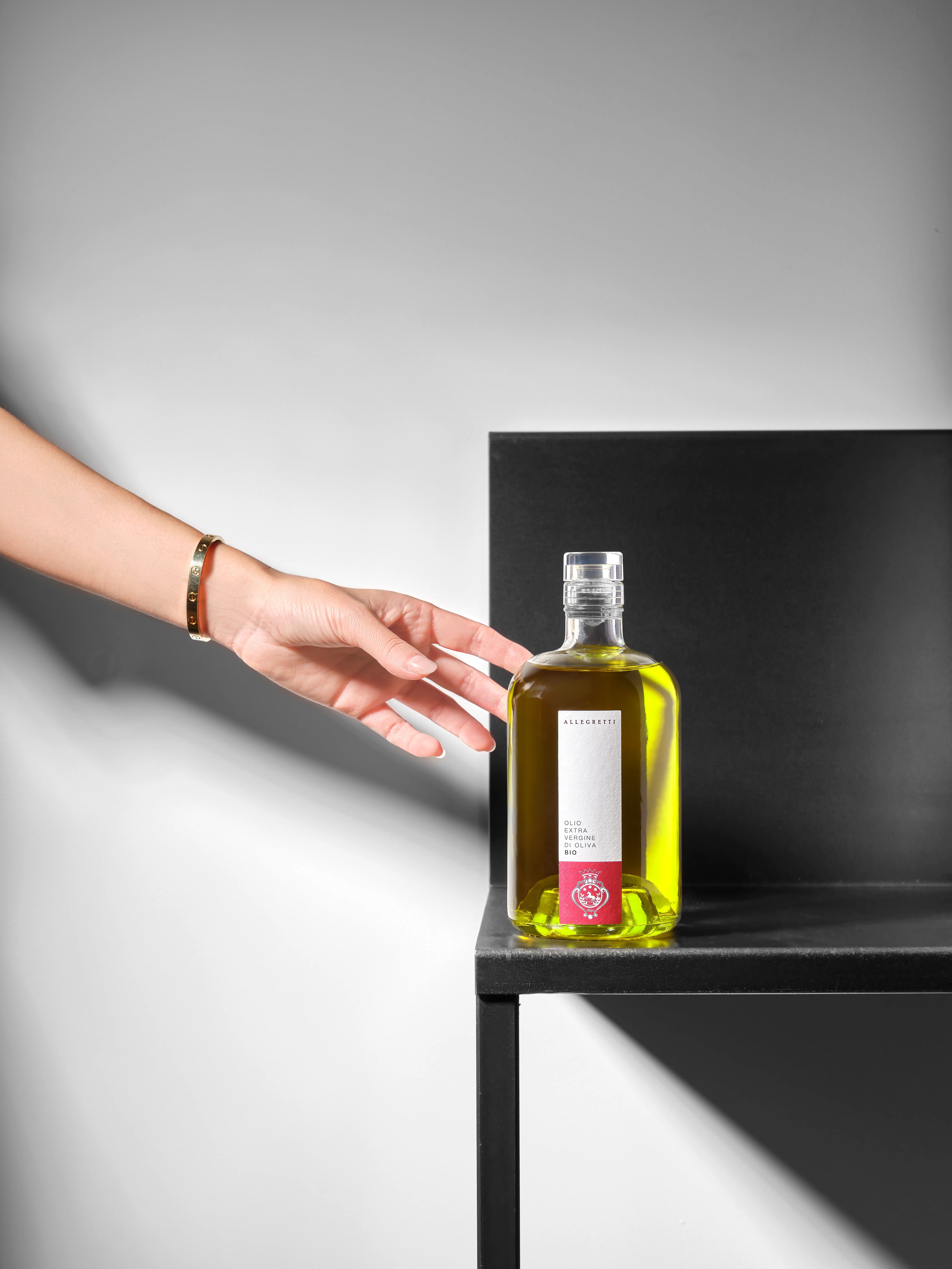 Numerous recognitions and prizes obtained at a national and international level which have elevated Olio Allegretti among the best in the world, such as, for example, Olive Japan, Biol, New York International Olive Oil Competition, Gambero Rosso, Merum, Leone d'Oro, Dubai Olive Oil Competition, Milan Iooa, Avpa Paris, Slow Food, Forbes Italia.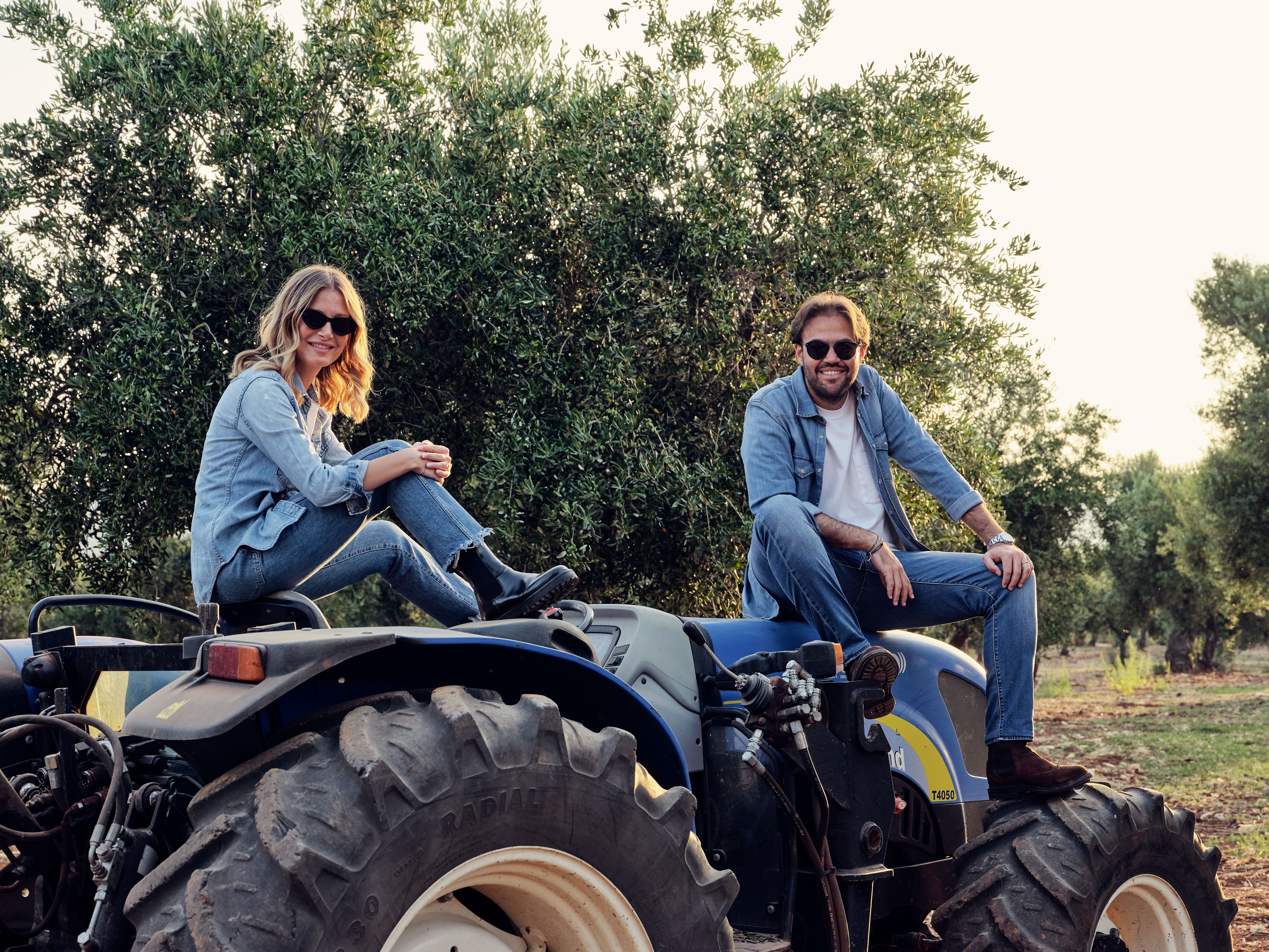 Allegretti is not a casual name, but the surname of a noble family belonging to the Dukes of Mirabella and counted in the Order of the Knights of Malta. Thanks to the family heritage and the commitment of Marco and Roberta we are lucky enough to taste this unique olive oil that reflects this great history and family tradition.