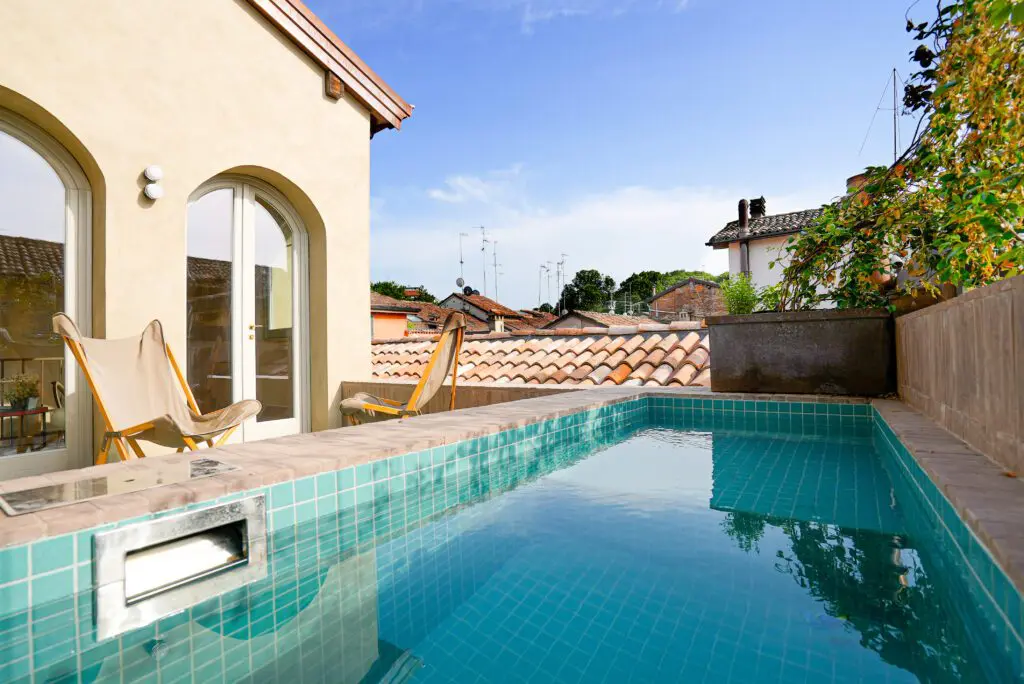 An unmissable stop in Northern Italy is certainly Emilia Romagna, known for its medieval cities, rich gastronomy and seaside resorts.
Reggio Emilia is a beautiful city of art and its strategic position allows you to discover the best corners of the entire region.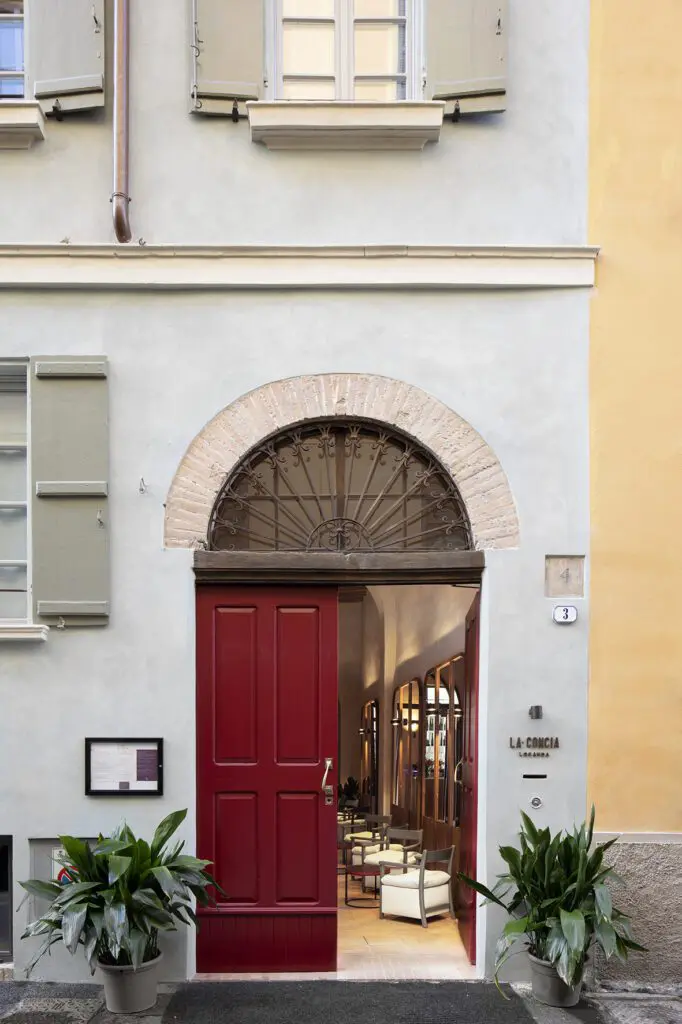 Locanda la Concia, nestled in the center of Reggio Emilia, is the ideal place to enjoy good food and to discover one of the most significant regions of Italy.
It was born as a spinning mill, then became a convent and finally a beautiful family residence that reflects a magical place to live among unique scenarios of hospitality and gastronomy.
The Bistrot of Locanda is definitely an unmissable gastronomic proposal to enjoy the best of an intimate place that offers wonderful solutions for lunches, dinners or a glass of wine and excellent tastings for different moments of the day. The wines offered are natural and autochthonous and the dishes served with a slow-rising artisan bread. We had the chance to enjoy an extraordinary dinner, with a great wine selection and a menu that allows you to taste both local cuisine and an international influence.



This offer of hospitality is unique for this city, you can book the room or rent the entire place, this House / Hotel is waiting for you, closed from many important point of interests such as, for example, Modena with the Ferrari and the Parmesan Cheeses factories.
What Nest says
You cannot miss this unique location in one of the most beautiful historical building of the area and experience a concept of hospitality that will improve your way of life! Enjoy the importance to connect body and soul in order to slow down your daily routine and find happiness in a life full of experiences!
A project that has been realized prioritizing collaborations with creatives artists and designers and will go further to involve smart and interesting minds, to create a space that enriches and inspires us all.
– – –
Come Find Your Nest in Emilia Romagna
For info and reservations please send us an email:
Click on: