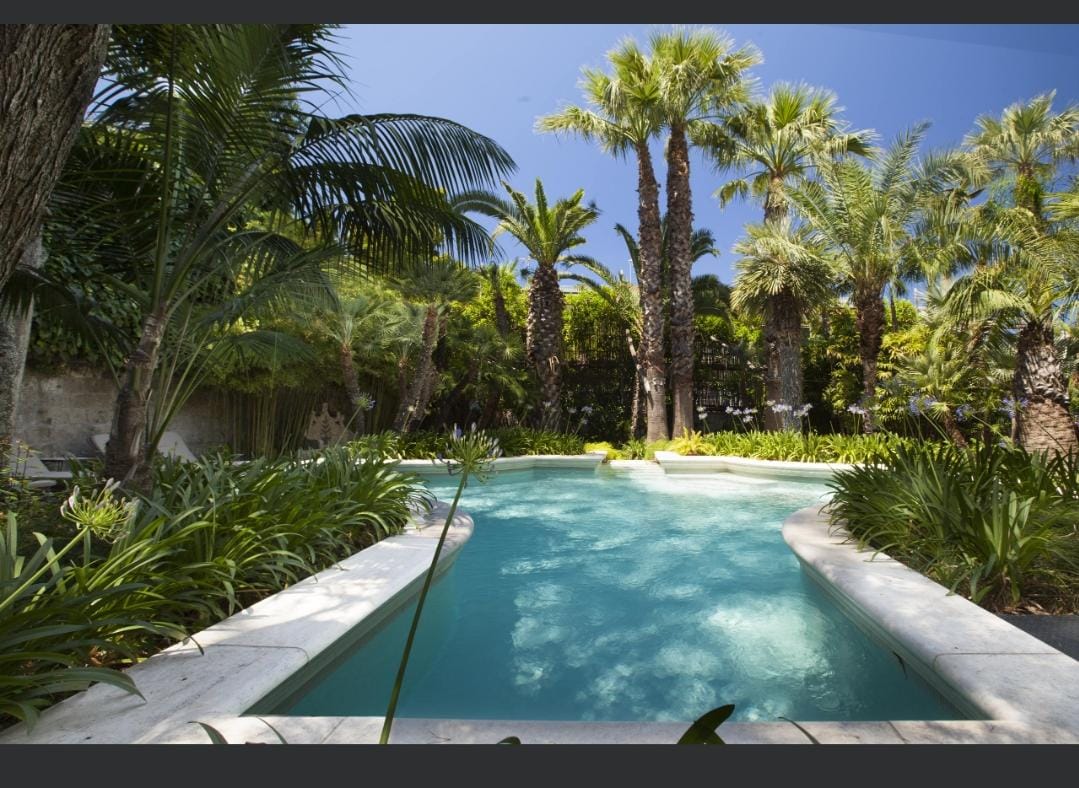 We invite you to discover this beautiful and elegant property of 300sqm that preserves all the history of the family and conveys its richness and taste through its furnishings, frescoes, works of art and lush garden with swimming pool.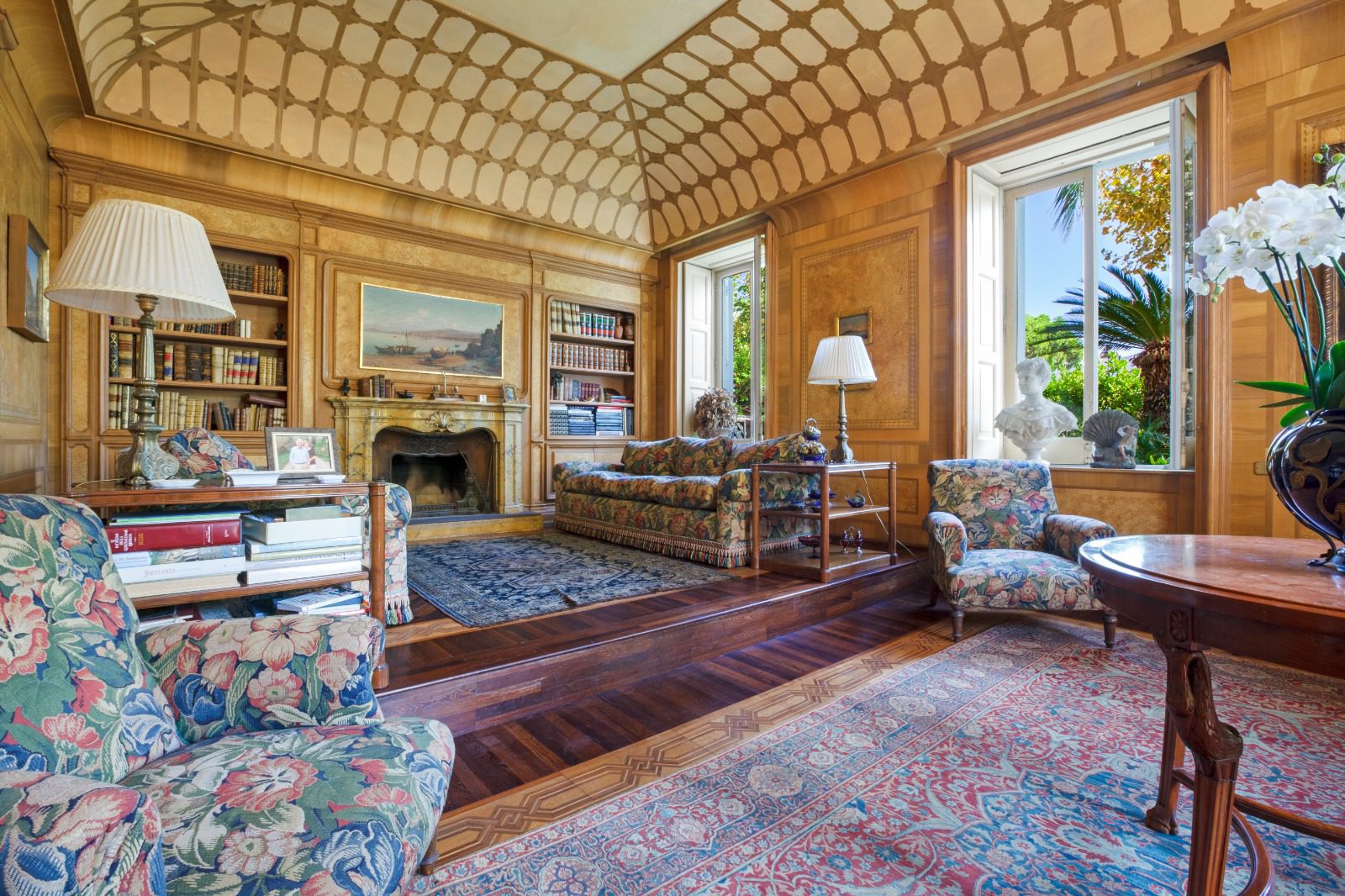 Designed by the great architect and set designer Mongiardino, this 300sqm villa has been preserved exactly as it was with all the authenticity of an Italian villa from a good family.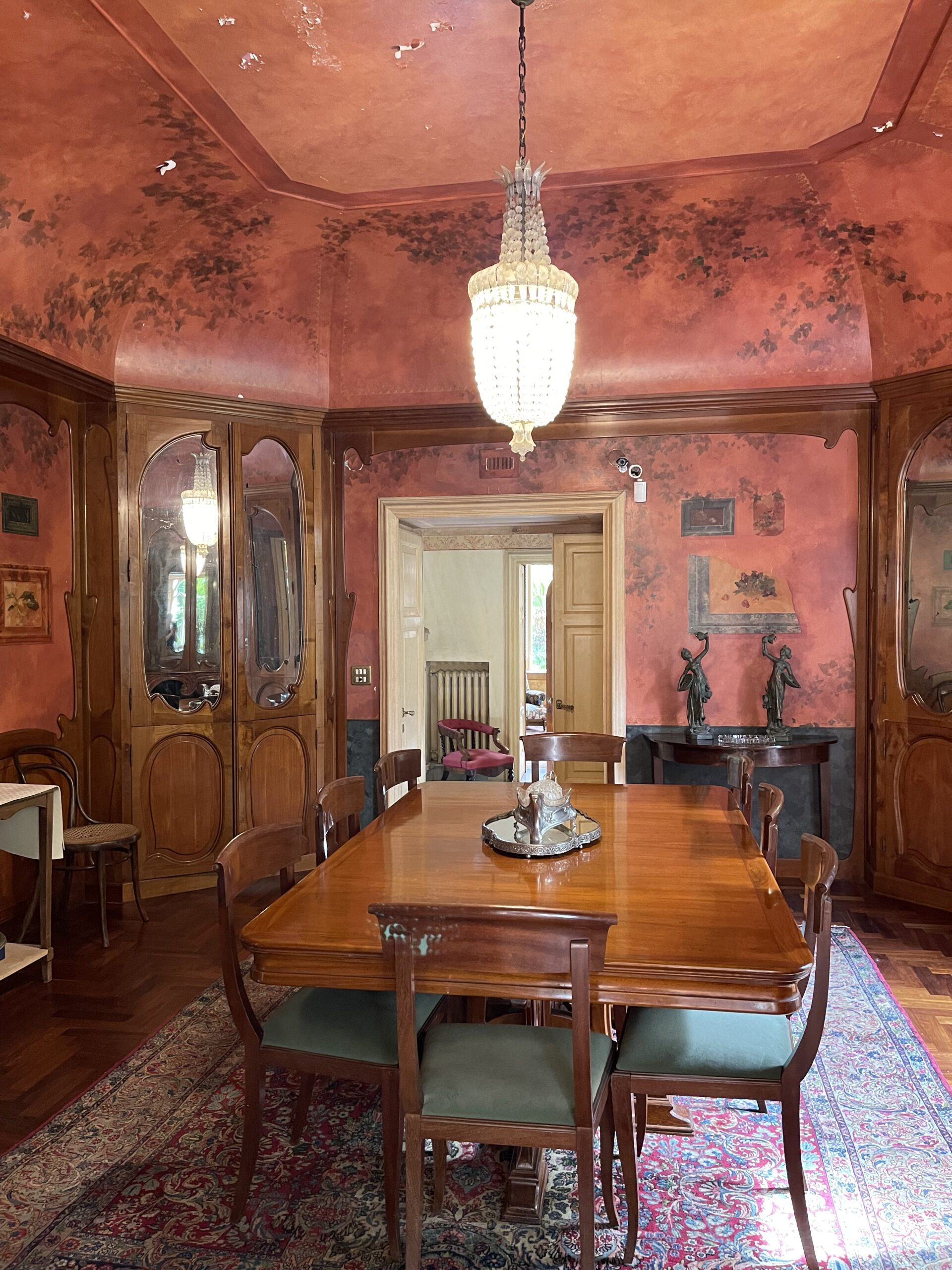 It is a truly exclusive New Entry of rare beauty in the market of photo shoots, film shoots and exclusive private events on the Amalfi and Sorrento coasts.

The owner opens the doors of the house to carry out shootings of extraordinary beauty and uniqueness in the halls delicately frescoed with climbing roses or geometric motifs, the original white wooden windows overlook a well-kept garden with a floor hand-decorated with pebbles and a splendid swimming pool with an original design.

Come and spend elegant and wonderful holidays in Sorrento in a truly unique setting. Palm trees, bamboo and many camellias surround the garden decorated with statues, a small temple, benches and handmade vases.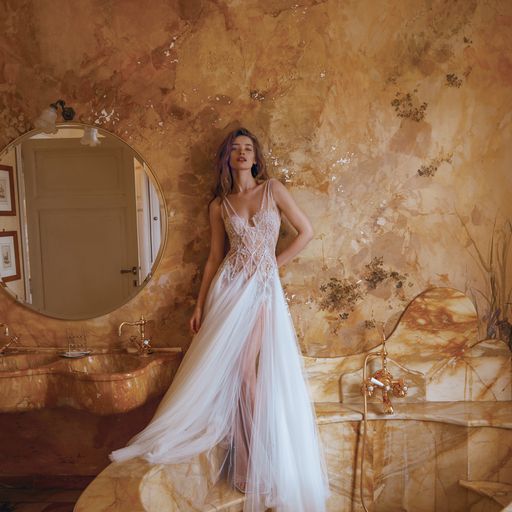 Also ideal for unique shootings is the second floor with the blue double bedroom and the two magnificent bathrooms, as well as the terraces on various levels. A delightful annex of 2 double bedrooms and two bathrooms on two levels with living room and kitchen is made available for the models, storage of material and if desired stay during the shooting.
Come find your Nest in Sorrento