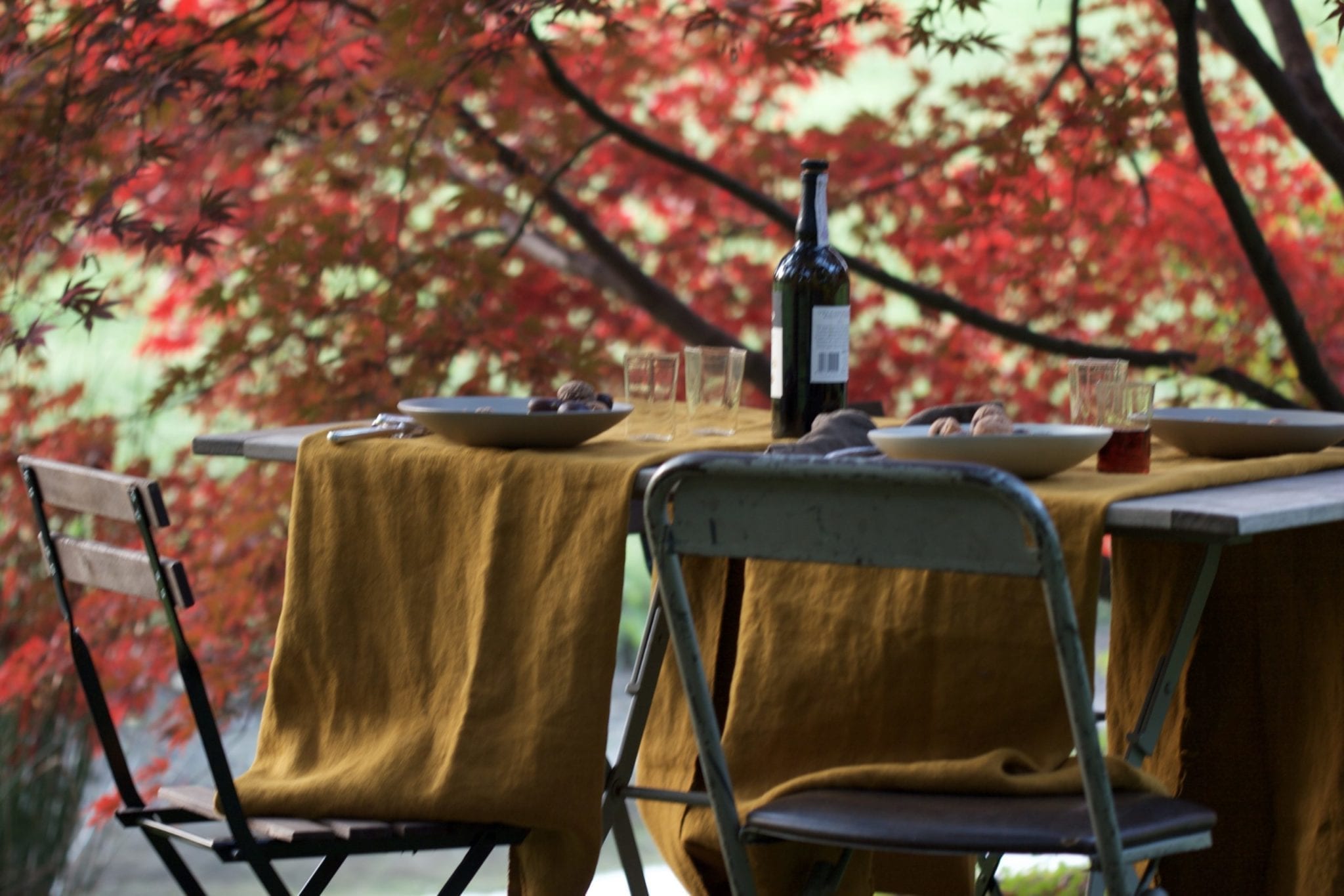 Among the Italian companies that we wanted with us at the Tavolata events there is Once Milano, a company producing the highest quality linen.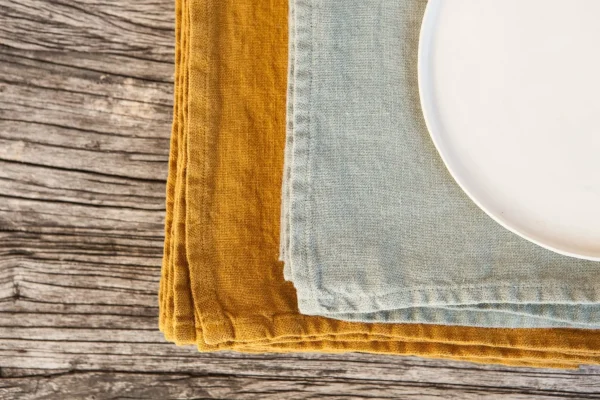 The Company was founded in 2012 by Allegra Marchiorello and her friend Valeria Piovesana with the dream of creating a fresh and modern home collection while using pure linens of the highest quality, refined detailing and a unique craftsmanship so deeply rooted in the Italian territory of Veneto.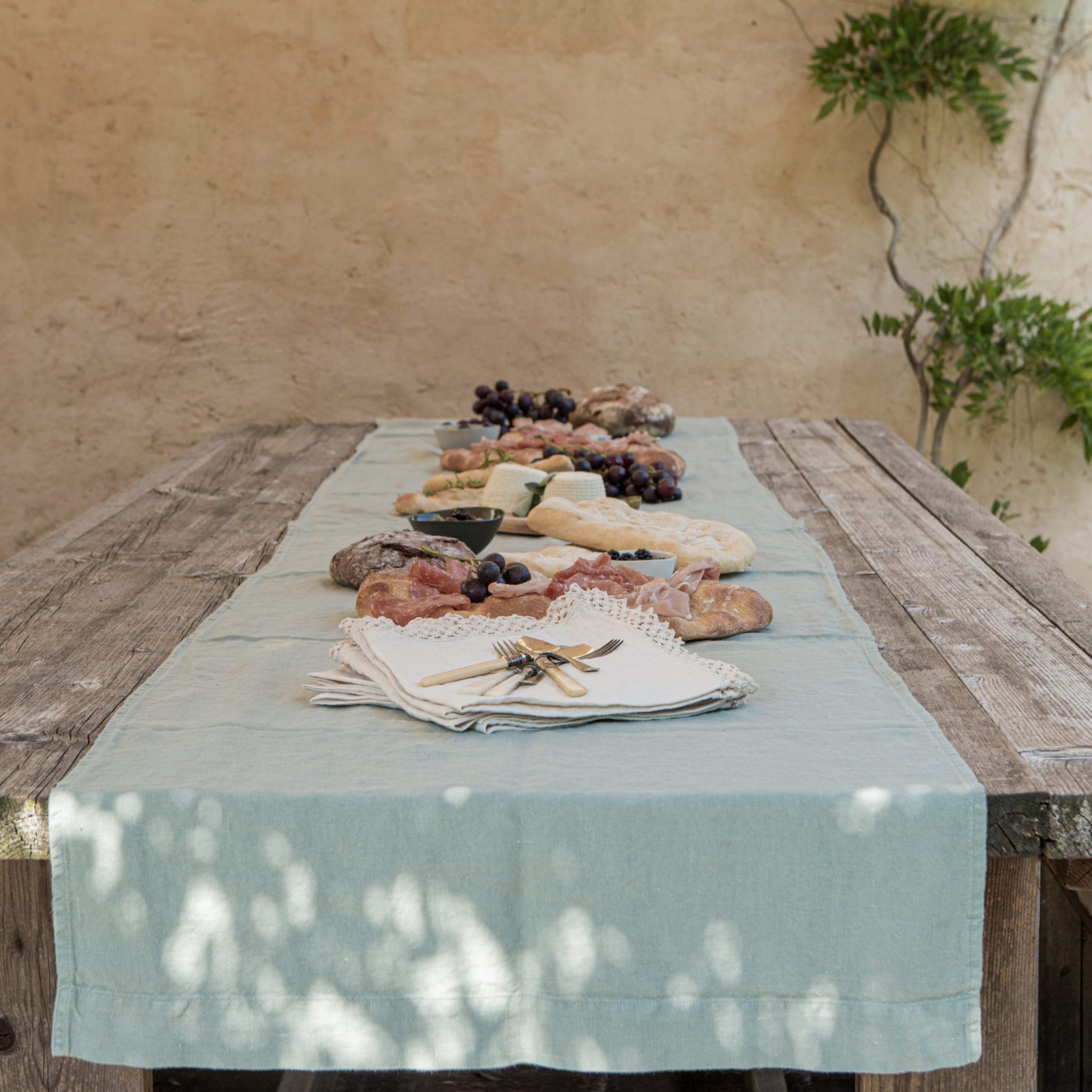 The soft and timeless colors meet a total dedication to craftsmanship. Each garment is made entirely by hand, from cutting to dyeing, by Venetian artisans.
Linen was a fundamental part of their life, as for many of us. The linen tablecloth, the linen bed linen mean luxury, but it's all about gestures of attention and care, bringing us back in time and memory.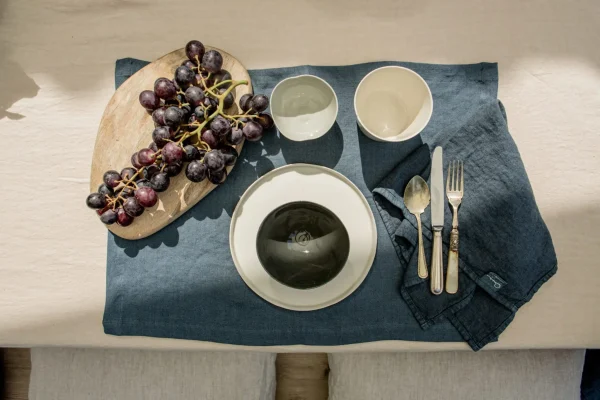 A collection for every room of the house, spreading freshness and elegance.
Thanks to the collaboration that was born between Nest and Once Milano, our shop now hosts some of their products, starting from napkins, in different sizes and colors, both classic in sets of 2, and a set of 5 Cocktail crushed napkins, presented in a linen bag and perfect for a gift to friends.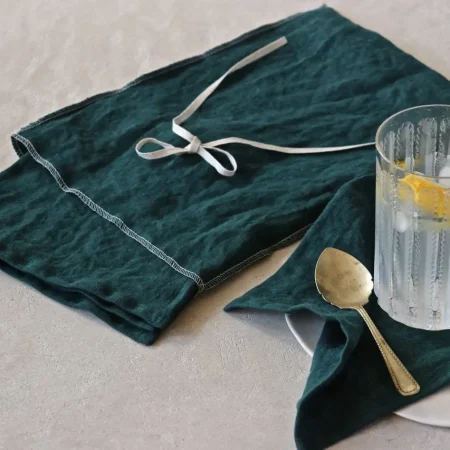 Enriching your table will be very simple thanks to the placemats in sets of 2, to the runners in different patterns or to the classic and timeless linen tablecloths, in different colors and sizes.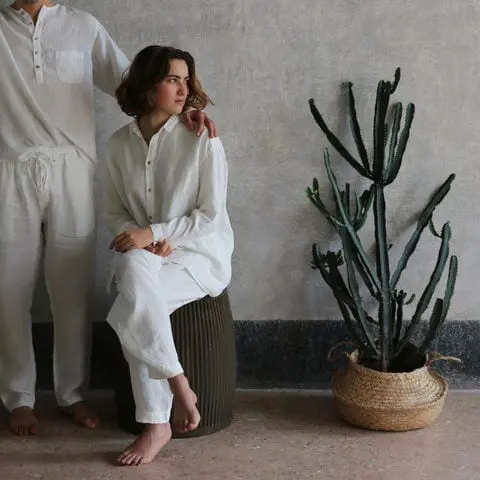 And if you are a lover of the sensation of lightness that linen creates in contact with the skin, you will not be able to resist the wonderful dressing gowns or linen pyjamas, or bake a cake for a weekend breakfast wearing a linen apron.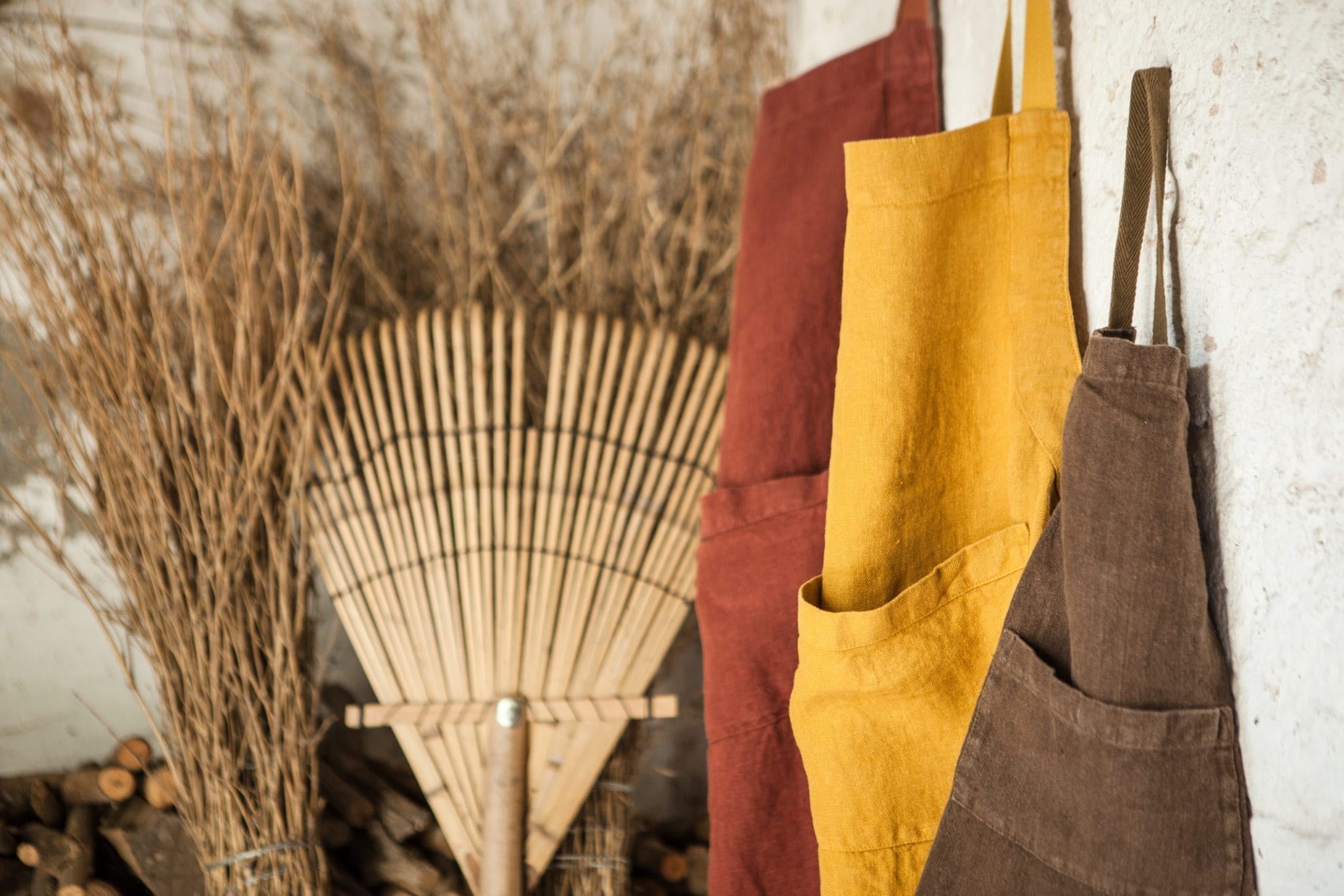 To buy Once Milano's wonderful Linen products click here.
To learn more:
Come Find Your Nest in Italy