A great adventure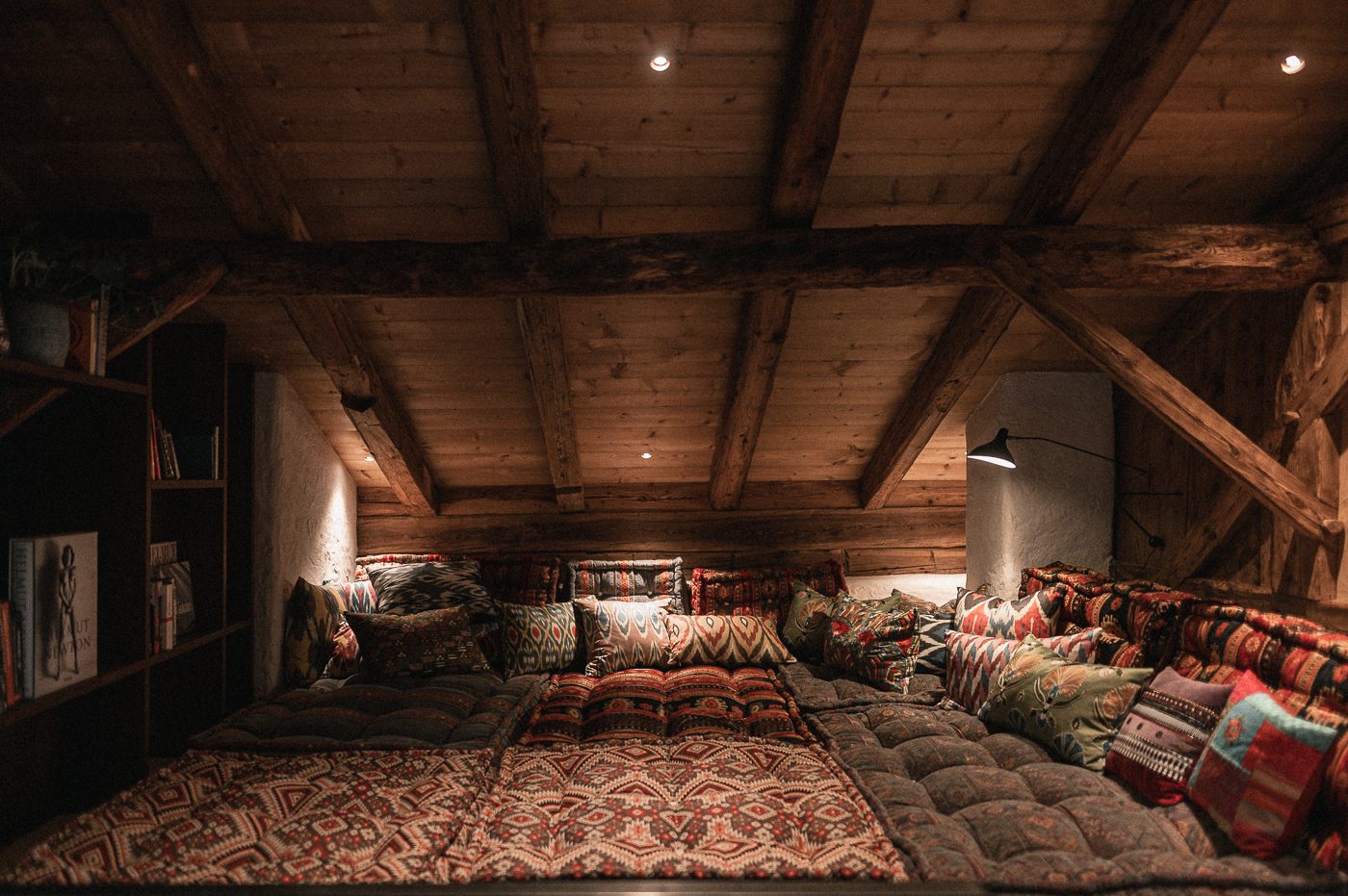 We invite you for a unique winter hideout in the Dolomites in the beautiful Felder Alpin Lodge! This is a South Tyrolean 11th century mountain farmhouse, accurately restored and yet modernised, run by three owners with adventure in their blood.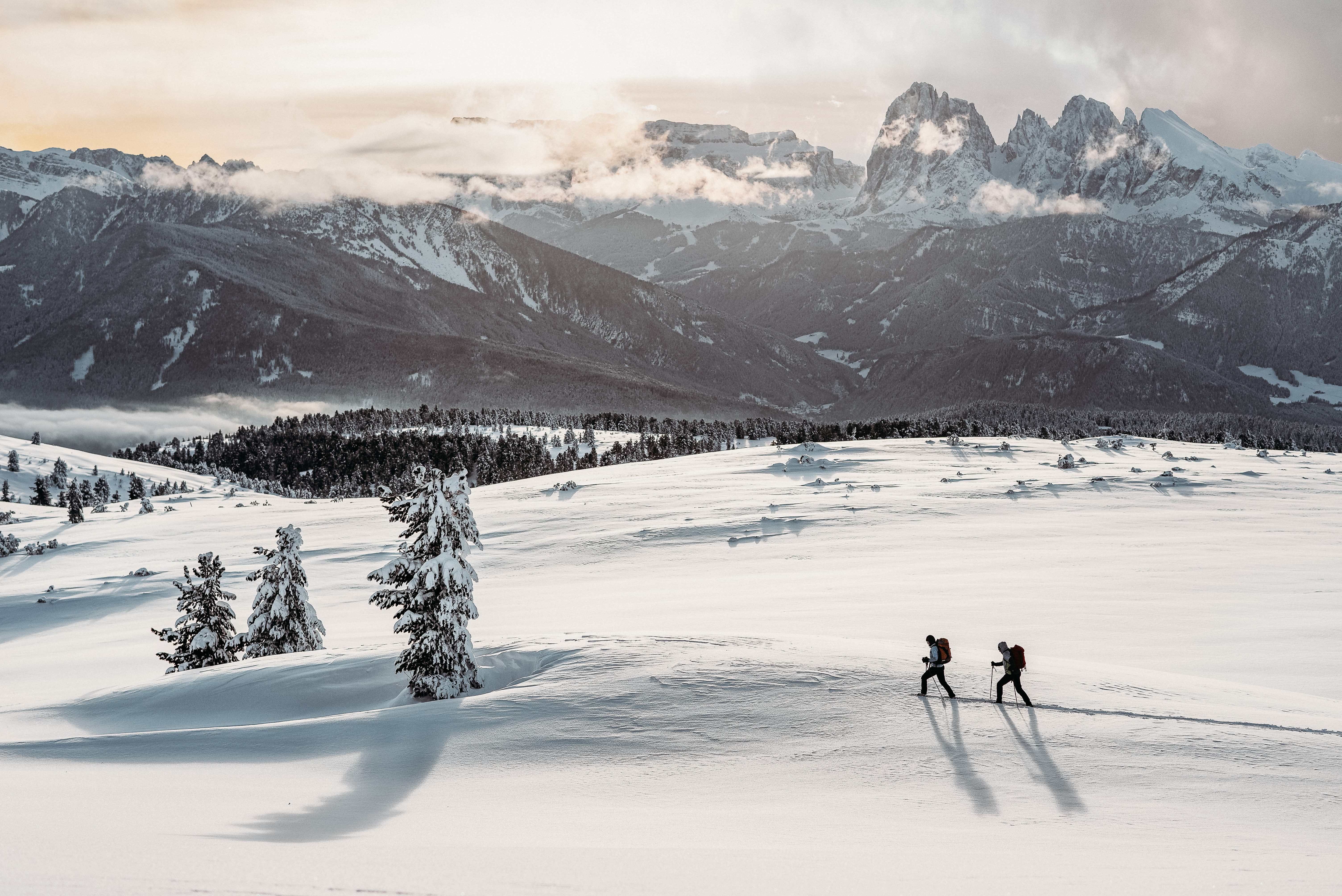 Immerse yourselves in extraordinary winter adventures amidst the majestic Alpine panorama. Explore the enchanting Alpe di Villandro with a snowshoe hike or ascend the grandiose Cima di Stilves with mountaineering skis. Conquer the slopes of Dolomiti Superski and experience the thrill of the Sella Ronda, a skiing circuit amidst the towering peaks of the Dolomites.


Felder Alpin Lodge is an excellent example of how traditional rural architecture can acquire a new identity via the tasteful merging of the old with the new! Come and enjoy your adventure immersing yourself in the local culture and lifestyle with its traditions and typical customs, and especially the local population as they work in the wineries or while touring together in the Dolomites! A spectacular Alpine environment with steep cliffs and rugged rock walls alternates with a vineyard-rich scenery, in which enchanting towns, monasteries and castles are set like jewels and just waiting for you.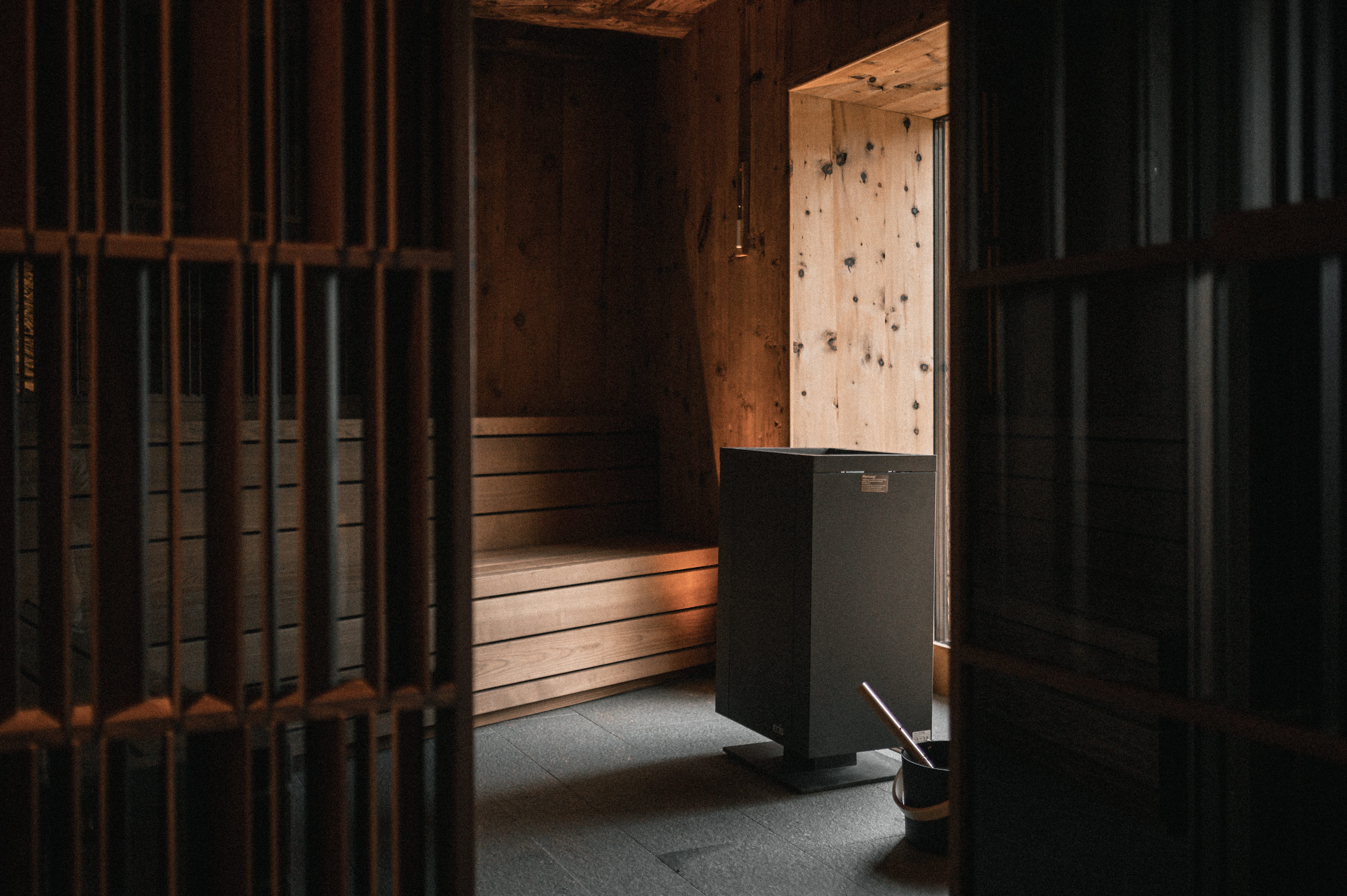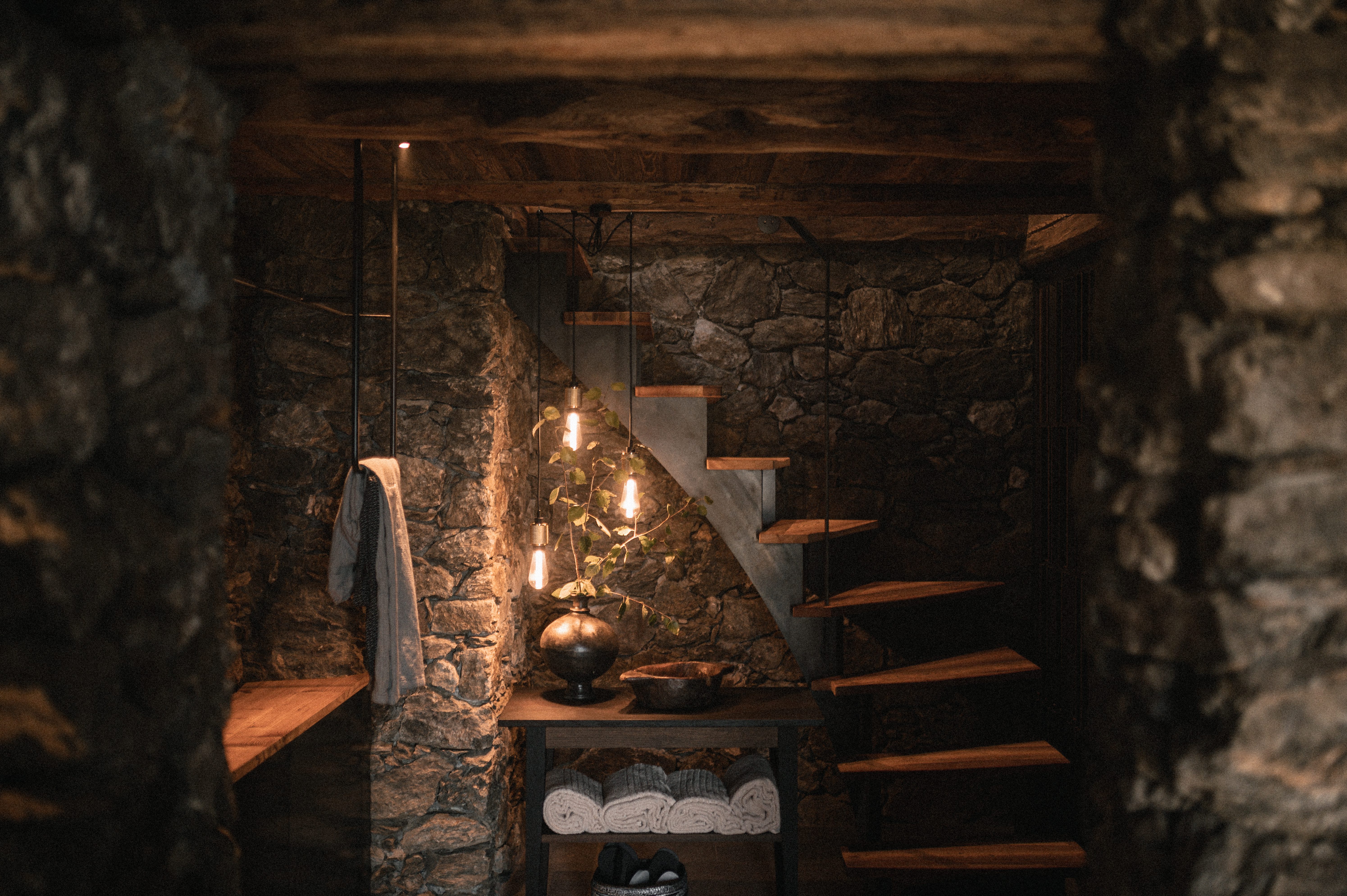 Relax & unwind in the Finnish Sauna with panoramic view for 8 guests and relaxation area with Saunameister – Sauna Master and steam jets available on request.

Come find Nest in South Tyrol