A real contemporary art gallery for an emotional stay on the Amalfi Coast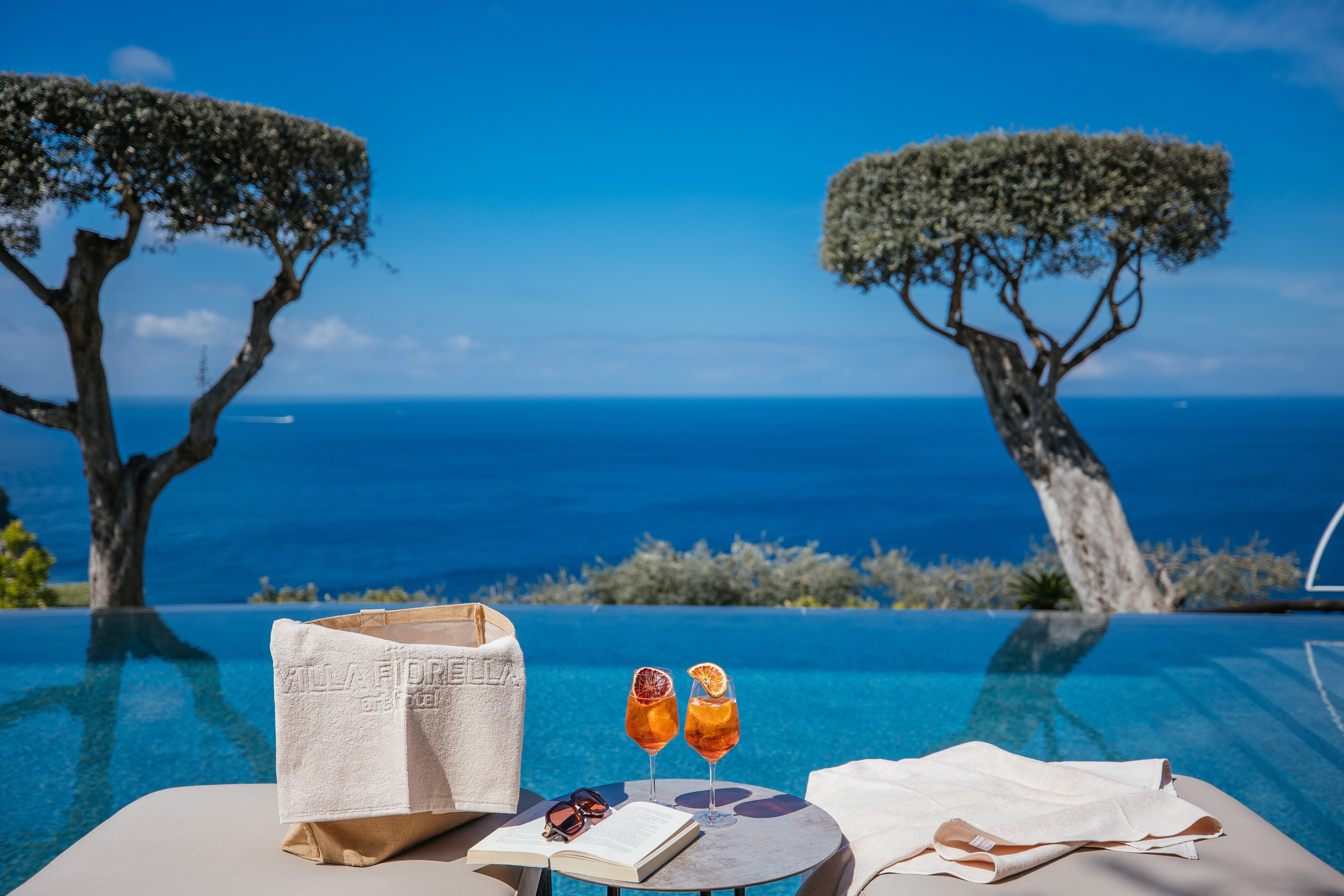 Art Hotel Villa Fiorella was born from the desire of Alberto Colonna to realize the dream he had shared with his grandfather and the passion for his work as a hotelier. Art collecting is one of the passions of the Colonna family. Art Hotel Villa Fiorella is transformed during the season into a small museum of beauty and creativity. The works of art are exhibited in the corridors and room.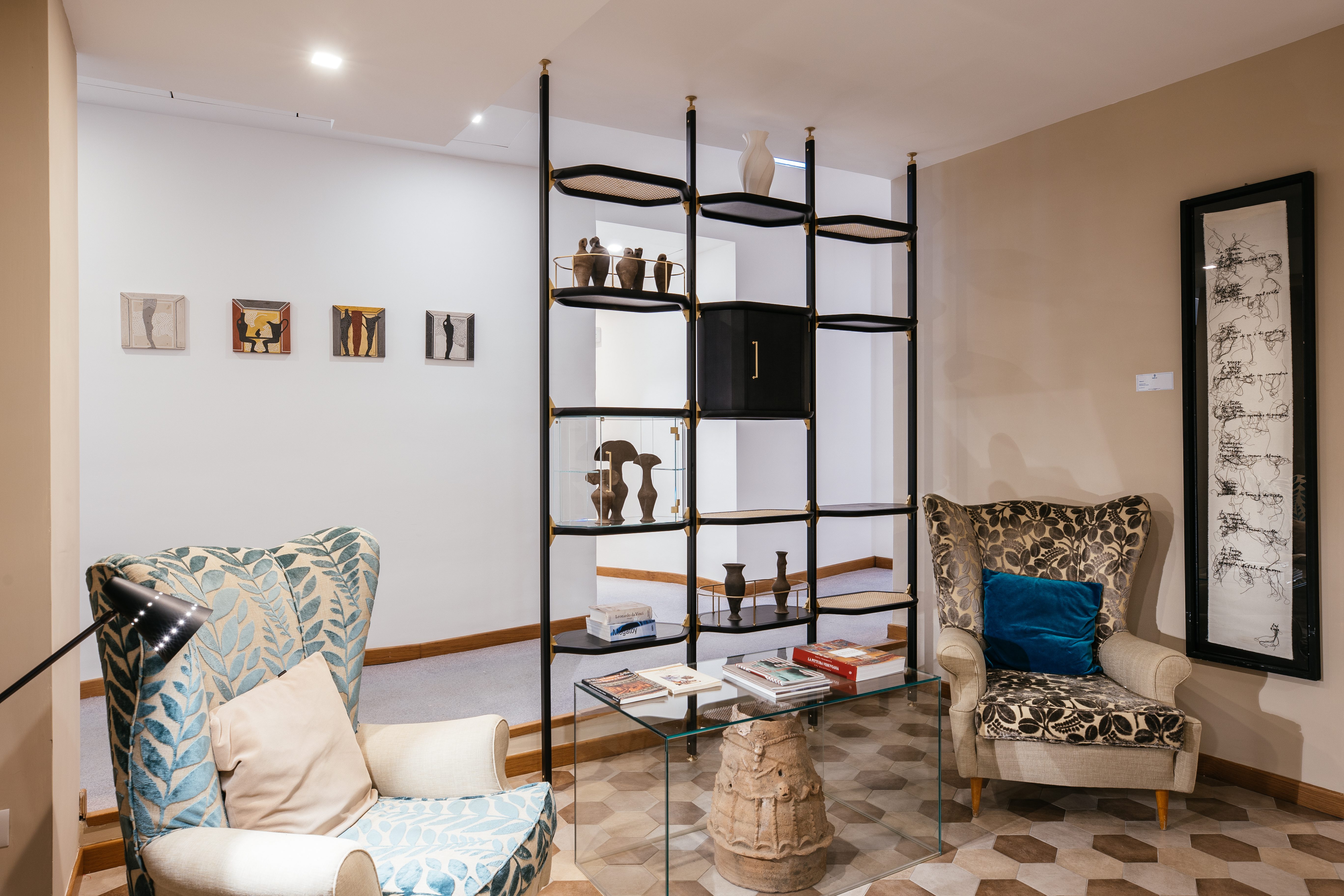 Villa Fiorella is located a few kilometers from Sorrento: immersed in the typical nature of the area, among olive and lemon trees in a front-row seat to admire the charming Sorrento Coast, pampered by high quality services and artworks of many international artists.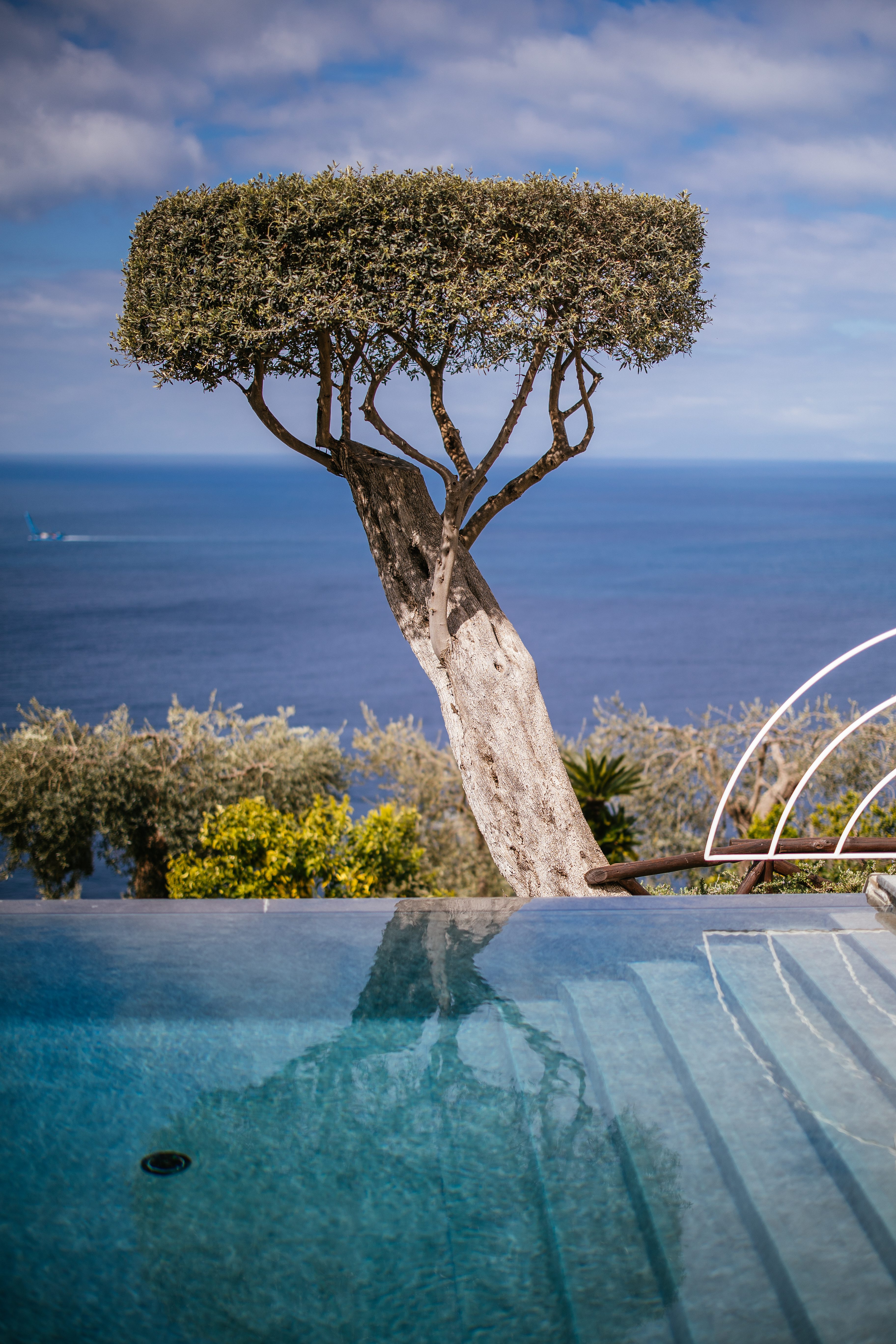 Come and enjoy a contemporary luxury, authenticity of the place and art perfectly combined in the 23 Rooms & Suites of the Art Hotel Villa Fiorella! The style of the rooms, ranging from 21 to 55 m2, is the expression of a new contemporary luxury, where each room offers different emotions.
  
Enjoy a great experience at Terrazza Fiorella, with a special combination of tradition and innovation in order to highlight the excellence of the territory. Thanks to the Chef Carmine Mazza, you can enjoy a unique culinary journey lost in the beauty of the horizon.

The real scent of the south comes with the sirocco. And at the Scirocco Pool Bar & Sunset Restaurant you can savor the most authentic tradition of the Amalfi Coast, without losing the magic atmosphere of the infinity pool.

Come find your artistic Nest in Campania