LA VIMEA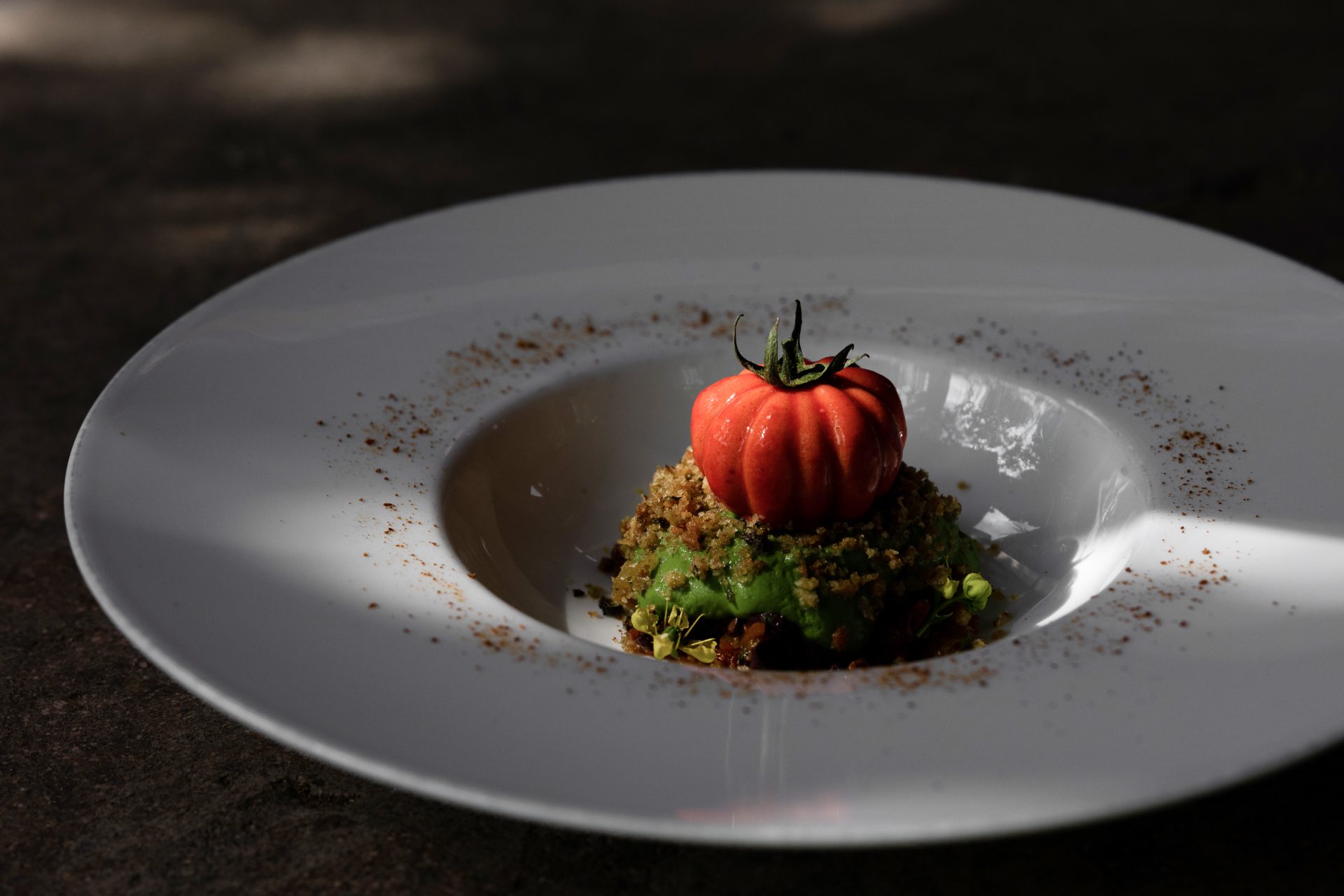 We invite you to join a unique fine dining journey in South Tyrol with LA VIMEA Vegan Hotel. Creative, colorful, artistic, organic, gourmet, purely plant-based – all surprising combination of taste and textures for your unforgettable experience. Only seasonal local ingredients in the innovative elaboration – this really makes the Difference! This is not just about the food, but the experience that activates all 5 senses.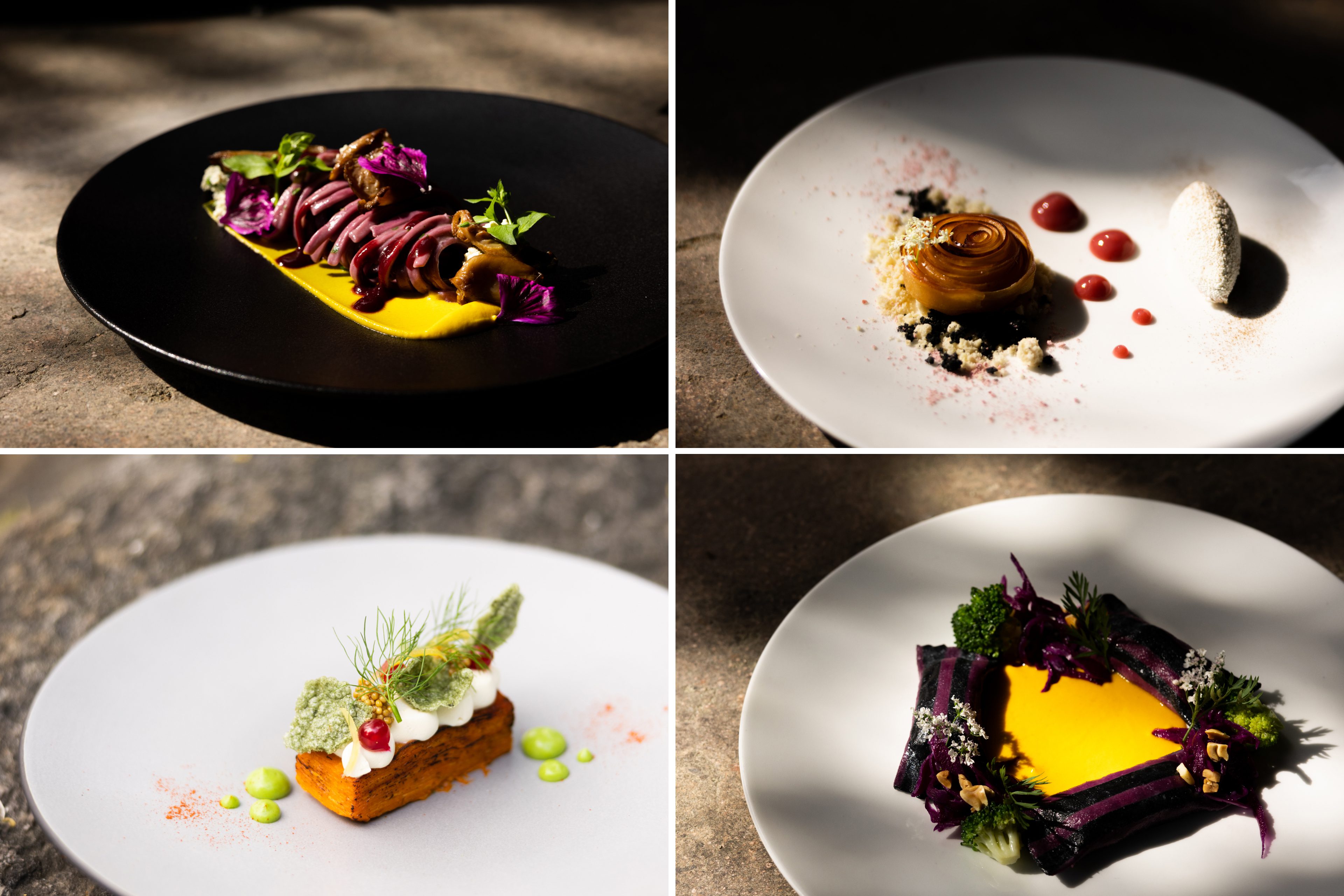 At LA VIMEA, the concept of hospitality is completely revised. The first of its kind in Italy, LA VIMEA Vegan Hotel offers a holistic approach to mindfulness vacation. Guests from all over the world choose this place to connect with Mother Nature and embark on a conscious journey towards sustainable travelling.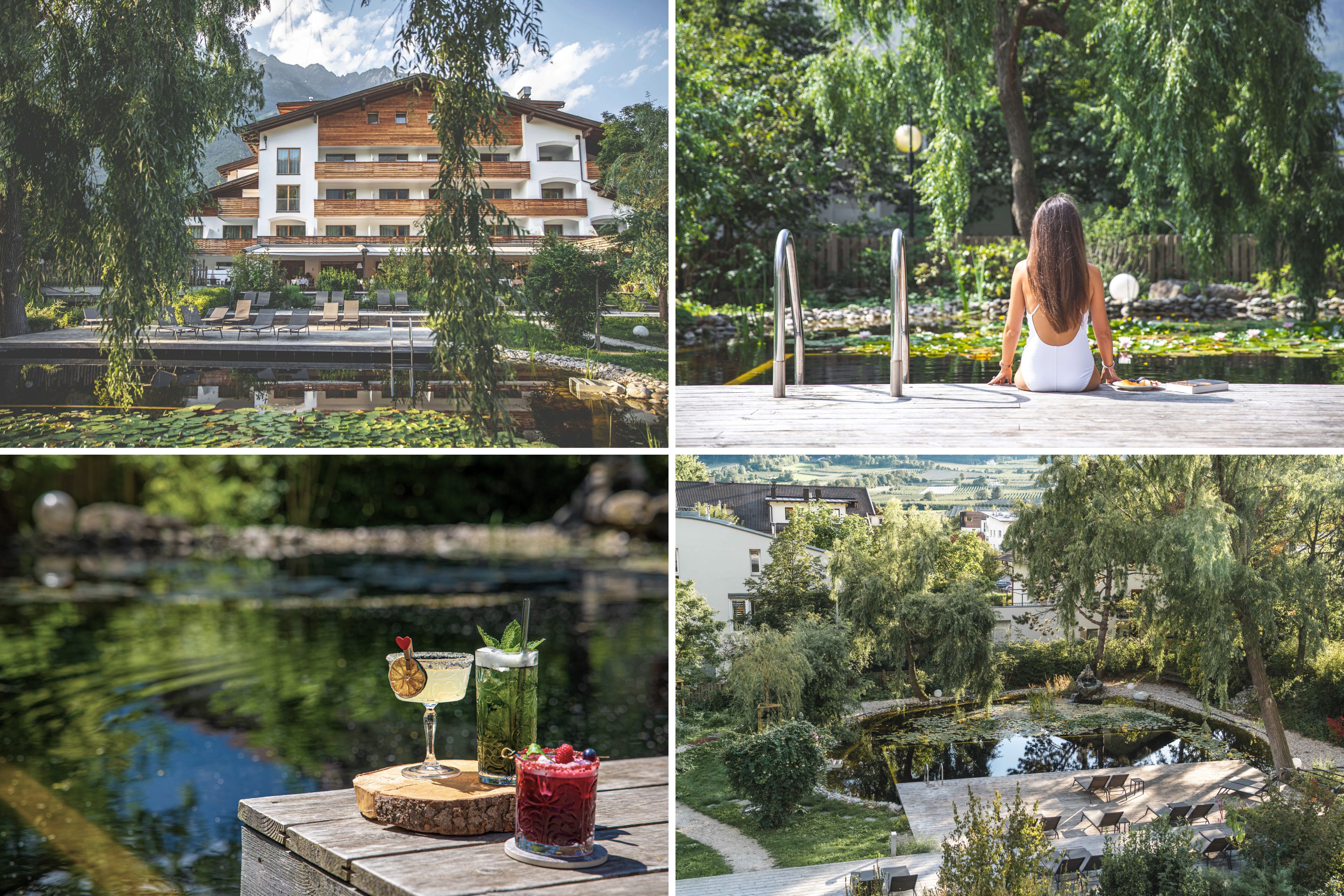 Plunge into refreshing waters of a natural pond to swim between fragile water lilies. Experience guided energy healing, Ayurveda and deep meditative relaxation. Join daily yoga lessons. Try forest bathing barefoot walking. Replace your usual aperitivo by a healing herbal cocktail in the blooming garden. Escape the chaos of everyday life and immerse yourself in the green nature of South Tyrol.
  
The luxury of simplicity and the power of awareness is sometimes all what we really need. Live it through your body, mind and soul.

Come find your purely vegan Nest in South Tyrol